Where Fashion

&

Function Intersect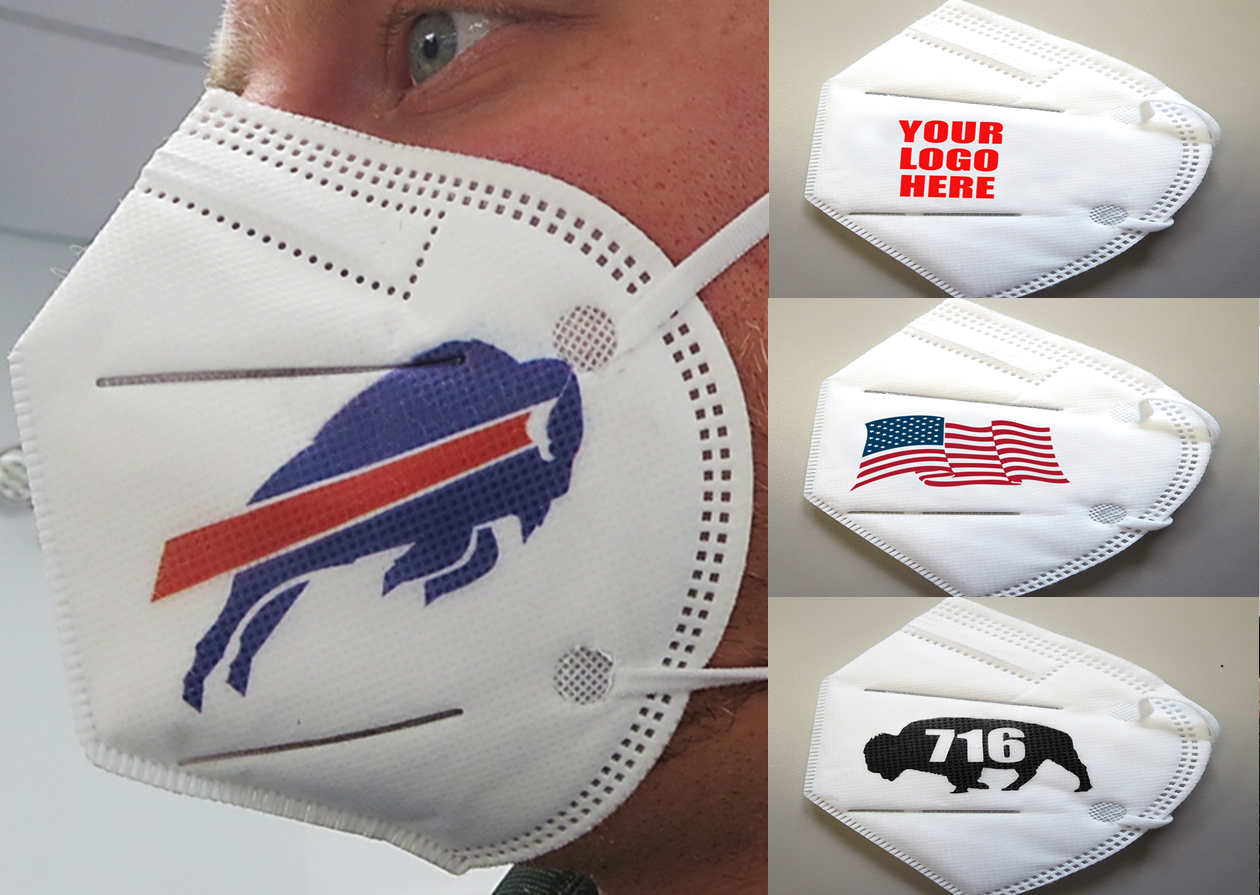 According to the CDC, disposable face masks are perhaps the most effective safety device against the spread of respiratory disease so it's safe to assume that for the foreseeable future, the public will be wearing face masks virtually everywhere. If you work in healthcare, disposable masks have been a part of your everyday anyway.
It's likely that masks will start to become fashion items, rather than merely functional. Having different masks that can be matched with different outfits makes having to wear a mask seem like less of a hassle. They can protect you and those around you while also reflecting your personality or perhaps a brand.
FUN
As disposable type face masks become a part of our everyday life, why not have some fun with it right? Perhaps you should consider corporate branding yours? More than its name, a company is identified and recognized by its logo and it can be a powerful tool.
BRAND RECOGNITION
Brand recognition requires repeated exposure to the brand name, slogan and logo. Viewing the same thing or message over and over again is often one of the best ways to remember it. The same applies to personal protective equipment (PPE) with your company logo. Customers are more likely to remember your company and the services or goods provided the more frequently they see your brand (or logo). PPE with your logo has the ability to continually show off your brand.
EXPAND REACH
Featuring your logo on PPE allows you to market your brand to customers you currently service. But while employees are on the road or working off site, they are observed by others who may not be as familiar with your company or what you do. As they see your logo, and see it more frequently, that changes and suddenly you have a new prospective client who otherwise may not have known who you are.
ELEVATE COMPLIANCE
When PPE becomes part of the company uniform, it makes it easier for workers to remember mandatory and important items before they get on the job. It also helps the employer, safety director, and others know that their colleagues are wearing their company issued PPE.
RESPIRATORS PROUDLY MADE HERE IN THE "716" - BUFFALO, NY USA!
Disposable filtering facepiece respirators (FFR's) are highly sought by and generally reserved for healthcare workers and industrial operators because they filter out at least 95% of very small size (0.3 micron) particles such as droplets, aerosols, dust, pollen, haze including bacteria and viruses. Unfortunately the pandemic has created global shortages leaving essential workers and contractors to seek alterna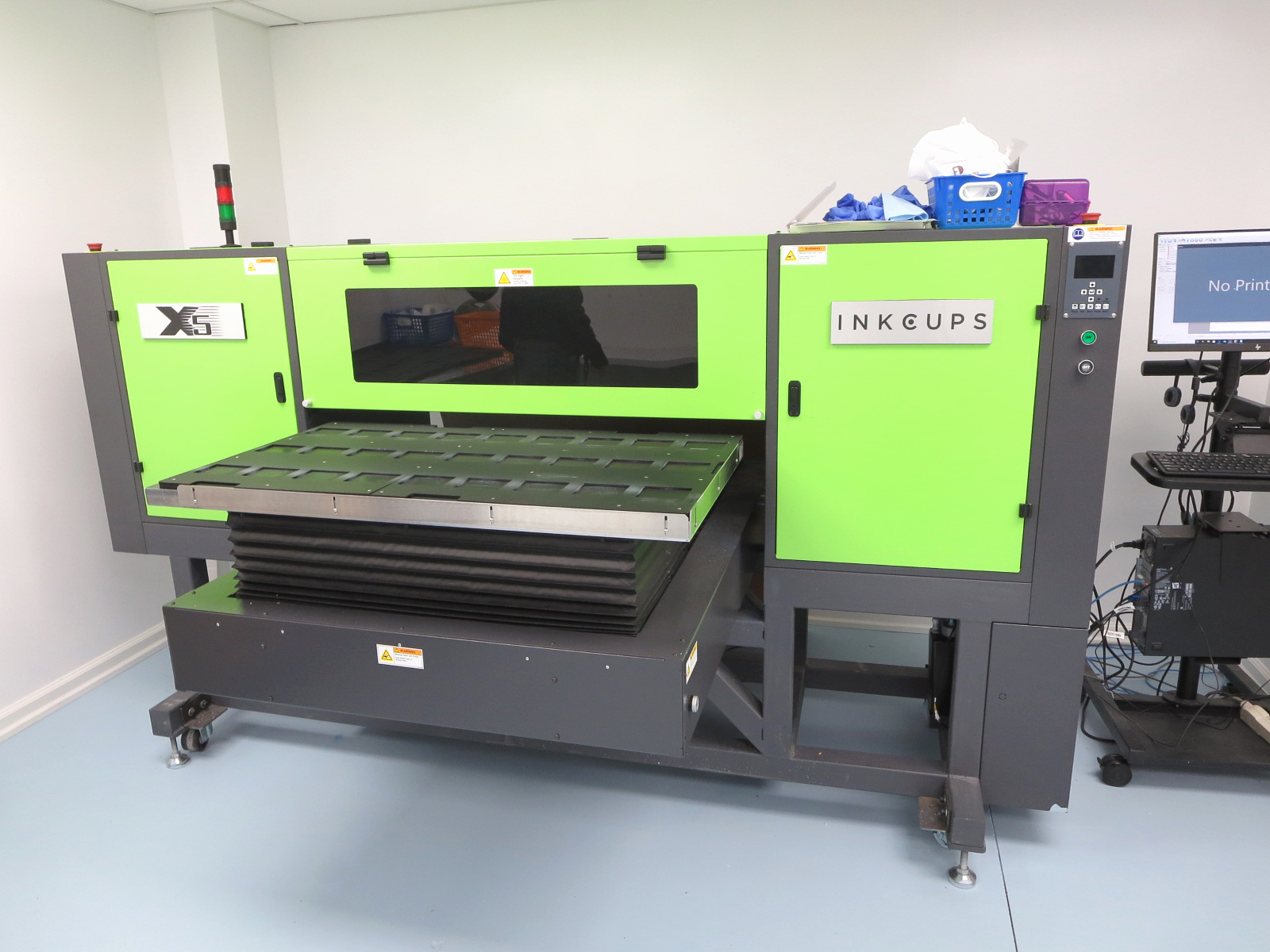 tive measures to protect their respiratory health. Not anymore!
SELECT CUSTOM LOGO SERVICES for YOUR RESPIRATORS
MDS Associates has partnered with Shatkin F.I.R.S.T. ® - a domestic, round-the-clock manufacturing facility producing high-quality compliant N95/FFP2 disposable face masks in Buffalo, NY USA just a short drive from our corporate office.
We are not only offering you the ability to purchase American Made disposable N95 respirators, but for a minimal upcharge you can opt to custom logo your order. Spread your message, promote your business, brand, sports team, school or just have some fun!
Fast turn around times, low minimum orders, your design or ours. Contact MDS for more details or click the link and ...
Monday - Friday 8:30am - 4:30pm EST
Questions. Samples. Special Requests.
Toll-Free +800-274-4637 | +716-668-4001 |

[email protected]
"We Want You To Return Home Safely...Everday!™