Ensure

Pet Food Safety & Sustainability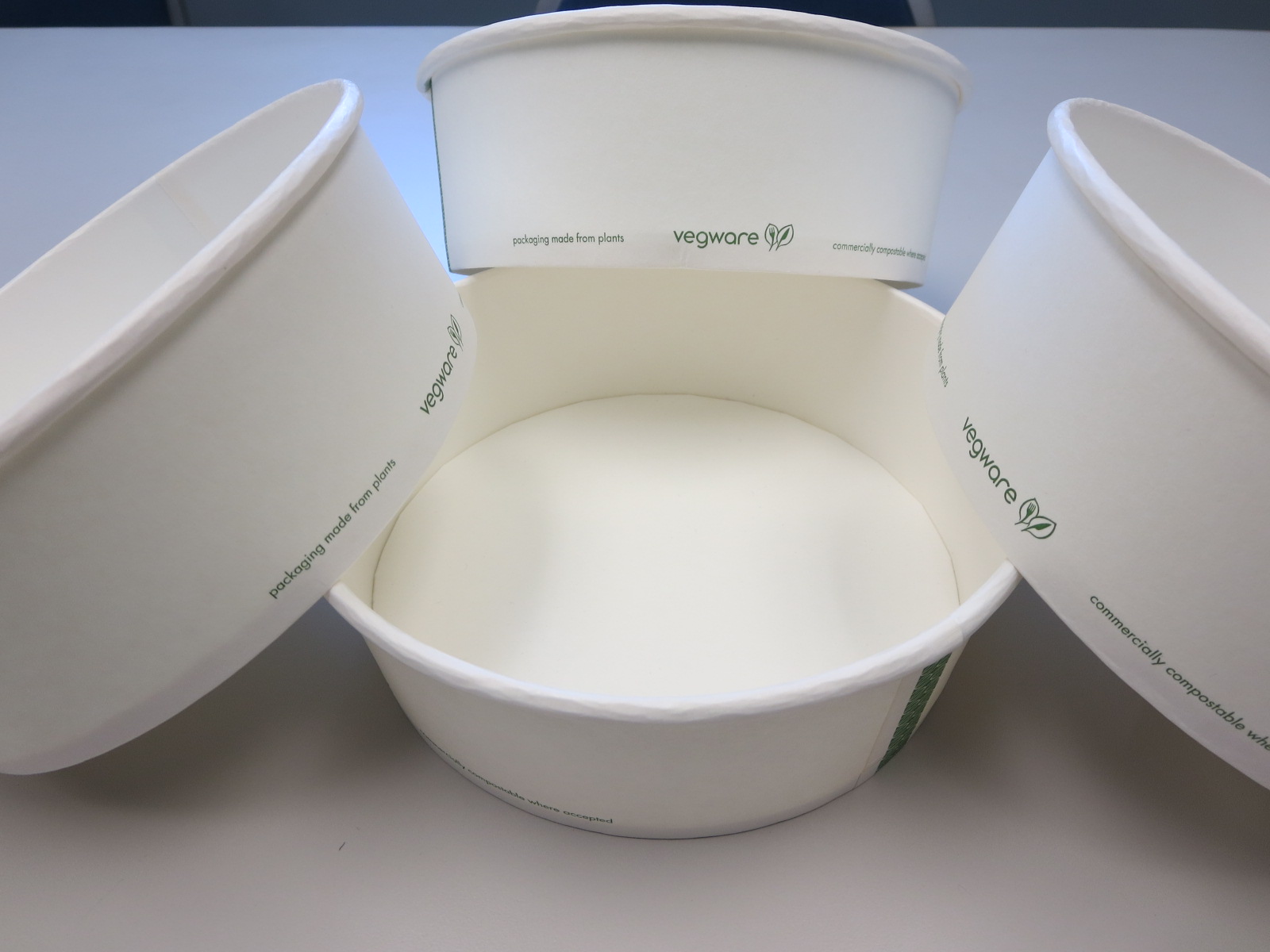 If you have ever visited a dog sanctuary, zoo or rescue shelter around feeding time, you know about the chaos! The animals sure let everyone know exactly what they want, when they want it, and won't stop until they get theirs!
To support an animal's wellness, proper food preparation and sanitation techniques are crucial to a zoo, farm, animal hospital, boarding kennel or pet sanctuary's success. No dog owner wants to adopt a sick pet and paying customers won't tolerate the viewing of frail captive animals. And the last thing any pet owner needs after a vacation is picking up their dog that's vomiting or has diarrhea.
While the canine digestive system is capable of neutralizing infectious bacteria when a dog is healthy, when a dog's immune system is compromised, that bacteria can overwhelm his defenses and make him one sick pup. One sick dog among many dogs could contribute to more infections.
PET BOWLS
A starting point in sickness prevention should always start with a pet's dish or bowl, especially if raw meat, eggs, or dairy products have been used. A clean dog bowl can reduce the spread of germs and bacteria keeping your animal healthy and the environment sanitary especially during mass feeding situations.
Re-usable bowls need washing after each meal or they could harbor bacteria and allergens. Now, if you're tending many animals, you'll need lots of dog bowls, helping hands and a really big dishwasher! Instead, many facilities are switching to this eco-friendly 32-ounce disposable dog bowl and giving pets a sanitary eating and drinking source with every meal!
NO WASHING OR DRYING REQUIRED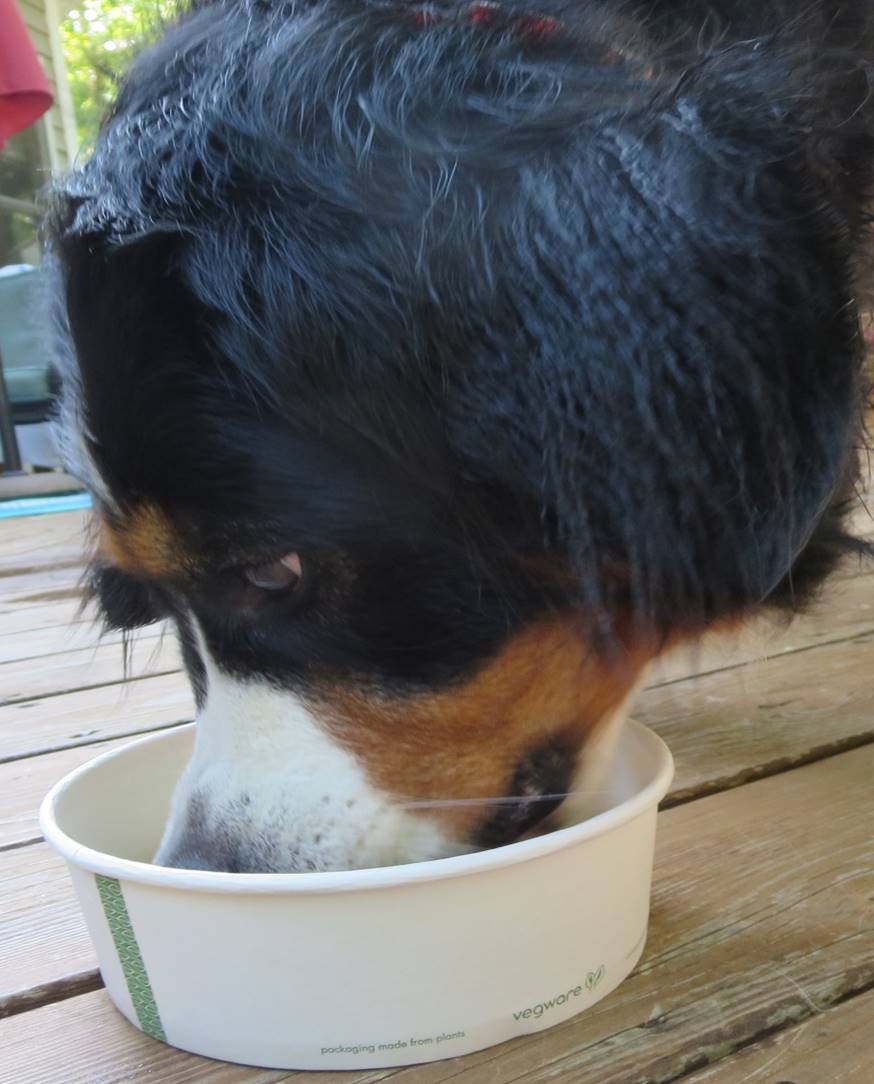 Skip the clean-up and save money spent on cleaning! Fully compostable, these sturdy, attractive disposable dog dishes or bowls from Vegware™ can withstand cold/hot pet foods and fresh drinking water without getting soggy for a long period of time! They have no chemical taste or smell, and never have to be cleaned. After feeding simply toss the dirty bowls into the garbage along with food scraps.
WRITE-ON OUTER SURFACE
Grease-resistant, these disposable dog bowls are the perfect solution to feeding animals and controlling portion sizes. The non-waxed outer surface of the bowl can be used to write the name, breed, department, food blend, portion size, date and more easily. This feature helps speed the set-up and dispensing processes.
CERTIFIED COMPOSTABLE
Made of plant based substrate that's certified 100% compostable. The following bodies have independently certified that this product can break down within 12 weeks:

These disposable pet dishes can be used alone or as a liner in the animal's metal or plastic dish. They can be nested to save you on storage space and come portion wrapped in poly sleeves for cleanliness. The rolled rim makes handling easier. Our bowls are sanitary, non-toxic and allergen-free. And, you will highly impressed with the overall quality.
Try these for your facility today...
Orders. Questions. Samples. Volume Discounts.
Monday - Friday 8:30am - 4:30pm EST
Toll-Free +800-274-4637 | +716-668-4001 | [email protected]