Killing the "Spirit of the Internet" : MAP Pricing
What it Means for On-line Shopping
Are You Aware That Some of the Products You Buy are Price Set from the Manufacturer?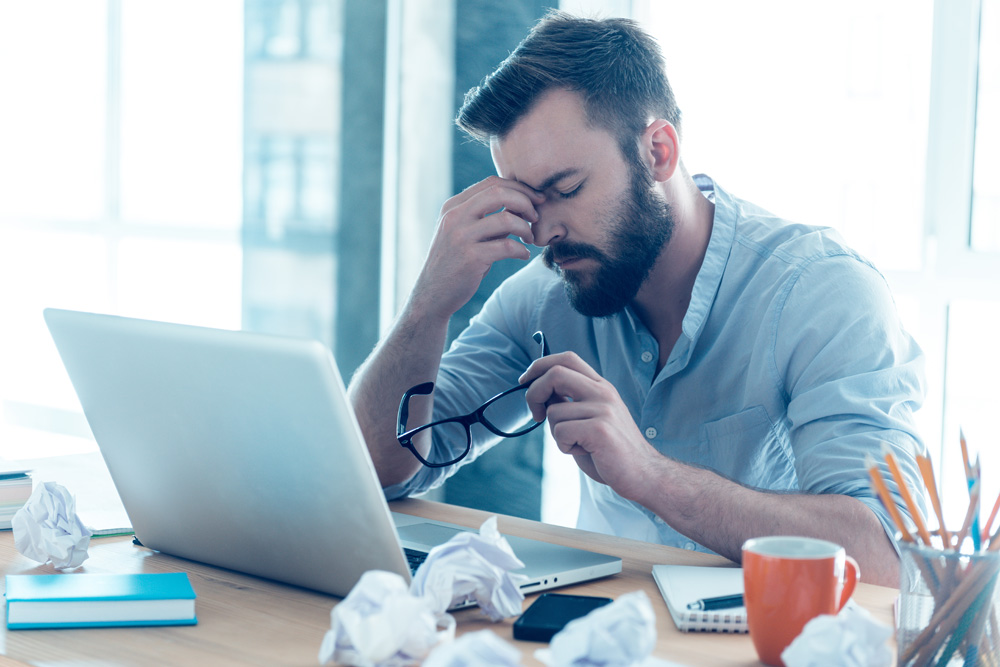 If you've spent time on-line shopping and noticed that the product you Googled has the same sell price listed by various retailers, chances are it has to do with MAP pricing. To protect profits and in our opinion, the "Big Boys", some manufacturers within the safety, healthcare and dental markets are requiring distributors and retailers to adhere to a price structure referred to as MAP pricing. You may be wondering what MAP pricing is and how this affects you?
MAP pricing, an acronym for "Minimum Advertised Price" is a directive implemented by the manufacturer that requires distributors and retailers to adhere to a set advertised price or they are not allowed to purchase products from them. In fact, businesses that do not adhere to the MAP pricing could be sued for the difference in "lost" profits resulting from the lower sell price. Recently, we received a violation notice from one of the companies noted below. Apparently one of the products we had listed was in violation ... are you ready for this, by a whole nickel!
Obey or Be Black Listed
Manufacturers are not allowed to require retailers to price products at a set amount. So what many manufacturers do is give retailers a suggested price (MSRP) along with a minimum advertised price (MAP). The MAP is not a minimum price for the product — the retailer can still price an item lower than the MAP, but the retailer can't publicly advertise any price lower than the MAP. For an example, if a supplier defines the MAP of a given product to be $20, all of its retail partners must advertise the product for a price of at least $20.
At first glance, the implementation of MAP policies might seem a bit shady - if not downright illegal. Simply stated: MAP policies are perfectly legal. There's no loophole, technicality, or anything like that; MAP policies simply do not violate the law. Rather, manufacturers just won't sell to that retailer. That said, the implementation of MAP policies are not to be confused with instances of price fixing - which is illegal. Some claim it's a very fine line, basically a signature away from being illegal - you can draw your own opinion.
First,off, we don't believe in this pricing structure because it reduces buying options. Secondly, it demands more time shopping for your best deal that's often swayed by something as simple as the shipping fees. Lastly and most importantly, we certainly don't agree that MAP pricing should be mandated for commodities such as personal safety supplies, single-use healthcare items and disposable dental supplies, disposable gloves and the like. In case you didn't know, MAP pricing is common among consumer products such as kitchen appliances, snow removal machines, lawn mowers, hockey skates, electronics and more.
"The Squeaky Wheel Gets the Oil"
It is our opinion that this pricing strategy is often implemented when big box retailers complain about profits lost to smaller internet companies and threaten to pull their business. You see, small to mid-size companies typically have lower overhead expenses and often ask less for products being sold. These businesses dedicate resources in the one platform that enables them to compete against "The Man". and that's the internet. The response - MAP. It levels the playing field for the super retailers, handicaps the spirit of the internet and limits your choices.
The corporate line : "We're protecting brand perception". Here's a fact. In this business, retailers/distributors pay the manufactuer the price they ask, they get their profit. What distributors sell their products for should be their own business. Now here's the reality of MAP, disposable products that aren't disposable priced, reduced shopping options, longer time spent on-line, inflated budgets and larger profits along the distribution chain.
Killing the Spirit of the Internet
In the spirit of the internet, Google introduced Google Shopping. It enables small business the opportunity to reach customers reasonably while making the consumer shopping experience both faster and easier. Shoppers simply Google search the product and compare prices right from that result page without all the clicking. MAP pricing changes these dynamics for the consumer shopper. Now If the product you are seeking is a MAP item, you will have to spend more time looking for that deal, that is, IF one actually exists.
Below are companies that converted to MAP pricing. Doing business with them now requires distributors such as MDS to adhere to their set minimum advertised price policies:
Ammex® Glove

CrackShot™ Corp

MegaComfort®

Mydent Defend®

Techniche

Turtleskin® SnakeArmor®

Turtleskin® DogArmor®
Most of these companies changed the rules after we published their products. Because much time has been invested in uploading and blogging these products (one product upload averages about 25 minutes), we opted to adhere to the MAP pricing rather than shut down these products off - its valuable resources wasted. Here is what we can do.
MDS Can Help You Save on MAP Products!
Please shop here. Visit us, find your product and look for our instant discount coupon. Better yet, email us at customerserv[email protected] for non-published, volume price discounts.
We bring you this information so you can make informed decisions about your personal safety items and related budgets. Should you consider converting to a similar product, please contact us for a cross reference.
As always, MDS thanks you for your support.
Monday - Friday 8:30am - 4:30pm Eastern Time
+(800) 274-4637 | +(716) 668-4001 | [email protected] | Fax +(716) 668-4496