Featured News - Current News - Archived News - News Categories
Announcing our New Superior Glove Website
by mdsassociates
Thu, Jun 1st 2017 12:00 am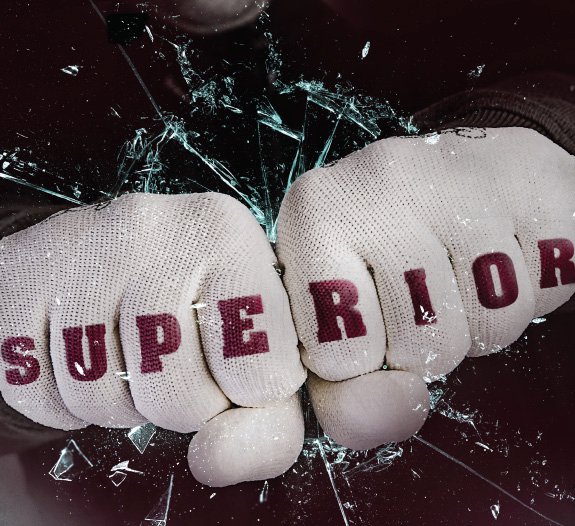 MDS Associates is Proud to Announce its' New Sister Website, SuperiorGloveUSA.com!
As an
authorized dealer
of Superior Gloves®, MDS would like to introduce you to an awesome line of
industrial work safety gloves
that are offered at the best prices you can get. With access to our new easy to navigate website,
SuperiorGloveUSA.com,
you can go directly to Superior Glove's® lineup of popular brands like ChemStop™, Clutch Gear®, Cool Grip®, Contender™, Cutban™, D3o®, Dexterity®, Dragon™, Emerald CX®, Endura®, North Sea™, Punkban™, Snowforce™, Sure Grip®, Sure Knit®, TenActiv®, VibraStop®, Zedcoat™.
Focused only on Superior Glove® products, SuperiorGloveUSA.com will feature testimonials size charts, related products, sample request forms, videos, high volume discount requests, recently viewed products, order history, a wish-list, an interactive shopping cart and more! We will be accepting all major credit cards on-line. Fast, easy and sharp-we hope you visit soon!
Related Articles