Featured News - Current News - Archived News - News Categories
Here We Grow Again - MDS is Moving!
by mdsassociates
Wed, Mar 20th 2019 09:00 pm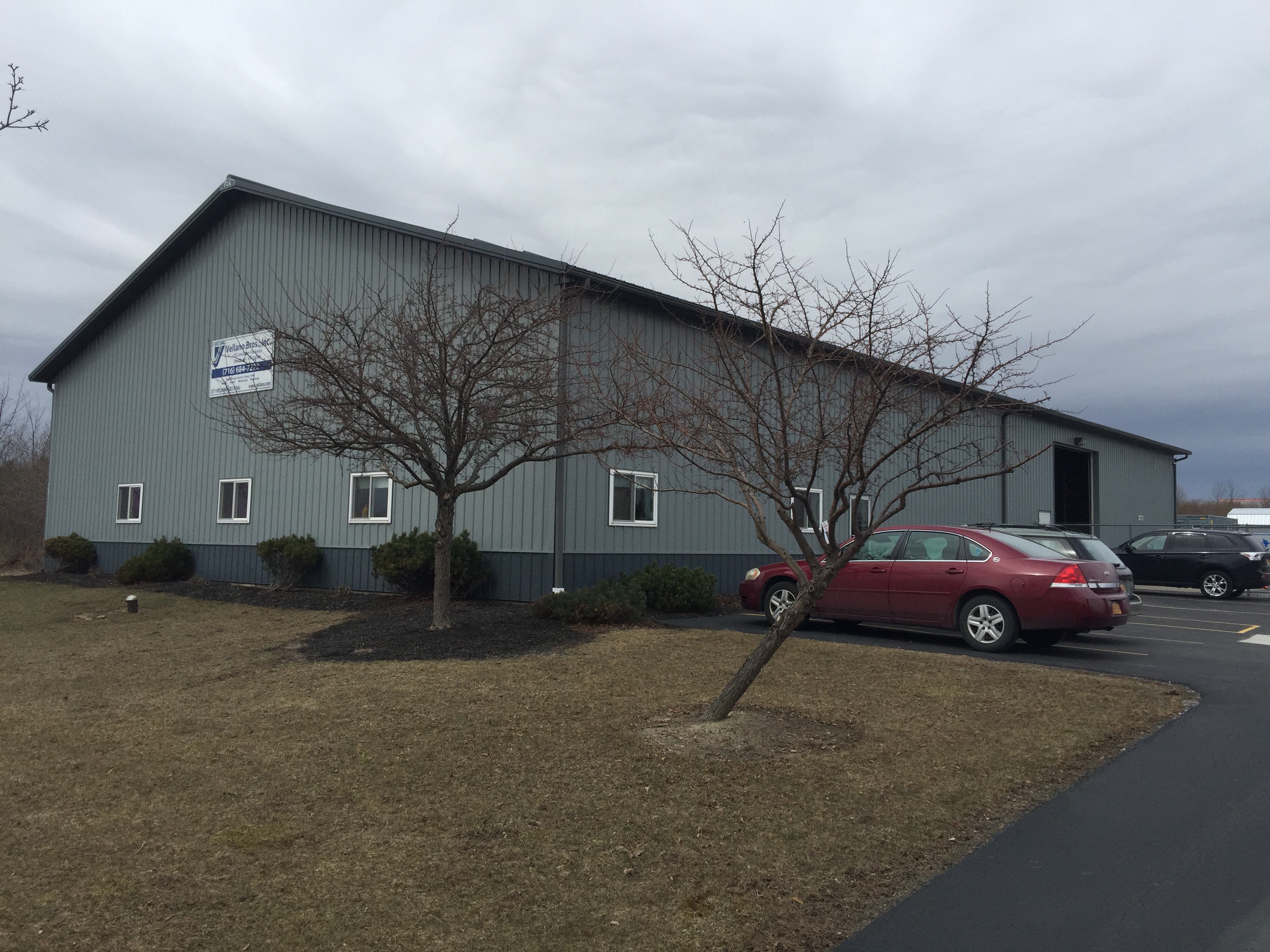 To Better Serve Our Customers, MDS is Moving!
After 25+ years, we are moving our operations! This transition will begin March 25, 2019 and we hope to resume shipping on or around April 1, 2019.
Our new address will be:
MDS Associates, Inc.
10 Lancaster Parkway
Lancaster NY 14086
Our published phone and fax numbers will remain the same.
We anticipate brief delays in shipping and service, but please know we will be working as fast as possible to settle in and get back to it! As we migrate our phones, we expect limited communications sometime between Tuesday afternoon 3-26-2019 and Wednesday morning 3-27-2019 but bare with us-we will be back! We will be able to accept emergency calls.
All of us appreciate your understanding, patience and your business. If you have a sensitive need, please let us know!
Thank You!
MDS Associates