Featured News - Current News - Archived News - News Categories
Hand Protection for Hobbyists
by mdsassociates
Thu, May 2nd 2019 08:00 am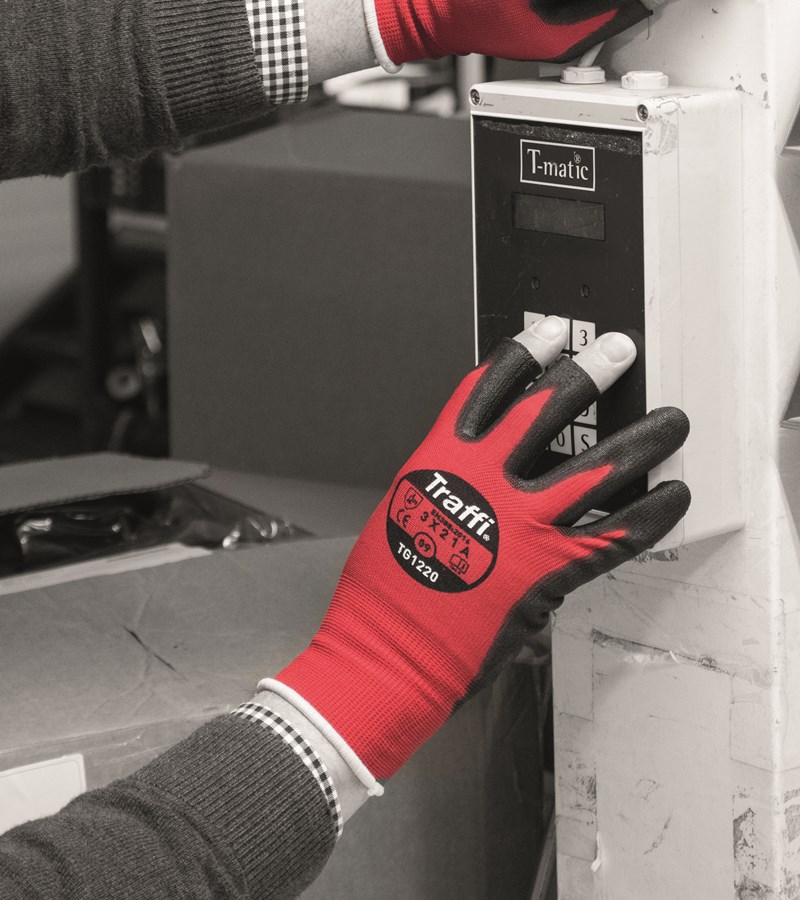 Flying a kite is an exciting way to enjoy the fresh air and get some exercise. If you never had the opportunity to try it, then let me tell you that kite flying has both its challenges and yes, dangers.
If you ever experienced a kite "grab air" you know what happens next – the line spools off the reel leaving you to pinch the line and the result is typically a laceration similar to a paper cut! Ripped across the flesh at high speeds, it slices deep and boy does it sting. Because these cuts often occur in the folds of fingers and palms, the stinging effect could last for awhile.
The +TG1220 Traffi® Open Finger Work Gloves are designed with three uncovered or exposed fingertips (the pointer, middle and thumb) so one can manipulate objects but cover the areas prone to injury. The are dipped in a flexible polyurthane palm coating that's perfect for precise gripping on slippery smooth surfaces. Perfect for hobbyists and outdoor enthusiasts seeking basic hand protection.
+Read more about these hobbyist gloves here
+Shop for these Open Finger Traffi Gloves here
______________________________________________________________________________________
Related Articles