Featured News - Current News - Archived News - News Categories
Intelligent Adsorption & Immobilization Solutions
by mdsassociates
Sat, Aug 24th 2019 08:00 am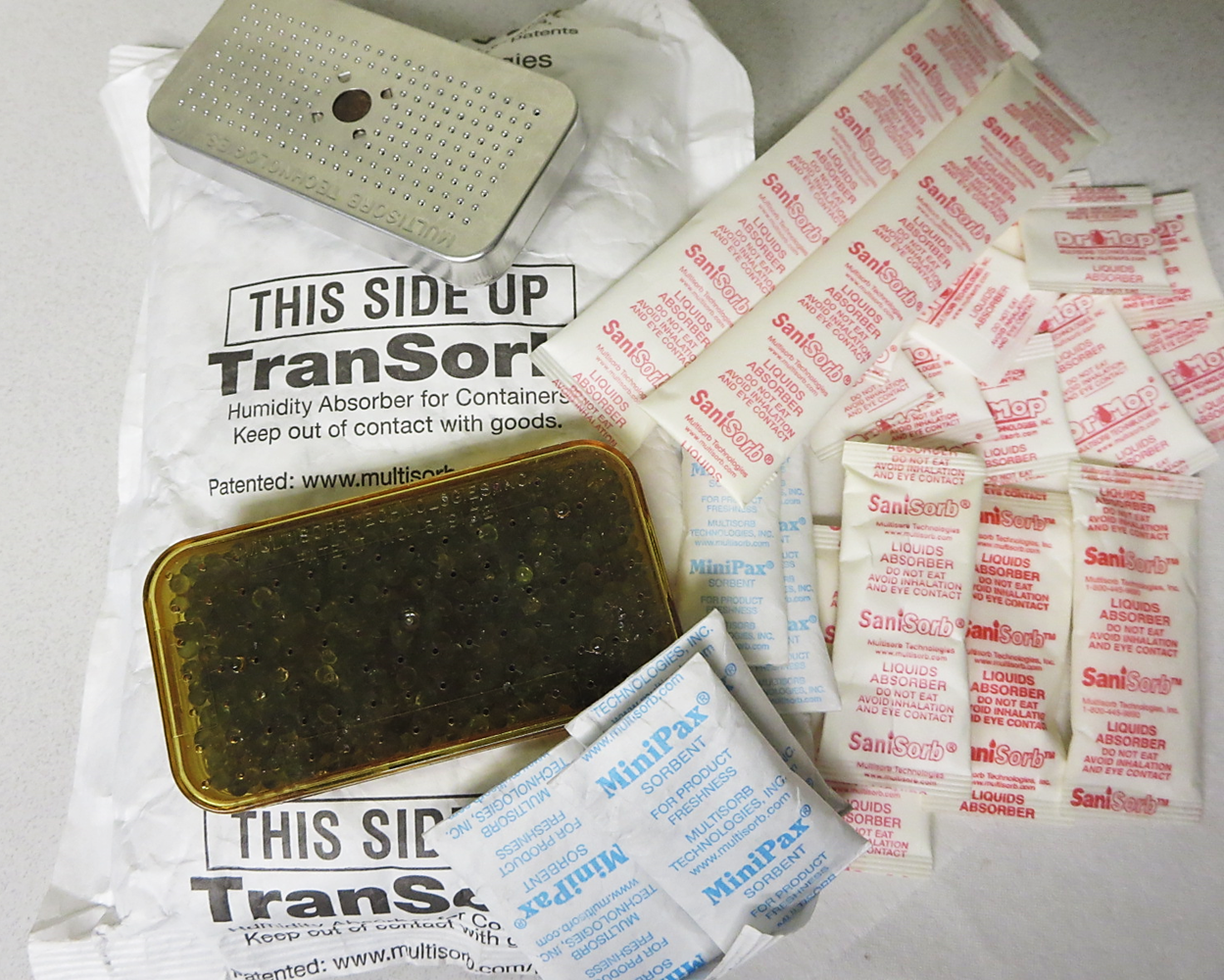 Protection Against Unseen Threats That Destroy Products & Packaging
DESICCANTS
Sealed environments such as secondary packaging are subjected to fluctuations in temperatures and this creates condensation or dampness referred to as "the sweats". Unregulated, it will cause extensive mold, mildew, rust, odor or corrosion. Available in different sizes, styles and blends, desiccants crave airborne moisture and help regulate internal build-up.
LIQUID ABSORBERS/FLUID SOLIDIFIERS
Transported medical fluids placed inside shipping containers and medical waste are prone to spillage and need to be specially contained and handled as part of DOT CFR49 and UN3373 Compliance. Made with super absorbing polymers, self-rupturing fluid immobilizers anwser the call.
Related Articles