Featured News - Current News - Archived News - News Categories
Best Closed Loop Project 2019 Award Winner | Vegware™
by mdsassociates
Sat, Dec 7th 2019 08:15 am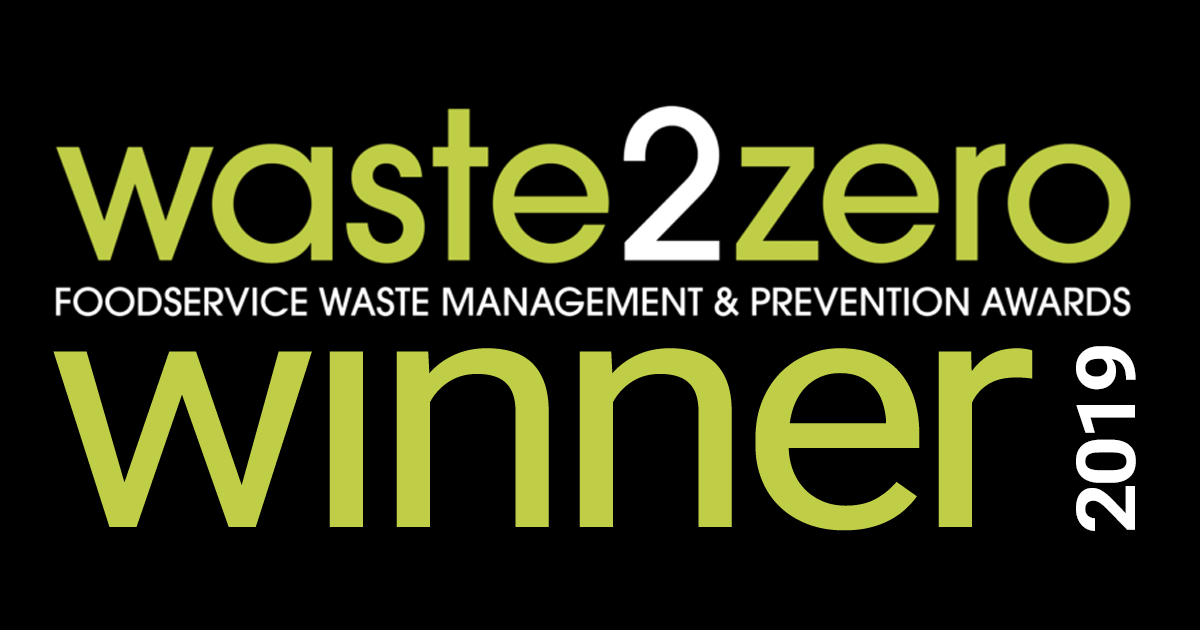 The waste2zero awards recognize excellence in Waste Management and Prevention in the foodservice industry. Now in its third year, the objective of waste2zero - the first awards of its kind in the sector - is to specifically give the out of home industry a platform to showcase best practice and recognize excellence in this vital area.
We're delighted to announce that Vegware™, the global specialist in plant-based compostable foodservice packaging, has won 'Best Closed Loop Project' at the October 2019 waste2zero awards!"
The brand's full product range of eco-friendly hot & cold cups and lids, straws, cutlery, food handler gloves, takeout boxes, food containers, tableware and glassware are all designed to be recycled together with food scraps in commercial composting facilities.
____________________________________________________________________________________________________
Related Articles