Featured News - Current News - Archived News - News Categories
Slow the Spread with Anti-microbial Treated Reusable Face Covers
by mdsassociates
Sun, Jul 19th 2020 08:00 am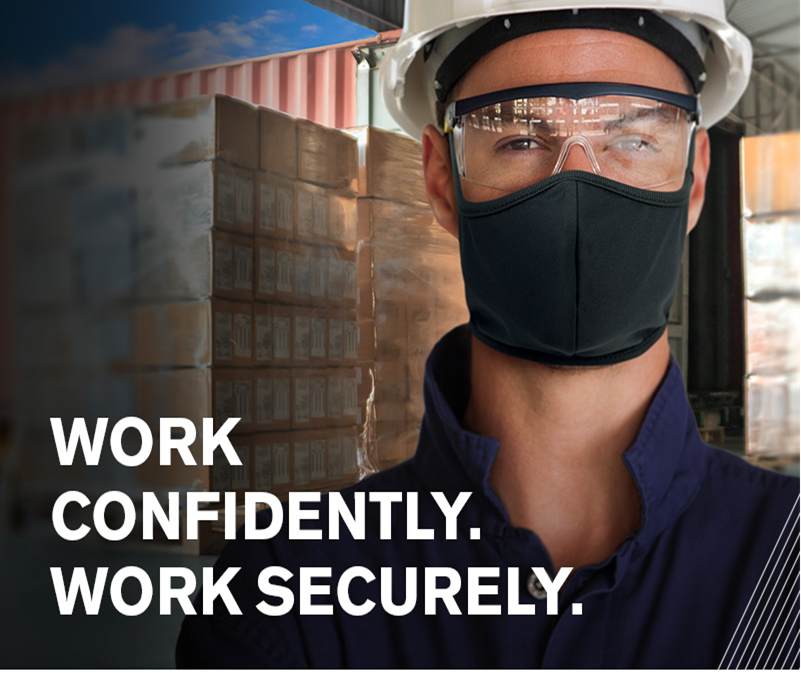 STOP the SPREAD
To prevent the spread of disease, it is important that individuals take the proper precautions to limit exposure by implementing safety measures to prevent the inhalation of unwanted particulates or infectious pathogens. Respirators, masks and face covers can help capture this objective, that is, if they can be secured for purchase.
As states lift restrictions and work to reopen the economy, a growing number are adopting CDC guidelines regarding the use of face covers as essential infection control.
These 393-FC10 Reusable Face Covers from Protective Industrial Products (PIP®) are a great alternative to ear-loop style masks that need to be replaced regularly. Lightweight, easy to tote and machine-washable, PIP® brand face covers provide all-day user comfort and durability. Applications include:
General Use
Athletics
School
Construction
Warehousing
Manufacturing
Transportation
Landscaping
Food Service/Processing
Made for rugged industrial applications, these lightweight face covers feature contoured styling for better facial seal, the ability to accommodate most filters and are coated with an innovative anti-microbial treatment that last up to 30 wash cycles. They're constructed with 2-layers of soft, non-irritating high-performance polyester that's comfortable to wear for long periods of time, wick away moisture and is easy to breathe through! Two rugged headband straps rid uncomfortable ear-loops and will not sag with continued use.
_________________________________________________________________________________________________
Related Articles