Featured News - Current News - Archived News - News Categories
Are You Suffering from "Maskne"?
by mdsassociates
Wed, Aug 12th 2020 08:00 am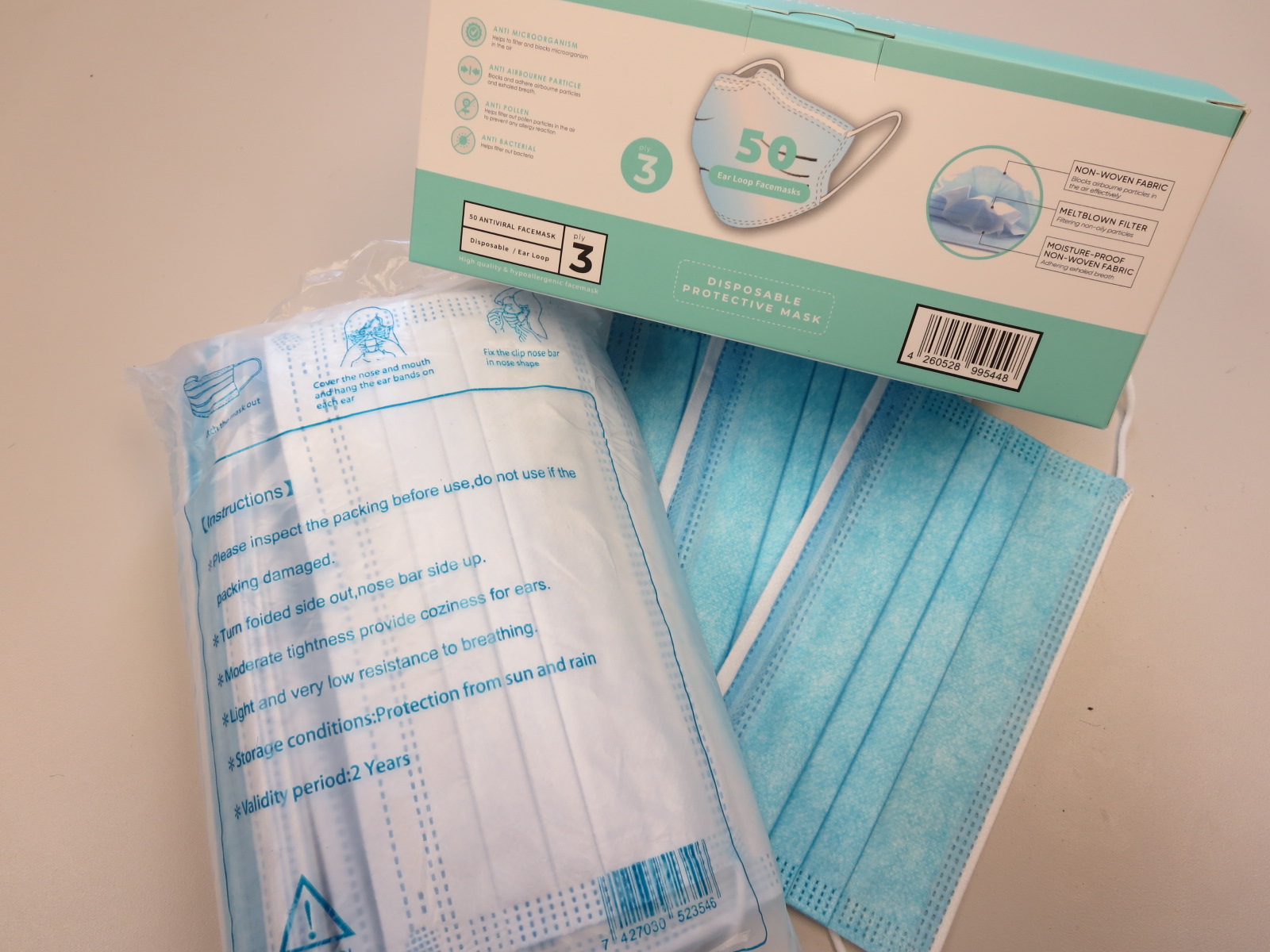 The pandemic has created severe chaos and disruptions to virtually every home and business in the country. From supply chain shortages to social distancing rules and shut-downs, now add "maskne".
Maskne is acne that is caused by wearing face covers or face masks. When you blend together trapped breathe, sweat, dirt, make-up and/or skin oils, you end up with a hot, moist environment under your mask and this often leads to irritation.
While experts agree on the importance of wearing masks to help slow the spread of Covid-19, there are downsides for some people, especially those who must keep them on during full workdays, anyone with underlying skin conditions (e.g., acne or rosacea) or those with sensitive skin.
Our 75-FM-EL-PK ValuBran Disposable Protective Face Masks are unlike the many other 3-ply face masks being sold in the marketplace and they're growing in popularity. These reasonably priced ear-loop masks are ultra-soft, highly pliable and easily conform to the curves of the nose, cheeks and chin. They feature a silky smooth hypoallergenic inner lining that results in less chaffing and discomfort while a fluid-resistant outer layer prevents droplets from striking-through the mask putting one at risk to transmission.
___________________________________________________________________________________________________
Related Articles