Featured News - Current News - Archived News - News Categories
Fluid Absorber Sheets for Safer Sharps Waste Management
by mdsassociates
Wed, Oct 7th 2020 08:00 am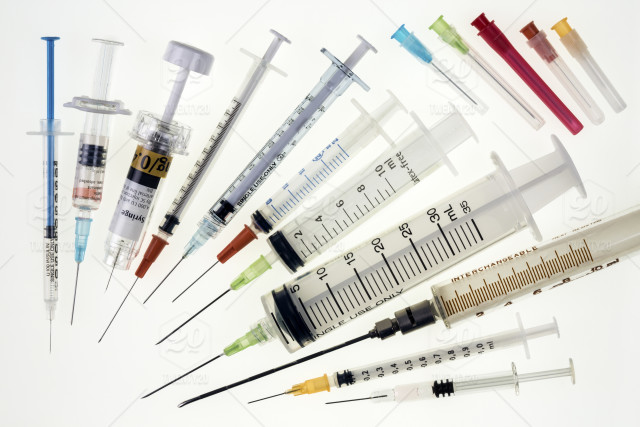 An increase in the average age of the U.S. population, prevalence of diabetes requiring treatment by insulin injections, pharmaceutical treatments delivered by injection, at home pet care and a pandemic will likely continue to increase the number of needles used and discarded in the home garbage.
Specialized waste management companies have devised mail-back sharps retrieval programs. This mail-back disposal method allows generators to ship sharps waste such as hypodermic needles, bloody bandages, swabs, IV catheters, needles, lancets to the disposal facility directly through the U.S. mail in specially designed and approved shipping containers.Remarkably user-friendly, it has changed the way small-scale users such as doctors' offices, clinics and private individuals that do not generate enough medical waste to warrant a contracted pickup service.
To comply with Federal, State, and United States Post Office regulations and standards, mail-back kits must meet certain packaging requirements. For example, the secondary packaging must fit securely within the outer packaging to prevent breakage during processing. There must be enough material within a watertight barrier to absorb and retain three times the total liquid allowed within the primary receptacle as well.
Drimop® fluid solidifier sheets meet D.O.T. regulations to contain bio fluids during transportation and quickly absorbs up to 300 times its own weight. DriMop® will conform to any shape container and are ideal for tight, limited space packaging that requires moisture absorbing material within its packaging making these perfect for mail-back sharps waste retrieval programs, flu shots, covid-testing and more. They are available in a variety of sizes and also available in a self-bursting packet style too.
+read more about DriMop® Fluid Solidifier/Absorber Sheets here now
+shop here for DriMop® Fluid Solidifiers/Absorber here now
__________________________________________________________________________________________________
Related Articles