Featured News - Current News - Archived News - News Categories
Counterfeit KN95 Masks
by mdsassociates
Tue, Feb 2nd 2021 08:00 am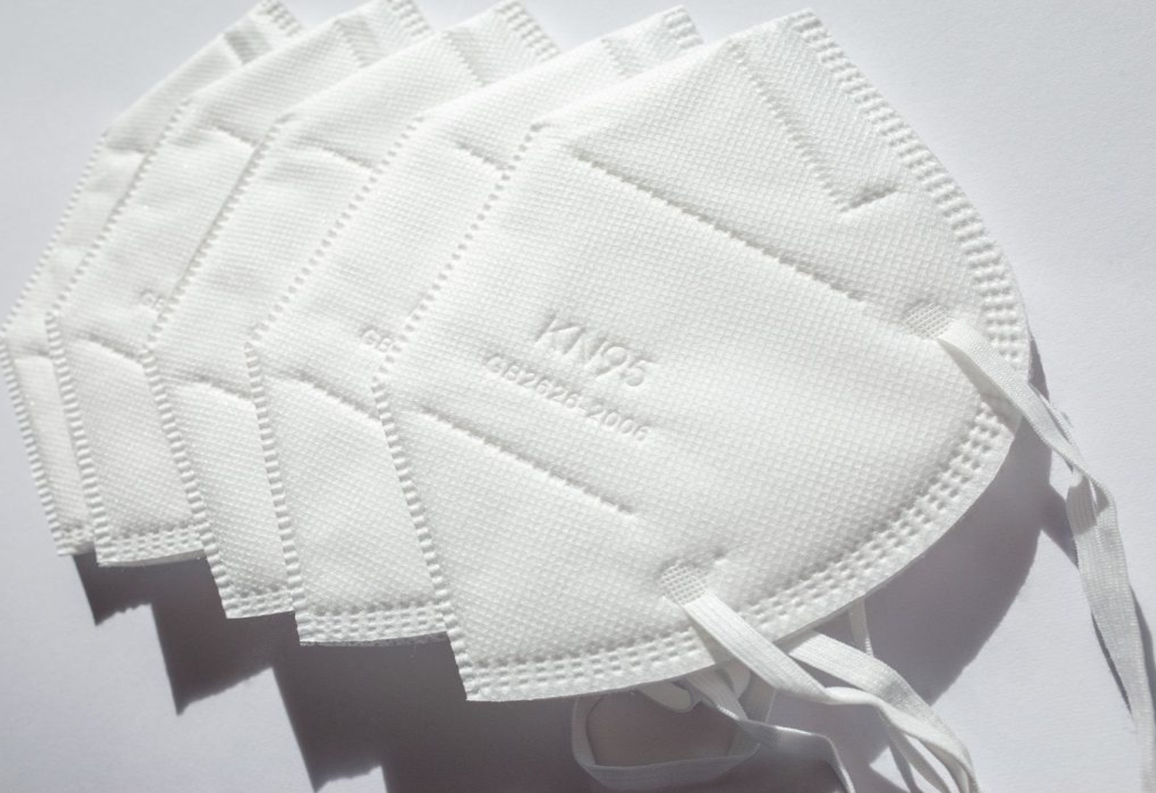 An incredible demand and shortages of N95 respirators has forced many to go outside their normal supply chain. Back in April 2020, the Centers for Disease Control (CDC) oversaw testing of these KN95 masks, the results of which found that some of these products did not meet performance standards for protection against the coronavirus. On May 7 that the U.S. Food and Drug Administration (FDA) banned more than 65 of the 80 authorized manufacturers in China from exporting KN95 masks to the U.S. after tests found they were ineffective against the coronavirus.
Flooded with sales calls and emails offering KN95 inventories, MDS Associates never offered KN95's for sale. We are however proud to announce there's something special happening here in the 716 Corridor of Buffalo New York!
Pure Environments by Shatkin F.I.R.S.T.® is a domestic, round-the-clock manufacturing facility producing high-quality N95/FFP2 disposable face masks in Buffalo NY, just a short drive from our corporate office. Pure Environments are currently listed as FDA Class 1 device listing number 401288 and are currently being sold as laboratory tested Pre-Certified NIOSH N95 Filtration Masks conforming to NIOSH N95 standards prior to NIOSH approval, which will be completed in early 2021.
MDS Associates is proud to partner with Shatkin F.I.R.S.T.® and will be a stocking distributor of Pure Environments brand N95 respirator masks! Please contact MDS for a free sample and try one for yourself. When you purchase these disposable respirators you are truly supporting American workers and helping one of our local community businesses.
+read more about Shatkin F.I.R.S.T. N95 Respirator Masks here now
+shop for Shatkin F.I.R.S.T. N95 Respirator Masks here now
______________________________________________________________________________________________
Related Articles