Featured News - Current News - Archived News - News Categories
Do You Prefer to Mask Sandwich?
by mdsassociates
Mon, Feb 8th 2021 08:00 am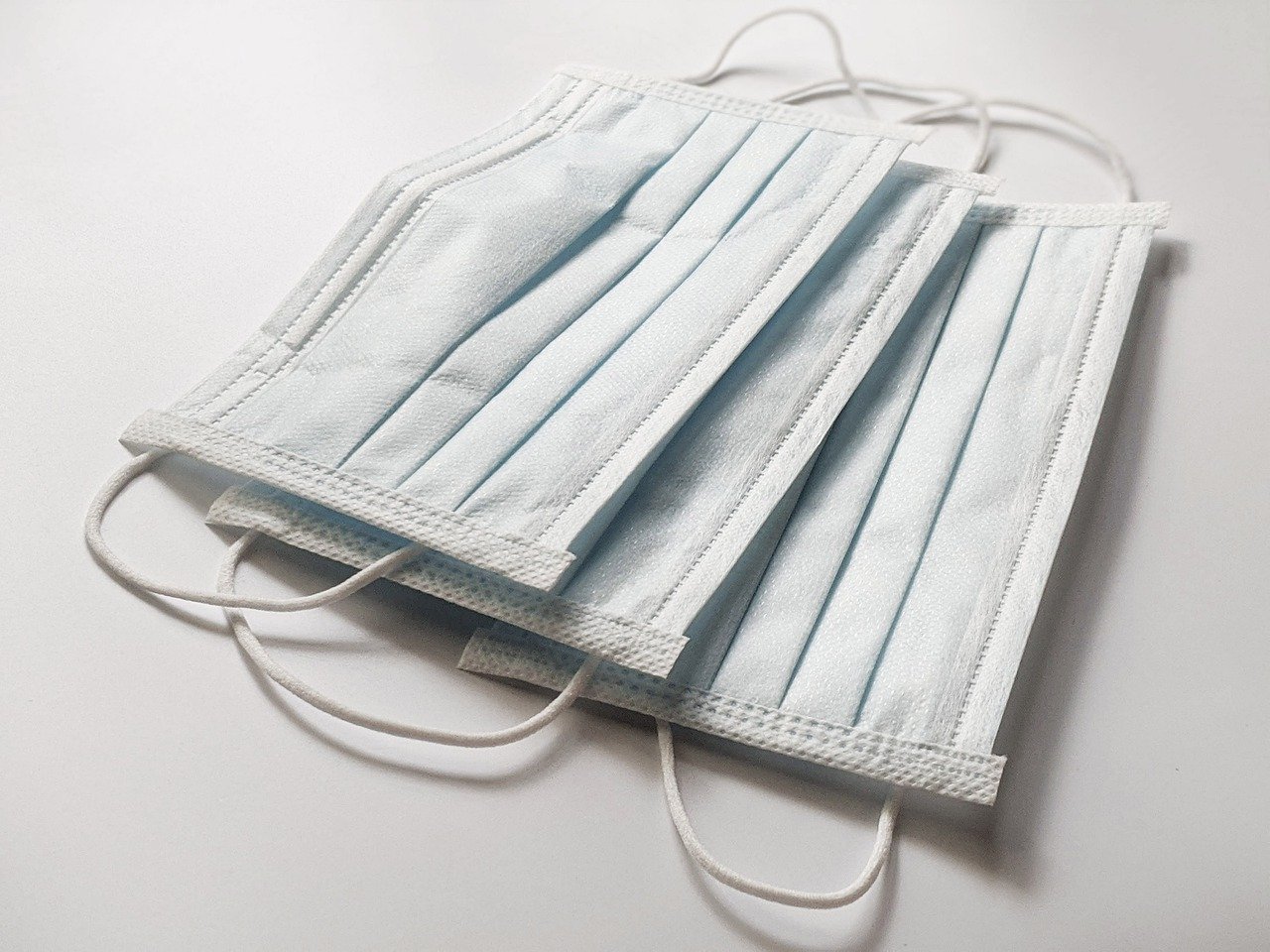 New variants of the coronavirus continue to emerge here in the United States and this strain is highly contagious, super clingy and fast spreading. Because masks are critical to the prevention of respiratory disease, people need to think more about the masks we wear as performance is more important to personal safety than ever before!
Data has shown that two masks are better than one prompting leaders to announce that double masking is a sensible and easy way to lower your risk to infection. Double masking can achieve high filtration efficiencies by creating what some refer to as an obstacle course for the viral particle to make its way from the air into the nose and throat and then into the lungs.
HIGH-LEVEL PERFORMANCE & COMFORT - These trusted Halyard® 47107 FluidShield® Level 3 Fog-Free Procedure Face Masks are designed to provide the maximum level of fluid resistance and breathing protection for high-risk dental and healthcare workers
COMFORTABLE, REFRESHING & EASY TO BREATH - The ValuBran Hypoallergenic Ear-Loop Face Masks are pleated with ultra-soft, highly pliable and easily conform to the curves of the nose, cheeks and chin. They feature a silky smooth hypoallergenic inner lining that results in less irritation, chaffing and discomfort while a fluid-resistant outer layer prevents droplets from striking-through the mask. And for those who wear eyeglasses, they are very virtually fog-free.
WASHABLE FLUID-RESISTANT MASKS WITH 95% FILTRATION EFFICIENCY - ValuBran 3-Ply Antibacterial Loop Style Cloth Face Masks are constructed with a soft inner layer, a rugged outer layer of woven fabric and rated for 20+ washings!
N95's MADE IN THE "716" - BUFFALO NY, USA - These easy breathing, snug fitting Pure Environments brand FDA Class 1 Listed D401288 flat folded 3D contoured N95 Filtering Face Masks from Shatkin F.I.R.S.T. feature 5-layer protection
Wear one mask or double the protection with two. Mix or match styles-it's your call but make sure you are up to healthcare standards with disposable medical masks and N95 respirators you can depend on!
+read more about Face Masks and N95 Respirators here now
+shop for Face Masks and N95 Respirators here now
______________________________________________________________________________________________
Related Articles