Featured News - Current News - Archived News - News Categories
These Masks Make Mask Wearing Bearable
by mdsassociates
Wed, Feb 8th 2023 07:00 am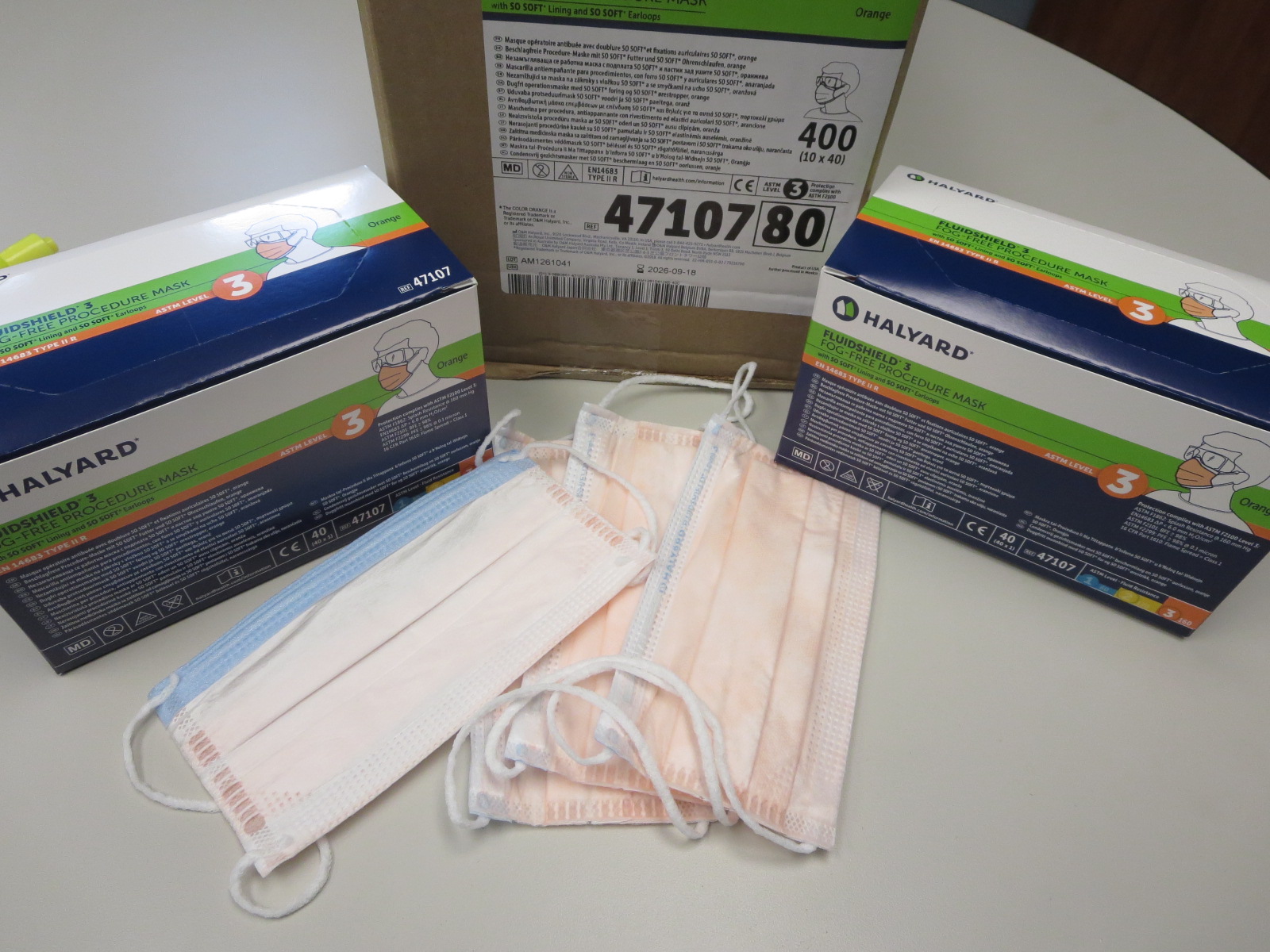 TRUSTED BY HEALTHCARE PROFESSIONALS WORLDWIDE
When it comes to respiratory protection, Halyard® brand of masks are considered by many professionals as the best in class!
Whenever there's a threat for high risk respiratory disease, medical professionals often select the Halyard 47107 Fluidshield® Procedure Masks to protect their personal health and safety as they are considered the apex of respiratory protection.
A popular choice at the Centers for Disease Control (CDC) and National Institute of Health (NIH), FluidShield® 47107 ASTM Level 3 rated face masks create a tight seal, filter fine particulates that rival KN95/N95 respirators while preventing fluid strike-through. They're also very comfortable to wear and easy breathing.
Scientific data will show there are mask performance aspects that can mean the difference between staying healthy or becoming sick. Below are features that separate these FluidShield® masks from the competition.
Patented POWERGUARD® filter technology - provides superior microbial barrier protection and easier breathing and speech
A fog inhibiting foam strip – ideal for use with safety or prescription glasses and hot, humid conditions
Splash Resistance – prevents fluid strike through
ASTM F-2100-11 rated 3 performance
Latex-free materials
High rated BFE performance
So-Soft® inner lining and loops – ideal for delicate or sensitive skin and extended wear applications
4-ply layered construction
_____________________________________________________________________________________
+READ how the Fluidshield® 47107 procedure masks make mask wearing bearable here
Related Articles