Do You Work In Wet Conditions?
These Dexterous Industrial Work Gloves Keep the Hands Dry!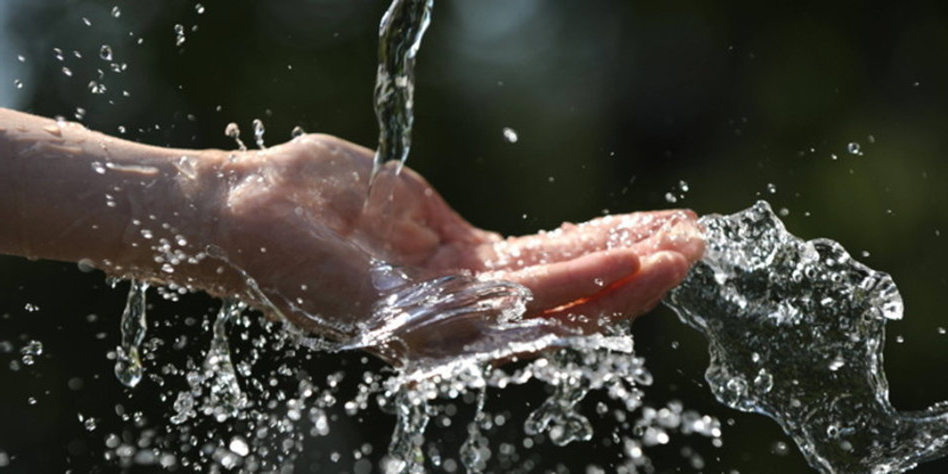 Industrial safety work gloves and fluids don't typically mix well. When gloves become saturated, they very often become slippery and heavy to wear which leads to fatigue. Leave them on long enough and they become cold against the hands. Cold, wet and tired hands hinders productivity and are an accident waiting to happen!.
Very often disposable nitrile or latex gloves are incorporated to create a water-resistant barrier but this isn't very practical or effective protection when working in abrasive conditions. And many of the water-resistant or chemical resistant gloves offered today are rigid or bulky in design making them difficult to work in.
For Operators That Demand High Dexterity, Gripping Power and Cut-Safety Protection in Wet Working Conditions, There Aren't Many Safety Gloves Available...That is - UNTIL NOW!
If you're a plumber, masonry, window washer, fence installer, commercial fishermen, automotive detailer, process meat, fish or poultry and need extra protection against fluids, then check out these reasonably priced waterproof, cut-resistant industrial work safety gloves from TraffiGlove®. Established in 2008 and based in the United Kingdom (UK), TraffiGlove® is an industry leading designer and manufacturer of PPE safety gloves and inventors of the original color-coded traffic light visual safety system in hand cut protection.
Shop Now

TraffiGlove® Waterproof Work Gloves Styles
Keep your hands dry, comfortable and warm. These waterproof work gloves are lightweight, comfortable to wear, dexterous, form-fitting and allow full freedom of hand movement. If you work in cold conditions, consider layering with a thermal glove liner for enhanced warmth! Aggresively textured in a variety of glove coatings, these lightweight work gloves will increase productivity and comfort. But don't take our word for it....
See the Difference : TrafficGlove® is Where Hand Safety is Headed!
Monday - Friday 8:30am - 4:30pm EST
Toll-Free +800-274-4637 | +716-668-4001 | [email protected]