Wiped Out

on

Clorox® or Lysol® Disinfectant Wipes?
Major brand manufacturers can't make disinfectant wipes, sprays and cleaners fast enough to keep up with soaring demand. Perhaps You Should Consider WipesPlus® Surface Disinfectant Wipes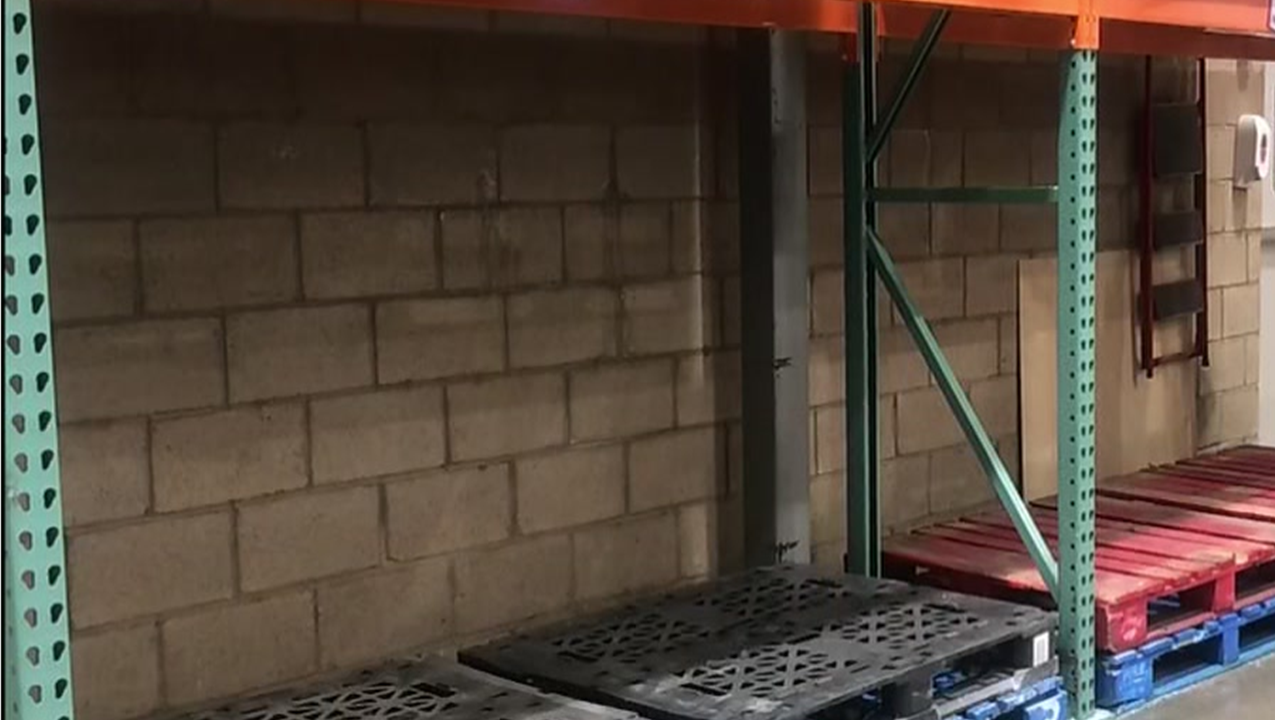 As covid-19 shut down the country, disinfecting products such as Lysol® and Clorox® were picked clean by shoppers and businesses preparing for the possibility of being quarantined without their disinfectants. With panic buying and stockpiling wiping out cleaning supplies, especially in covid-19 hot zones, disinfectant products manufacturers say they are rushing to churn out as much as they can as quickly as they can.
According to an article published in USA Today, the pandemic struck as factories were thriving during America's longest economic expansion on record and were already manufacturing nearly as much as they could. Since the outbreak, factories have went into overdrive, adding overtime, shifts and hunting down alternative facilities to produce more disinfectants, but the coronavirus is complicating these emergency measures.
Governmental Guidelines
Shifts have to be staggered, operators socially distanced and barriers installed to shield workers from potential infection. From loading docks to the highways, freight is tougher to move. Compounding this are supply shortages in product packaging such as plastic canister dispensers, plastic buckets and re-sealable pouches.
Experts claim that supply chains should return to normal soon and by late summer, out-of-stock disinfectants could begin reappearing on store shelves. But intermittent shortages could persist for months, such as in the fall when academic and athletic administrators are expected to return to work and children to school. This of course is dependent on a whether there's a pandemic reoccurrence, especially during this fall and winter.
So How Did This Mess Happen Anyway?
Well, disinfectant products depend on a complex global supply chain, much of it centered in China. Each year, manufacturers plan for China's New Year holiday. What they didn't anticipate this year - the coronavirus outbreak.
The pandemic crippled factories and the flow of goods in the industrial sector of Wuhan as airlines grounded flights and ships hit delays trying to move goods between ports. These bottlenecks delayed shipments of raw chemical ingredients needed to produce disinfectants for weeks, supply chain experts say. By the time China started to come back online, shortages of disinfectant sprays and cleaners were being reported around the globe. But there's more that contributed..
A massive wave of cost-cutting by U.S. manufacturers over the past few decades is another reason disinfectants are out of stock, says Burt Flickinger III, managing director of retail consulting firm Strategic Resource Group. Working capital slashed. Plants consolidated and closed. Warehouses and distribution centers shuttered. And manufacturers moved to a "just in time" system to manage inventory which, by using sophisticated models to forecast demand, made it possible to produce, ship and stock as few goods as possible. This hyperefficient approach may have saved corporations billions but it also made the country extremely vulnerable during a pandemic, Flickinger says.
Still Searching for Disinfecting Wipes?
With the reopening of America, many states are reporting spikes in infection rates and many individuals most likely won't find high-demand products like Lysol® or Clorox® at the local store anytime soon. So why not try WipesPlus® EPA Registred Surface Disinfecting Wipes?

Effective Infection Control
When the cold and flu season hits spreading respiratory illnesses, regular surface disinfecting is critical to maintaining a healthy staff and clean environment. Anytime staff, visitors, guests, customers and the general public convene, there's a chance for cross contamination and surfaces need to be regularly cleaned and freed of dirt, grime, harmful germs and bacteria.
WipesPlus® Disinfecting Surface Wipes are bactericidal, tuberculocidal and virucidal. One swipe of WipesPlus® kills Staph (MRSA), Pandemic 2009 H1N1 Influenza A Virus, Influenza A Virus, Norovirus, and 99.9% of bacteria on surfaces when used as directed. Clean with confidence - WipesPlus® are independently lab tested to quickly disinfect and EPA registered in 50 states!
WipesPlus® Disinfecting Surface Wipes are more effective, efficient and cost less than sprays and towels. WipesPlus® Disinfecting Wipes won't leave lint, are highly absorbent, and the water-based formula makes them safe to use on plastics, laminates, metals, Plexiglas screens and rubber surfaces! Packaged in an attractive, convenient color-coded dispenser, they are recommended in areas such as:
Hospitals, Ambulatory Care Centers,

Medical & Dental Offices

Day Care Centers

Nursing Homes

Schools, Universities,

Military Bases

Fitness Centers, Spas, Locker Rooms, Gyms

Hotels & Resorts Restaurants, Cafeterias,

Grocery Stores

Food Processing Facilities

Reception Area

Commercial

Buildings, Offices, Homes
Is it possible to find Lysol® and Clorox®? Sure. But ask yourself this, where they there for you when you needed them the most? Let us take care of you- Just tap the link below and ...
Orders. Questions.
Monday - Friday 8:30am - 4:30pm Eastern Time
+800-274-4637 | +716-668-4001 | [email protected]
WipesPlus® is the trademarked brand name of Progressive Products which manufactures an extensive line of FDA and EPA registered and approved wet wipes and dispensers. Some stores carry products under their trademarked name, while others are their products and you wouldn't know it - several of the world's top named brands rely on their manufacturing but we can't tell who, but chances are you've seen their products.