Get Shower Clean – Anywhere!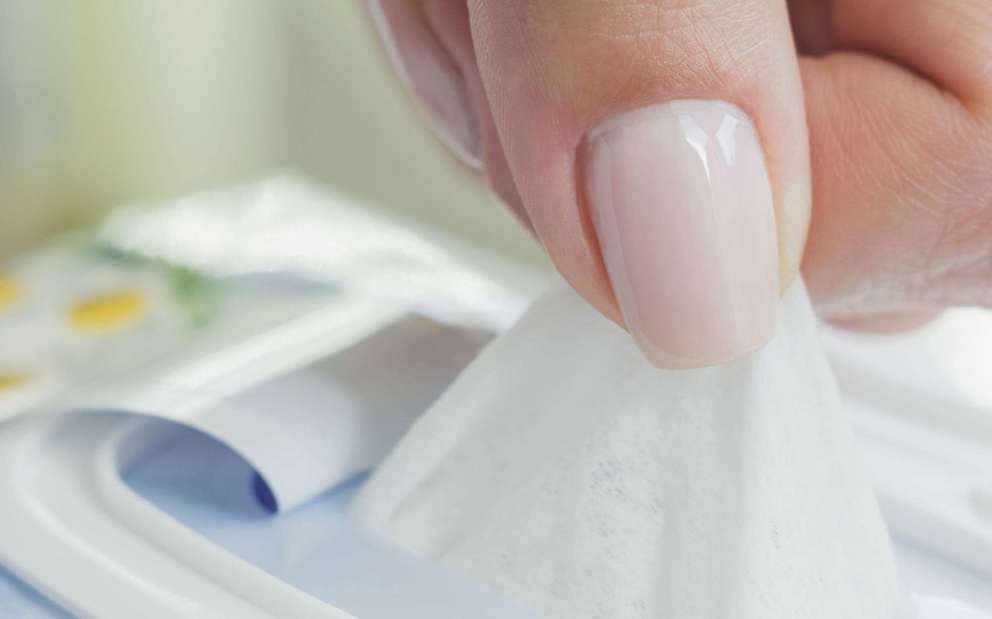 Most of us take showering for granted. But for some people, it can pose a challenge to remain clean and hygienic. That's why Dynarex® Adult Shower and Bath Wipes are ideal for those situations where access to a shower simply isn't an option.
Think about the following situations.
You are caring for someone who is bed ridden or wearing a plaster cast, making them unable to access a shower for mobility reasons.
A military unit heads out on a two-week mission where they may not have access to any permanent facilities.
A group of extreme campers, miners, riggers, loggers or surveyors head off on a weeklong expedition into new territory.
In these situations, a shower alternative is available. Dynarex® no-rinse shower and bath wipes are disposable, alcohol-free, cloth-like washcloths that leave skin feeling soft. After a hard day's work, these refreshing wipes are a great way to wipe away the day and unwind.
For home health care workers and family and friends of bed-ridden people, Dynarex® wipes greatly improve the task of cleaning patients. They easily and gently cleanse incontinence from sensitive skin. Additionally, soap and water are not recommended for the perineal area because they remove the natural skin oils and dry the skin out.
Being able to clean-in-place reduces the need for moving recovering patients, reducing the number of accidents and bruising, and the manpower required to properly cleanse a non-mobile person. The risk of skin infections is reduced, and it provides a morale boost for those trying to heal.
One of the worst things you can do is to buy wipes strictly based on price. Cheap wipes are going to be made from coarser materials and likely contain alcohol. These can actually make things worse by causing irritation and in some cases, rashes could result. Alcohol treated wipes can have a shorter shelf life, reducing your inventory and leaving you short at a critical time. Quality is of utmost importance when it comes to the human body, and Dynarex wipes meet the highest standards.
Dynarex portable Adult Shower and Bath Wipes are 8" x 8" and are available in soft packs for convenience. Try them today for yourself – you'll be amazed how much easier they make your health care job, or how convenient they are to have with you on that next trip. Special sale pricing now in effect and even greater volume discounts are available at MDS Associates.
Contact us for samples, large volume discounts or to place an order.
+800.274.4637 | +716.668.4001 | [email protected] | MDSassociates.com