Featherless Glove Insulation Endorsed by Ducks and Geese!
Combat Cold Conditions with Thinsulate™ Lined Gloves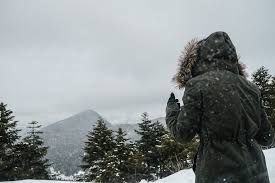 Low outdoor temperatures typically mean bundling up with layers of clothing, large sweaters, winter gloves, bulky jackets or spending less time enjoying outdoor activities. Many people commonly assume that thicker garments equal greater protection against frigid temperatures but it's important to look deeper into the science of warmth before deciding what to wear when venturing out into the cold weather working conditions.
As an industry leader in warmth technology, 3M™ recognizes the nuances of heat loss and understands how advanced technologies can combat the cold and protect the body against the elements and 3M™ Thinsulate™ Insulation was invented to make living life in every season more enjoyable. Here is a quick guide to understanding warmth and how 3M™ Thinsulate™ Insulation is the right choice to keep your hands warm when working in cold conditions.
How Does the Body Lose Heat?
When discussing heat loss, it is important to remember that heat loss is affected by:
Body Temperature

Activity Level

Outside air temperature and wind speed

Distances between the insulation fibers

Thickness of insulation

Fiber Size
The insulation required by an individual to maintain comfort is markedly affected by activity level. This factor must be considered when choosing a work glove for a particular activity.
What is the Best Way to Stay Warm?
Thermal comfort is achieved by balancing three factors:
Rate of heat production by your body

Insulation value of your clothing

Environmental temperature
Of those three' it's easiest to alter the insulation value of your clothing. To do this, we need to understand how insulation works. First' insulation traps air. The more air trapped' the more efficient the insulation. Second' insulation helps block the body's radiant heat loss. Lightweight and powerfully thin, the unique microfibers of Thinsulate™ insulation are are exceedingly fine - up to about 5 times smaller than the fibers of many other common synthetic insulation' which means they're much more efficient at trapping air and more effective at keeping you warm – all while reducing the bulk of the garment making it an ideal insulation for work gloves.
What are the Best Options When Looking for Apparel to Keep Me Warm?
When compared to other insulation of equal thickness, Thinsulate™ insulation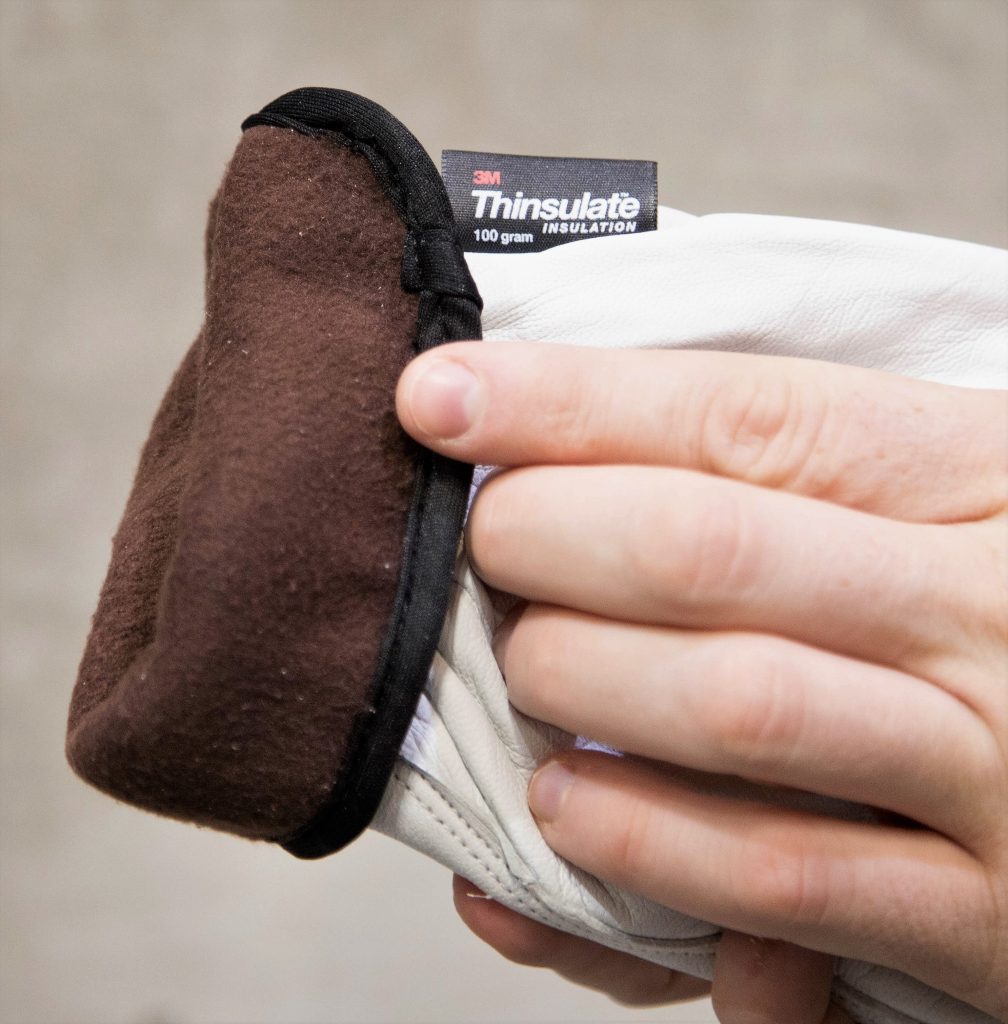 provides about 1-½ times the warmth of down and up to twice the warmth of other high-loft insulation. In addition, it's hypoallergenic, odorless, breathable, durable and easily dried, which makes it a simple choice in glove insulation but how much insulation is needed is a common question. Below is a guide to help match the gram weight to the conditions.
For mild days: 80 to 100 grams of Thinsulate™ is perfect for the average winter day above 20°F (-6°C)
For cold days: 100 to 200 grams will be best on cold days below 20°F.
For extreme cold: In Arctic or sub-zero conditions, wear a glove with between 200 and 400 gram
Shop our collection of Thinsulate™ lined winter work gloves and mitts. Don't wait until the cold weather hits to order these winter gloves - stock outs and long lead times are common during peak winter conditions. Escape the cold and ...
Monday - Friday 8:30am - 4:30pm EST
+800.274.4637 | [email protected] | +716.668.4001