Prevent

the

Spread

of

Germs

with

Disposable Face Masks

&

Face Shields
Who Needs to Use Disposable Face Masks?
Protective Face masks are worn to prevent the spread of germs from one person to another or to protect an individual from inhaling airborne particulates. They are made with either a pleated fron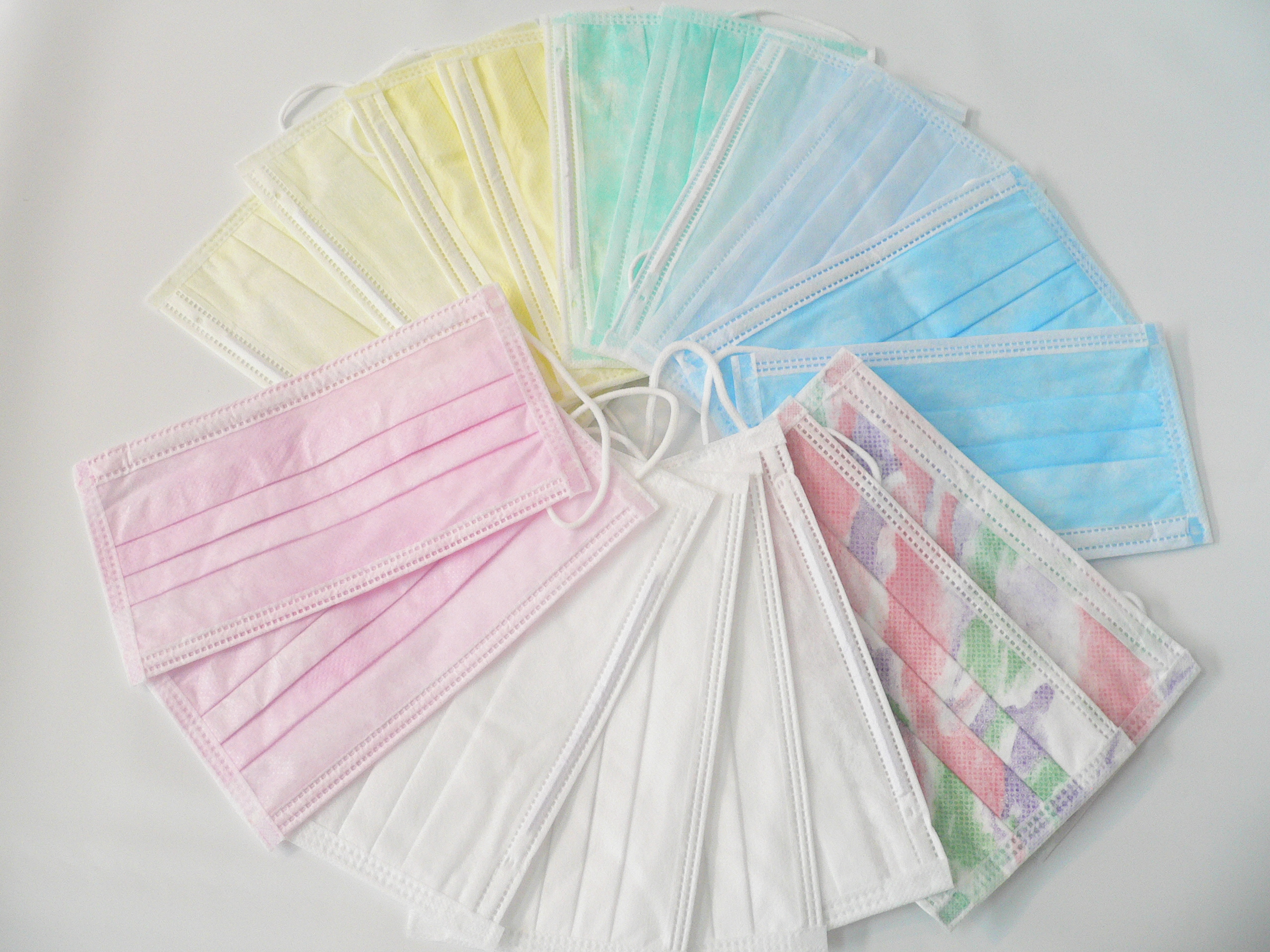 t with cloth ear-loops or ties or in a contour cup design and typically feature an adjustable nose piece and a retention band that secures the mask in place. They are used in medical and industrial applications to cover the mouth and nose from routine sprays, vapors and particles. ASTM level masks are designed for barrier protection in medical environments.
People should never share facemasks. They are meant to be single-use items, and if you are having trouble breathing, or the mask gets soiled, you should safely discard the mask and replace it with a new one. If you are unable to secure disposable masks, reusable cloth face covers can be an acceptable subsitute.
Who Needs to Use Disposable Face Shields?
The intent of disposable face shields is to protect the face from potential hazards such as dust/dirt, debris, pathogens, sprays/fluids or chemicals.They are secured by an adjustable, soft, absorbent headband and are typically anti-fog, optically clear with low distortion. They are offered in full and half face length configurations. Both lengths are designed to wraparound to cover and protect the side of the face.
Disposable Face Shields alone aren't enough to completely protect somebody from impact hazards. They should only get used in combination with approved safety goggles, which will provide eye protection from flying hazards.
You should choose which one to use based on the type of work you are doing.
When to Use a Face Mask
Face masks are labeled for different uses, such as:
Isolation (ideal for home use)
Surgical
Dental/Medical
Procedural/Procedure
ASTM Level 1-3
When to Use a Face Shield
Face shields can be used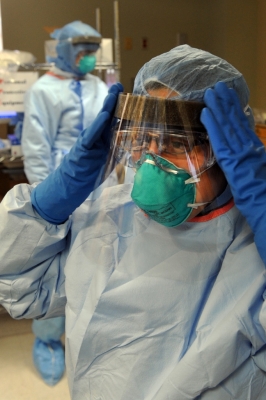 in professional and industrial situations as well as around the home. Disposable face shields are used in medical, dental, labs, research, corrections, morticians, vets and hospitals. Here are some of the situations that using a face shield is recommended:
Any situation that could result in:
Dust/Dirt/Debris/Powder
Light chemical splashes/sprays
Insect Stings/Bites
Exposure to pathogens/infectious fluids
Blood, saliva, feces, droplets
Paint/Stains
---
Instructions for proper face mask usage:
How to Wear a Disposable Face Mask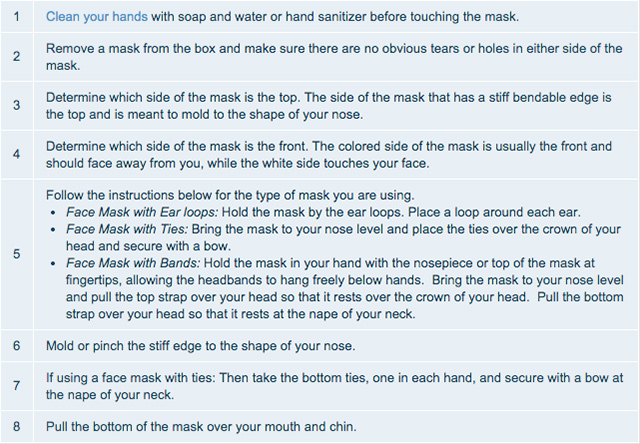 How to Remove a Disposable Face Mask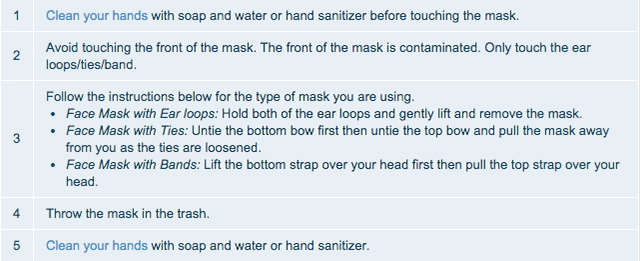 ---
Call MDS for volume discounts, samples or to place an order!
+800.274.4637 | +716.668.4001 | [email protected] | Fax +716.668.4496