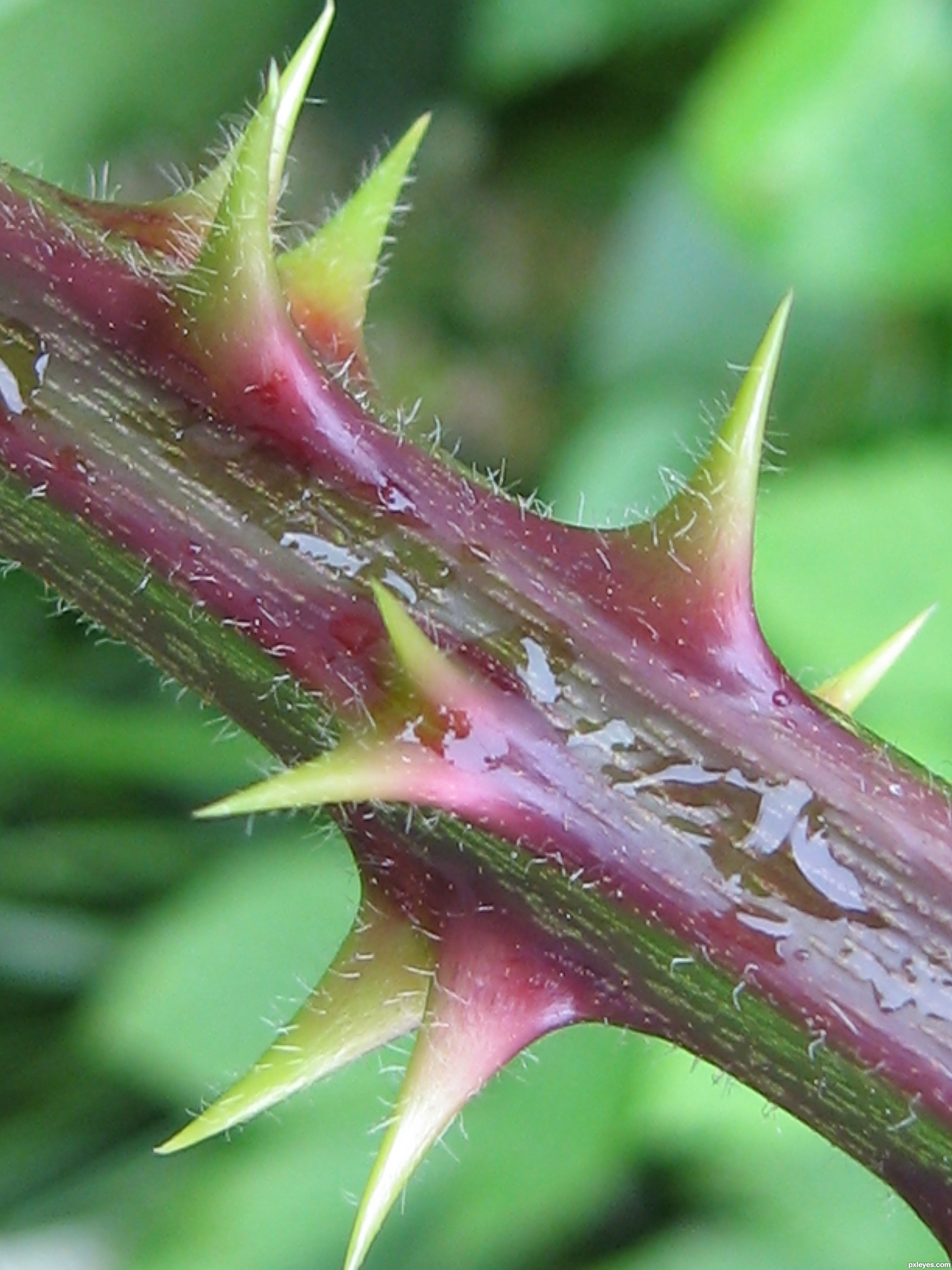 Handle Sharp, Pointy Gardening Surfaces

with

Confidence
Gardeners and landscapers who dedicate themselves to beautifying the landscape, will cultivate flower beds to increase the success for plentiful blooms.
Cultivating, fertilizing, watering and weeding are part of the gardening process and owning the proper tools makes these jobs easier and more effective. One tool that serious gardeners and landscapers can't do without is a good pair of industrial work gloves or gardening gloves.
Wearing industrial safety protective gloves is critical to personal safety. They protect the skin from lacerations, blisters and create a barrier against poison oak, ivy, sumac and harmful bacteria that thrive in the soil. Wearing gloves when landscaping protects against biting insects, rodents and snakes that make flower beds their home.
When weeding flower beds, it is not uncommon to come across plants with some type of pricklers or thorns. Removing these with a bare hand is not a wise option but as many have learned, many gardening gloves won't prevent thorny types from poking through the fabric. This sometimes results in splinters or a needle type pricks that draw blood and throbbing.
A pair of those Home Depot® specials are no match against pine needles or from the bite of bull thistle, rose bush, prickly-pear cactus, barberry bush, raspberry or a blackberry plant that's for sure! It is not uncommon for a gardener to throw out a pair of ordinary gloves because of the many splinters that lodged in or penetrated through the glove fabric.
We have the perfect pair of gloves for the serious gardener and professional landscaper! From the Clutch Gear® series, these Hi-Viz Mechanic Gloves are fully lined (front and back of hands) with a puncture-resistant material. Originally designed to protect hospital staff who were finding uncapped hypodermic needles, Superior Glove® incorporated Punkban™ into various styles of industrial work gloves.
Punkban™ offers puncture protection in a lightweight woven material. This pioneering breakthrough was made possible by bringing together innovative, leading edge textile technology combined with a unique method of spinning and weaving of Kevlar®. The resultant puncture-resistant woven fabric that is light, supple and doesn't impede hand movement
These MXHV2PB Clutch Gear® Gloves make ideal hand protection for farming, gardening, landscaping and tree removal. These gloves are also worn in industrial work settings such as refuse, recycling, medical waste handling, lumberyards, and more..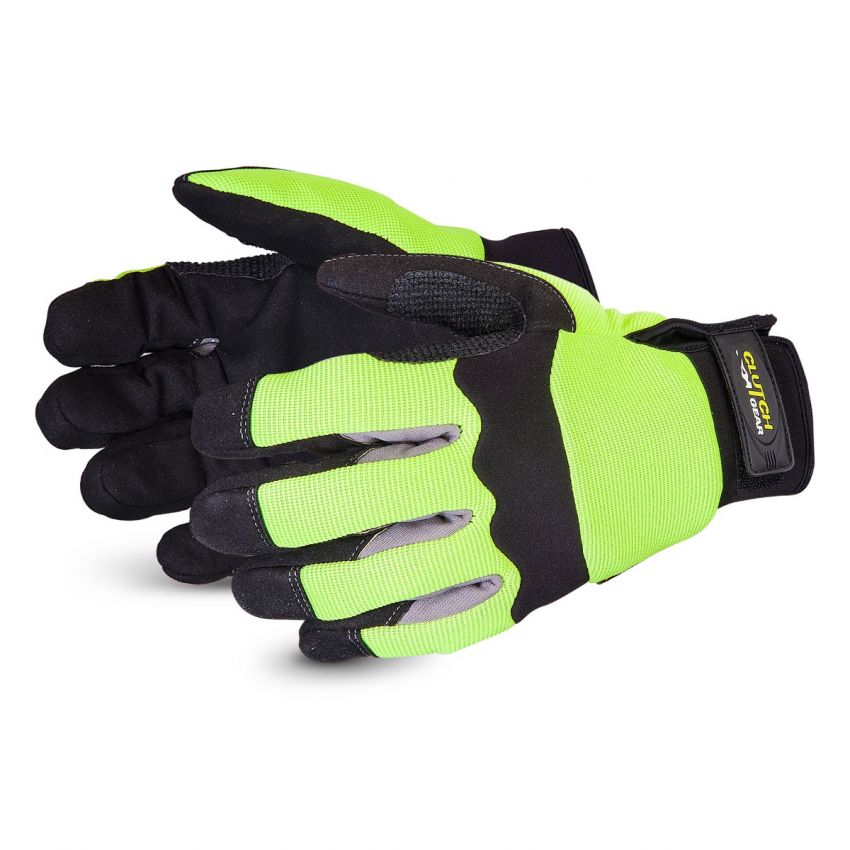 MXHV2PB Clutch Gear® Hi-Viz Work Gloves have textured Sure Grip® PVC palm patches that wrap around the fingertips for gripping power - awesome when handling tools during wet conditions.
Reinforced backs and palms provide ASTM ANSI safety rated resistance to abrasion, industrial punctures (Level 5), cuts (A5) and meets ASTM F2878 requirements for protection against hypodermic needles.
The adjustable Velcro® tab allows for a custom fit and the fluorescent lime green color is easy to spot if accidently dropped while in the field. Made with fourchette fingers for comfort and better movement.
Designed for rugged industrial applications, you can expect to have these gloves for a long time! Clutch Gear® Punkban™ Gloves are available in sizes Small – XX-Large.
Go ahead and pull those weeds, cut back those evergreens, trim the barberries, stack lumber or pick up the pine needles with complete confidence. Try a pair now by hitting the button below.
Monday - Friday 8:30am - 4:30pm Eastern Time
Orders. Questions. Volume Discounts.
+(800) 274-4637 | +(716)668-4001 | [email protected]
"We Want You to Return Home Safely Everyday"