Featured News - Current News - Archived News - News Categories
PAM® Puncture-Resistant Anti-Fatigue Insoles
by mdsassociates
Fri, May 11th 2018 10:15 am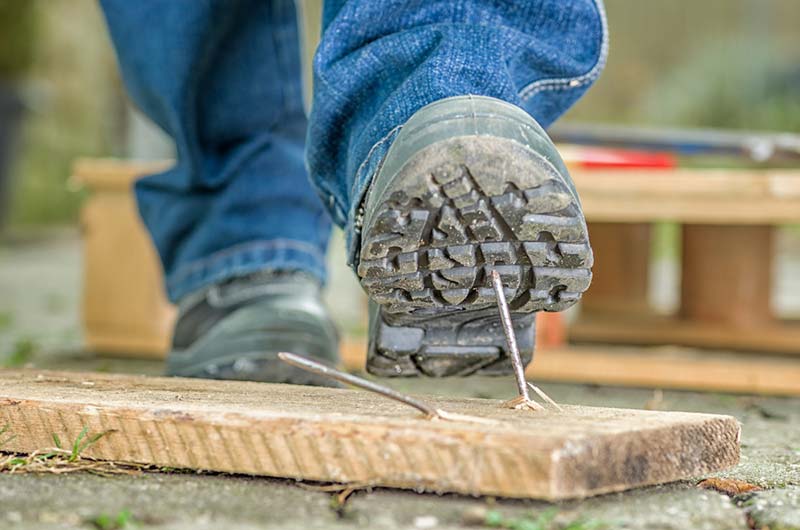 One of the most common injuries in the construction industry involves stepping on nails and other sharp objects. Stepping on nails or other sharp contaminated objects is one way people can be exposed to tetanus spores with a trip to the emergency room inevitable. When a job requires a worker to stand on his feet for long periods of time and work in potentially hazardous areas or with hazardous materials, there will always be some risk of foot injury. With the proper foot protection, a significant number of injuries, ailments and lost workday accidents could be prevented!
Ideal for contractors, construction, recycling, waste management and renovation, MEGAComfort® PAM® puncture-resistant industrial boot insoles are ergonomically designed by a Podiatrist. They feature a flexible steel plate and is secured between a patented dual layer memory foam to prevent plate separation.
When worn in industrial footwear, puncture-resistant PAM® insoles provide greater heel and arch support, superior shock absorption and all-day comfort. PAM insoles are a lighter and less expensive alternative than steel shank industrial work boots.
+Shop for PAM® Puncture-Resistant Boot Insoles
_______________________________________________________________
Related Articles