Featured News - Current News - Archived News - News Categories
Winter Gloves for Workers in Uniform
by mdsassociates
Sat, Oct 6th 2018 11:00 am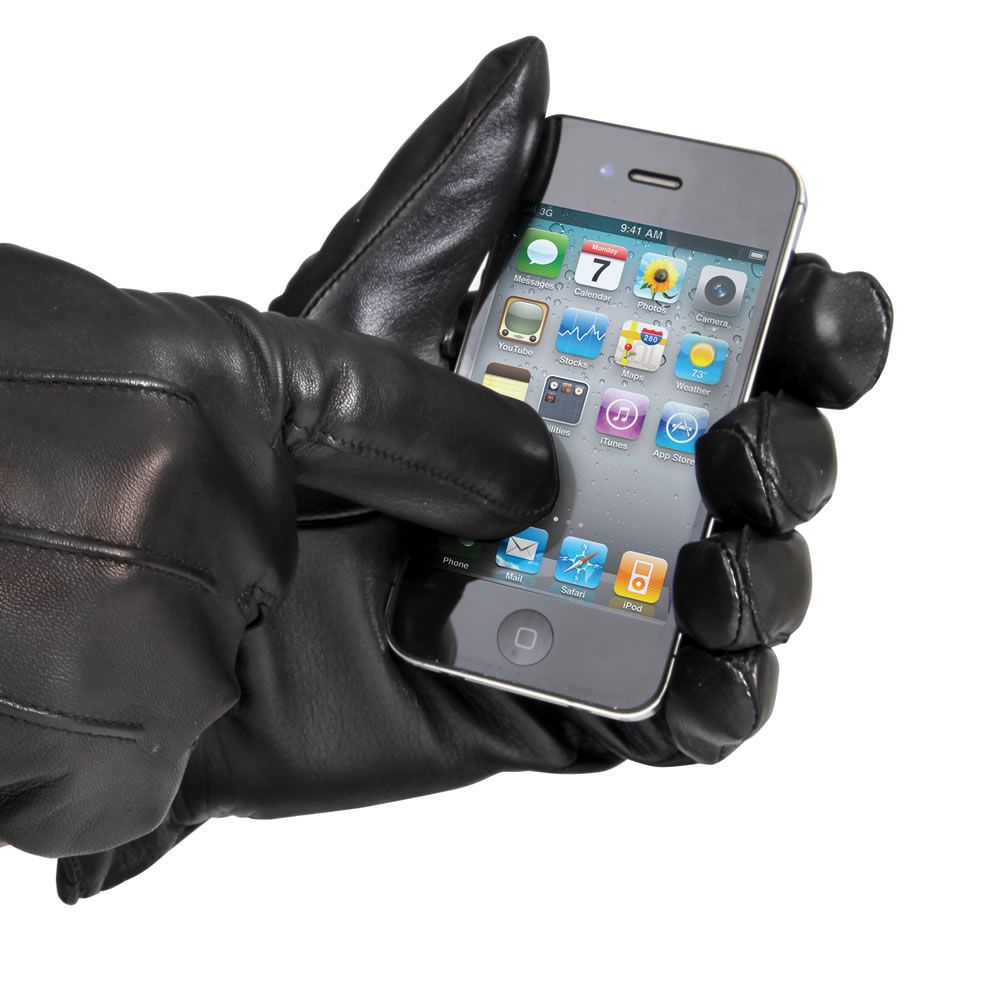 For individuals who deliver letters or parcels to those who protect our country's borders and streets, cold weather work gloves are critical to personal comfort, health and work efficiency.
When image is important, select these professional looking uniform gloves to compliment business attire or cold weather work uniforms. This line of American Made hand protection provides the perfect balance between warmth and function.
Highly crafted and available in three levels of warmth protection, we have a glove to match your dress code for virtually every weather condition! Perfect for: Law Enforcement, US Customs / Border Patrol, US Postal/Letter Delivery, Parcel Delivery, Snow Removal, Ship Yards, Security, Photo/News, Valet, Buisness/Governement Dress, Military/Special Forces, Fleet Delivery
The last thing you want to do is remove a glove in cold conditions! Look for TS style for cold condition uniform work gloves with touchscreen compatible fingertips!
_________________________________________________________________________
Related Articles