Featured News - Current News - Archived News - News Categories
Stop Rusting Away Money!
by mdsassociates
Sat, Nov 17th 2018 11:00 am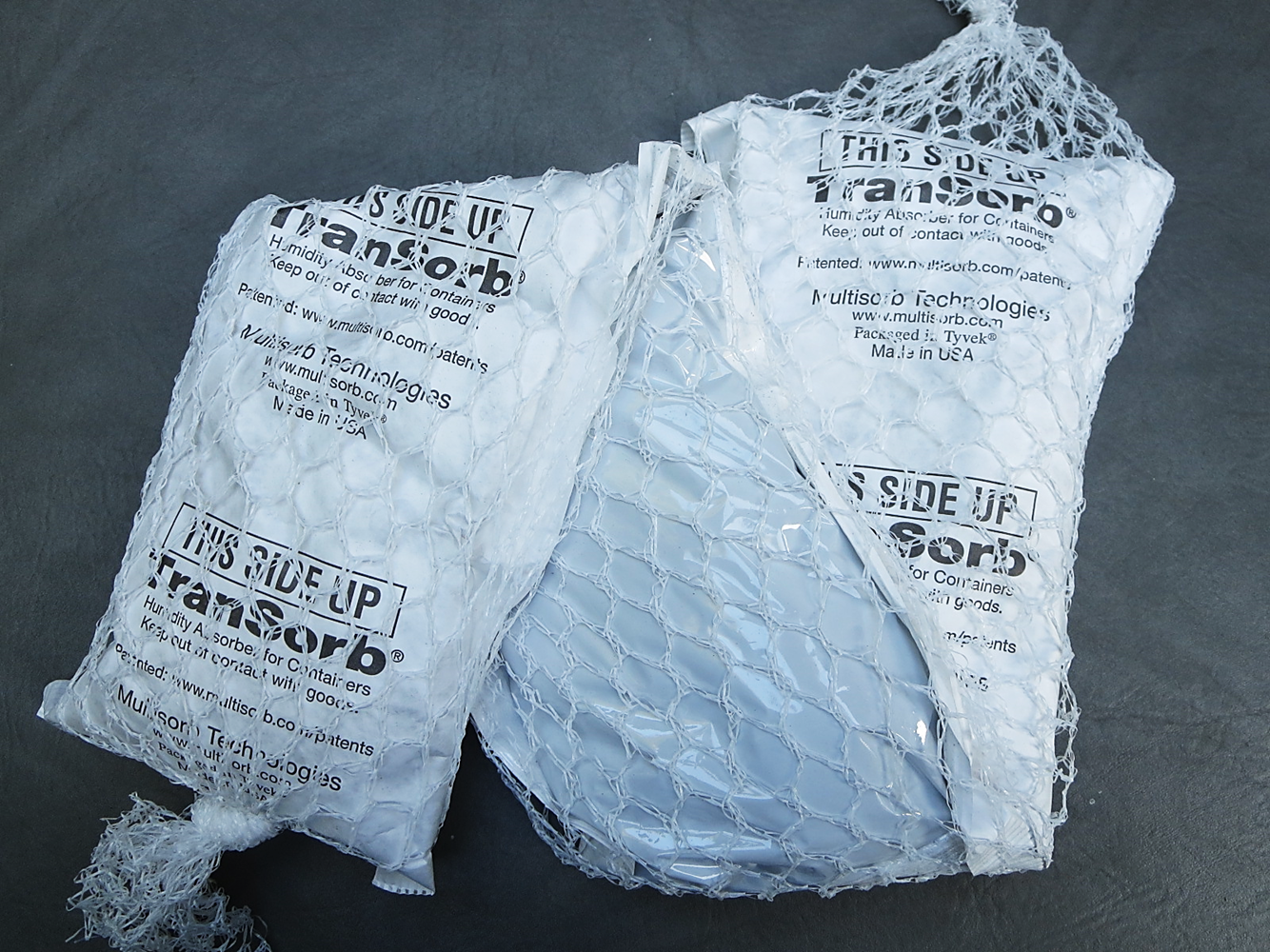 TranSorb® Strips are Your Partner in Product Protection & Perservation
As consumer products travel along the distribution chain, they're subjected to fluctuations in temperatures and humidity levels that results in condensation, referred to as cargo sweat. And, if there is one thing rust or mold absolutely love - it's moisture!
Rusted or oxidized packaging translates to damaged product, money lost and great pressures on quality control. If you are seeking a powerful desiccant to protect and preserve sealed product(s) during shipping and storage, then check out these patented Transorb® Moisture Absorber Strip Packs.
Packaged in a three strip format, they can be easily hung throughout the treatment area or placed along the floor. They're designed to attract, capture and convert airborne moisture into non-toxic, non-caustic dry crystals that won't leach, drip or leak when capacity is reached.
+Read more about TranSorb Humidity Absorber Strips here
+Shop for TranSorb Humidity Absorber Strips here
______________________________________________________________________
Related Articles