Featured News - Current News - Archived News - News Categories
Keepin' It Dry with Drikette® Desiccant Paper
by mdsassociates
Wed, Feb 6th 2019 08:30 am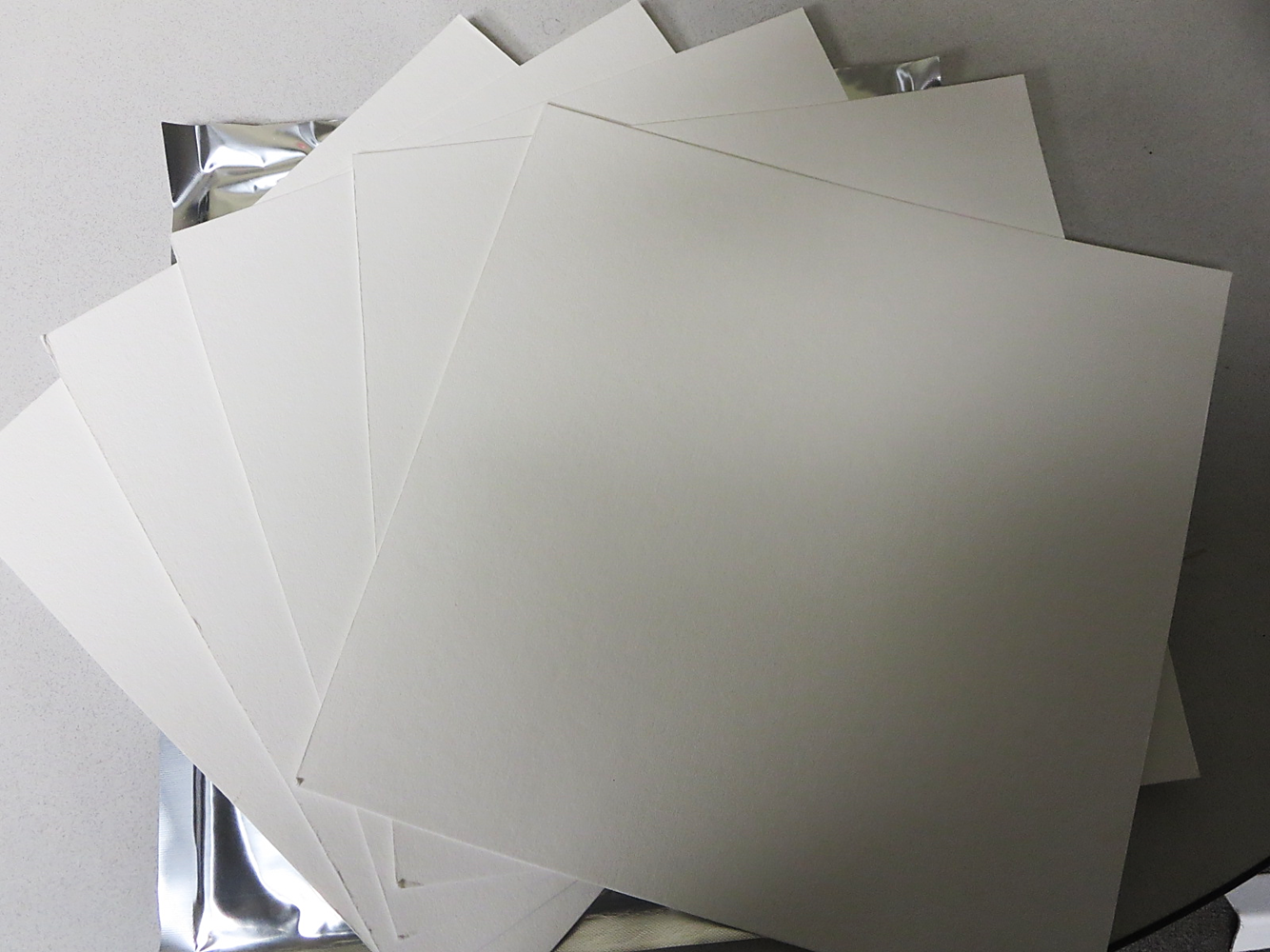 Designed to provide moisture protection and space economy to packaged goods, Drikette® desiccant sheets can be cut to match any shape, it conforms to any packaging and may be placed inside product packaging without the bulkiness of desiccant bags.
Theses thin absorbing sheets are used to provide precise protection, flexible coverage and are preferred when space is limited or complex. They're are commonly placed or adhered into newly packaged products with electrical parts or plugs, exposed metal parts/surfaces and on furniture, leather and clothing items.
Drikette® is a clean, flexible, high-capacity adsorbing paper sheet infused with silica gel that facilitates quick drying and extraordinary versatility in packaging design.
Drikette® sheets are effective within a wide temperature range and serve as an insulator or fixture and provides a uniform environment for complete humidity control. And here is the best part, DriKette desiccant sheets can be die-cut or custom cut to to meet your precise design requirements=just call us.
________________________________________________________________________________________
Related Articles