Featured News - Current News - Archived News - News Categories
Whack Lawns, Not the Shins
by mdsassociates
Thu, Feb 14th 2019 08:00 am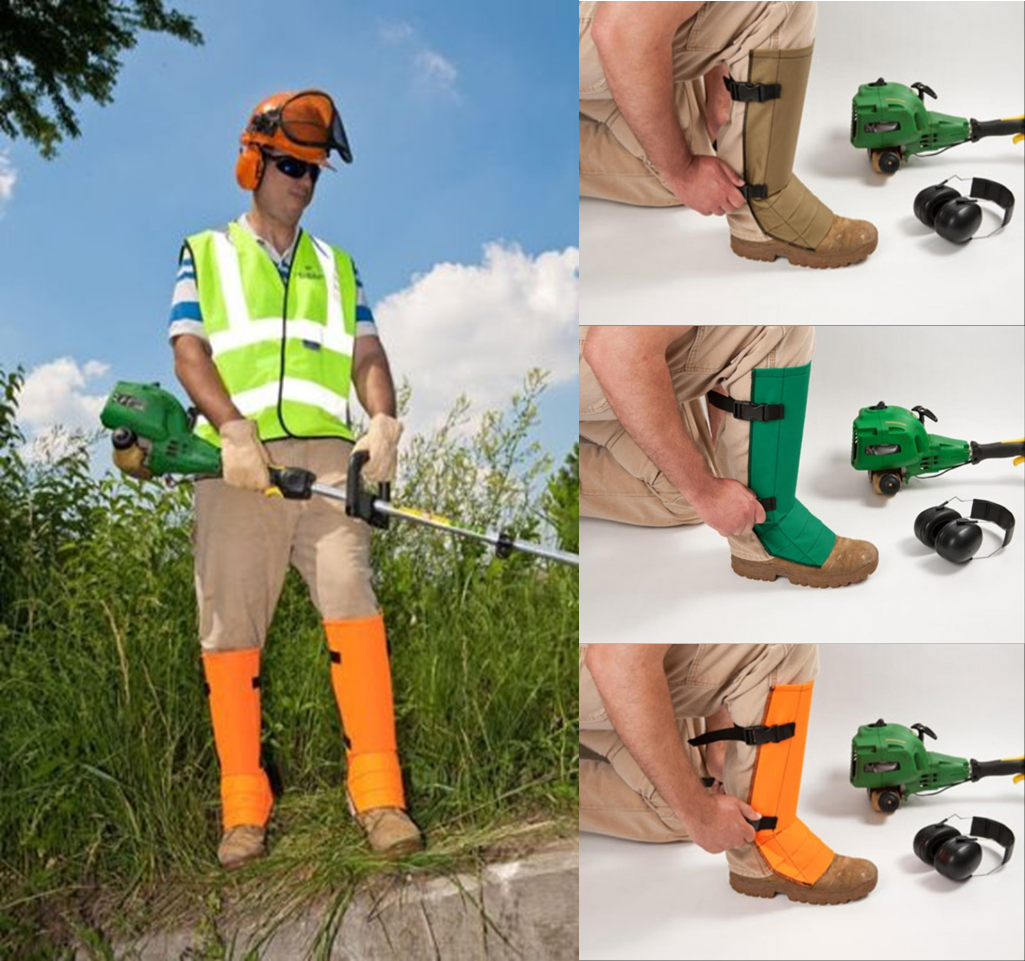 Soon we will bringing outdoor power equipment such as movers, blowers and string trimmers from storage and tending to the landscape.
For landscapers, line clearing service personnel, farmers, arborists, construction workers, operators of lawn mowers and people using string trimmers, this time of year can result in personal on the job injuries, most of which could have been avoided with the proper PPE. Are you properly protected?
Shin Guardz™ Protect Against Debris Ejected by Outdoor Power Machines and From Powerful String Trimmers That Can Strip Away Clothing and Flesh!
Available in three popular colors, Shin Gaurdz™ covers everything from the front and sides of the shin, to the front of the ankle and the metatarsal area of the foot.
+Read more about Shin Guardz™ here
_____________________________________________________________________________-
Related Articles