Featured News - Current News - Archived News - News Categories
Take Chemical Handling Protection to a New Level : Chemic 1 Gloves
by mdsassociates
Wed, Apr 3rd 2019 08:00 am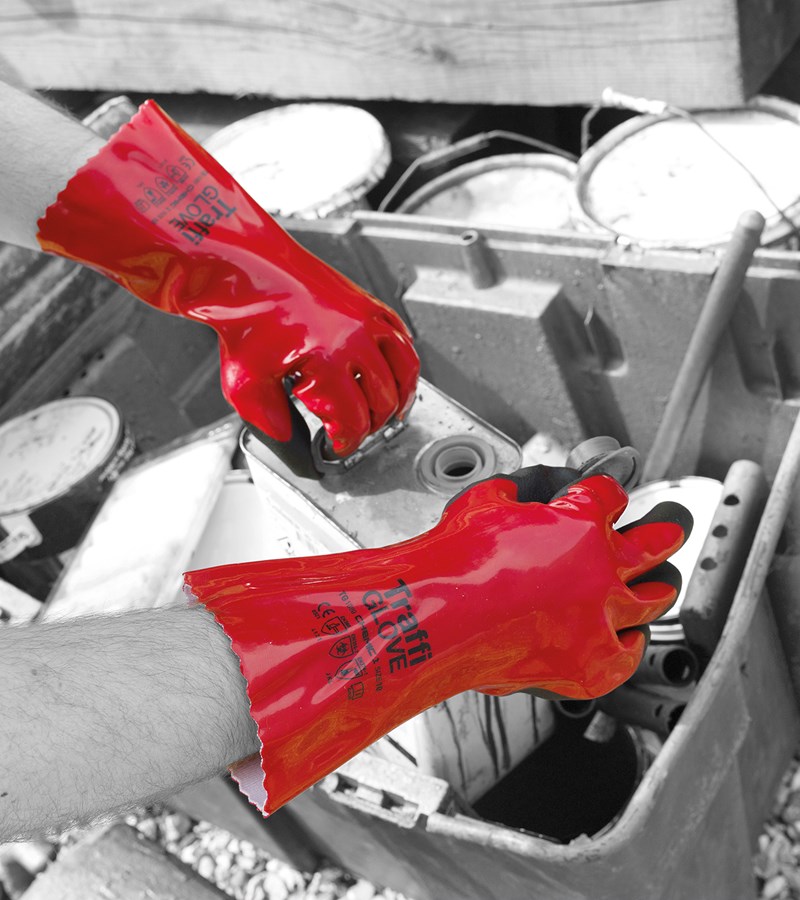 These waterproof Chemic 1 gloves feature a black textured LiquiDex palm coating making these an excellent grip glove for chemical protection in dry, wet, oily and cold conditions. They feature an extended cuff and a soft cotton lining that will absorb perspiration making them more comfortable to wear.
Constructed of a PVC/Nitrile blend, they are snug-fitting, highly dexterous, flexible and allow operators to work with good freedom of movement. Highly tactile, wearers will be able to easily handle small instruments, glassware and the like.
These gloves may be positioned as chemical safety gloves, but they are ideal for wet applications such as commercial fishing, construction, window washing, gutter cleaning, oil and gas, maintenance, metal fabrication, agriculture, automotive detailing, meat, seafood, poultry and food processing!
+Read more about Chemic 1 Work Gloves here
+Shop for Chemic 1 Work Gloves here
____________________________________________________________________________________________
Related Articles