Featured News - Current News - Archived News - News Categories
Keep Valuables Dri with DriCan®
by mdsassociates
Sat, May 11th 2019 09:00 am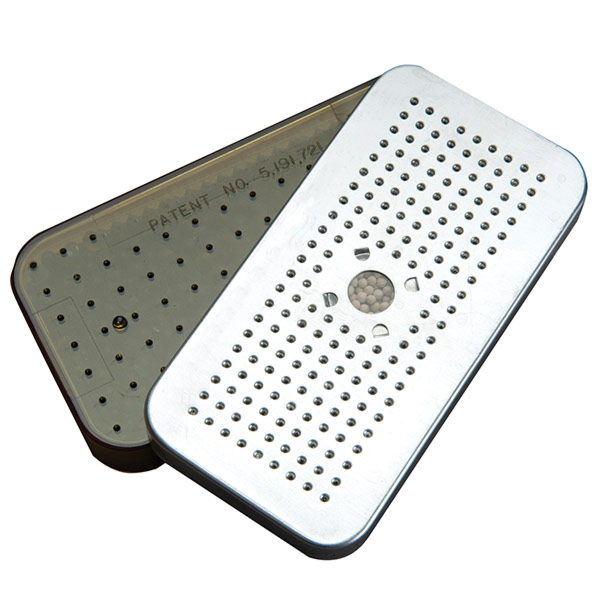 To offset moisture and keep environments dry,
moisture absorber packet
s are sometimes implemented inside resistant storage containers but there's another threat to the items inside these vessels and its debris. Particles can scratch, jam or render an item useless and this threat causes individuals to opt out of on those 'Do Not Eat" packets out of fear they rupture, leach or tear.
DriCan® is a reusable, rigid and encapsulated desiccating container designed to protect all types of articles from deterioration, rust, corrosion,
mold
, mildew and other damage caused by excess moisture or high humidity. DriCan® will rapidly and actively desiccate the surrounding air and keep it that way.
DriCan® canisters contains 40 grams (1.5 oz.) of carefully formulated and closely managed
Blue Indicating Silica Gel
that attracts water vapor and when the beads turn pink, it can be regenerated for re-use. These canisters are available in aluminum and plastic construction. Treats 3 cubic feet or 5175 cubic inches of area.
_____________________________________________________________________________________________________
Related Articles