Featured News - Current News - Archived News - News Categories
Don't Be a Red Neck
by mdsassociates
Mon, Aug 5th 2019 08:00 am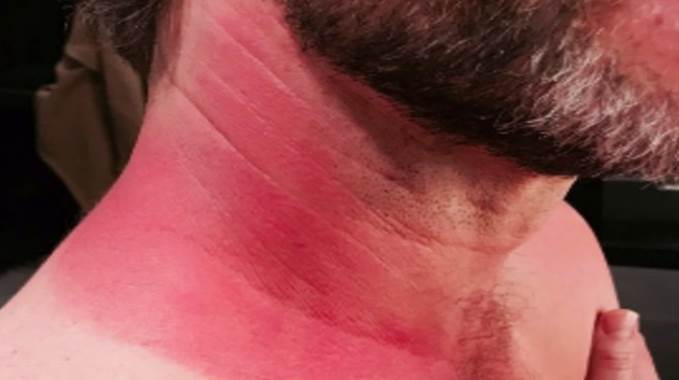 You Only Get One Skin -Don't Be a Red Neck!
Just as damaging in the winter as they are in the summer, sunburns linger for several days and have a profound negative affect on a worker's job performance and overall production. Simple movements, clothing, showering and even sleeping can be intolerable. Sun damage also leads to premature skin aging and dangerous melanoma.
Designed for laborers, this PABA-free, SPF 30 sunscreen lotion comes in a convenient and easy to open 3.5 gram (1/8 ounce) foil packet. This personal size packet provides portion control and ultimately reduces the potential for messy mishaps. These foil packets are also highly portable and travels with workers well.
+shop for SPF 30 Sunscreen Lotion here
+read more about SPF 30 Sunscreen Lotion here
__________________________________________________________________________________________
Related Articles