Featured News - Current News - Archived News - News Categories
Rid Leaky Desiccants
by mdsassociates
Sat, Sep 14th 2019 08:00 am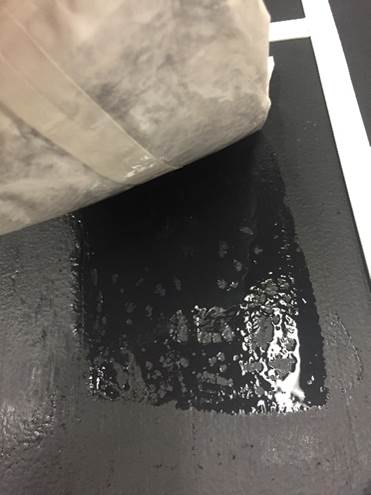 A desiccant is a white or brown packet made of moisture absorbing granules that induces or sustains a state of dryness in any environment inside its sealed vicinity. Silica gel, clay, activated carbon or molecular sieve desiccants are commonly encountered in the packaging, shipping and storing of pharmaceutical, electronic, food and manufacturing industries as a way to prolong, preserve, protect products and secondary packaging along the global supply chain.
The downside to this is in applications where internal temperatures exceed the thresholds of the absorbing substance, a desiccant can partially regenerate, expelling moisture back into the air and causing the packet to leach or leak. Leaching puts the treated environment or product at grave danger to mold, mildew, staining, rusting which translates to big money lost.
These powerful and intelligent industrial sorbent packs sense changes in the internal cabin compartments or external environment and respond by actively adsorbing climatic moisture buildup. And, they never leach or create waste water!
+read more about leaky desiccants here
+shop for non-leaching desiccants here
___________________________________________________________________________________________
Related Articles