Featured News - Current News - Archived News - News Categories
Cleanroom Paper | BCR Bond
by mdsassociates
Wed, Sep 25th 2019 08:00 am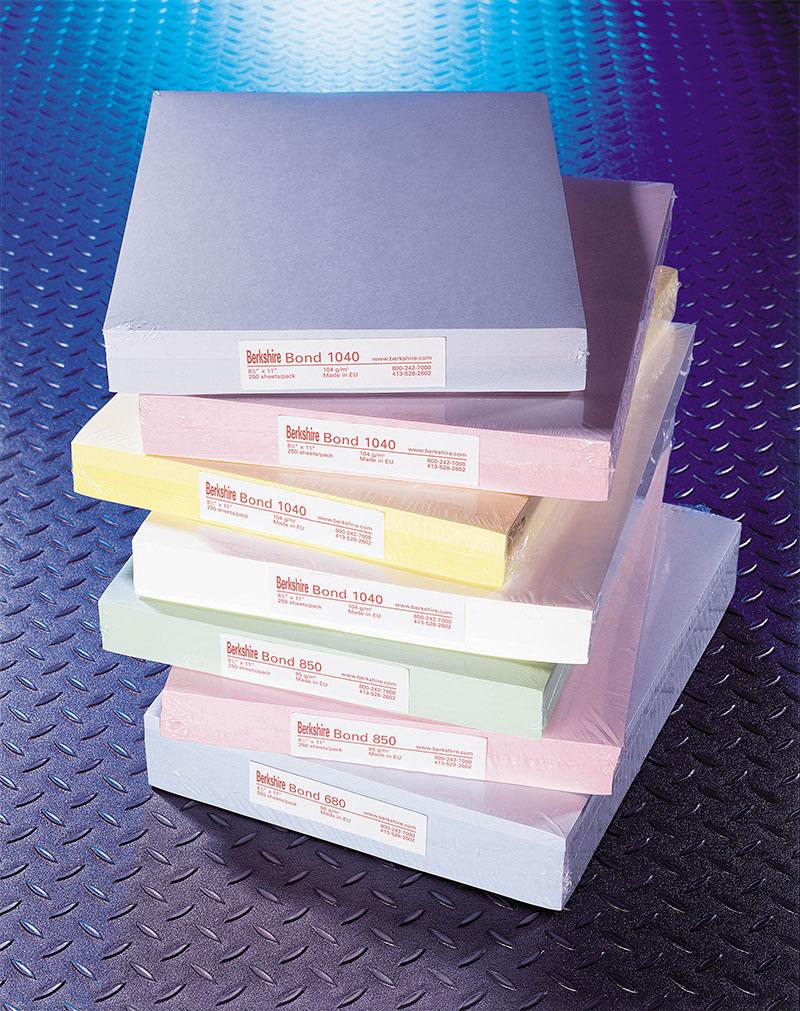 Specially-formulated cleanroom paper is an essential part of every cleanroom environment. Unlike regular paper, cleanroom paper is made from special low particulate filler and latex-coated fiber. Whereas paper made from cellulose particulates vary heavily with use, specially treated cleanroom paper is designed to give off as few particulates as possible, allowing it to be used safely with copiers and laser printers in sterile spaces.
Berkshire BCR® Bond is a cleanroom paper that meets RoHS guidelines and is made with the purest-quality cellulose from specially selected forests. It is specially coated to minimize particle, micro-organisms and fiber release. BCR® Bond can be gamma irradiated for use in sterile applications.
It is also an excellent choice for writing, copying and printing within controlled environments and is compatible with all standard photocopiers and laser printers without jamming. The smooth surface reduces surface particle contamination and retains ink and toner to reduce smudging. Single Sheet Paper is suitable for EU Grade B/C/D - ISO Class 3–7 applications and available in three weights.
+read more about Berkshire Bond® Cleanroom Paper here
_______________________________________________________________________________________
Related Articles