Featured News - Current News - Archived News - News Categories
World Centric® Compostable Foodservice Products for a Better World
by mdsassociates
Mon, Nov 18th 2019 08:00 am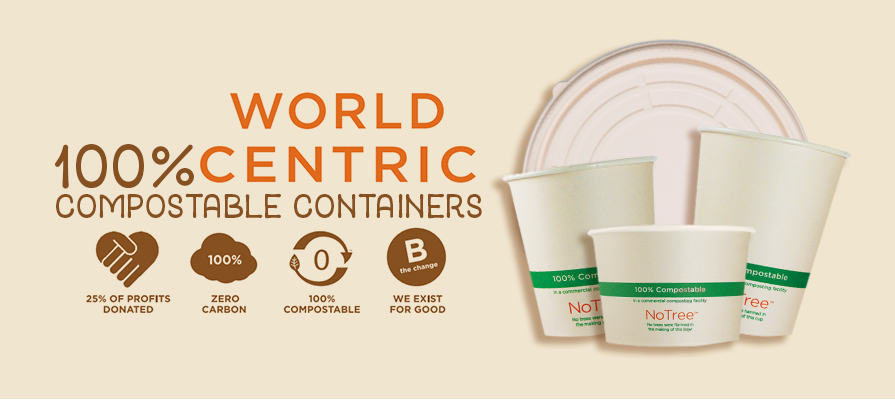 MDS Now Sells World Centric® Brand of Compostable Containers
Did you know over 28 million tons of petroleum-based plastic are disposed in U.S. landfills alone each year and most of these items will take over 100+ years to breakdown.
With humans pushing the limits of our planet's bio-capacity, we need to find better ways to tread lightly. Choosing eco-friendly products is one way to aid our ailing environment and we have a solution for you.
Foodservice products made from plants, not petroleum, conserve oil resources and support cleaner production methods while protecting the health of our planet, ourselves and diverting waste from landfills. World Centric® products are made from annually renewable plants which are non-toxic, non-polluting and are certified to breakdown into healthy soil within 2-4 months.
________________________________________________________________________________________
Related Articles