Featured News - Current News - Archived News - News Categories
Easily Contain & Solidfy Infectious Fluids
by mdsassociates
Tue, Jan 14th 2020 08:00 am

As you can imagine, cleanliness is a first step toward preventing the spread of blood borne pathogens. Of similar concern is reducing the risk of contamination during clean-up or handling of bodily fluids such as saliva, vomit or any other bodily fluid visibly tainted with blood.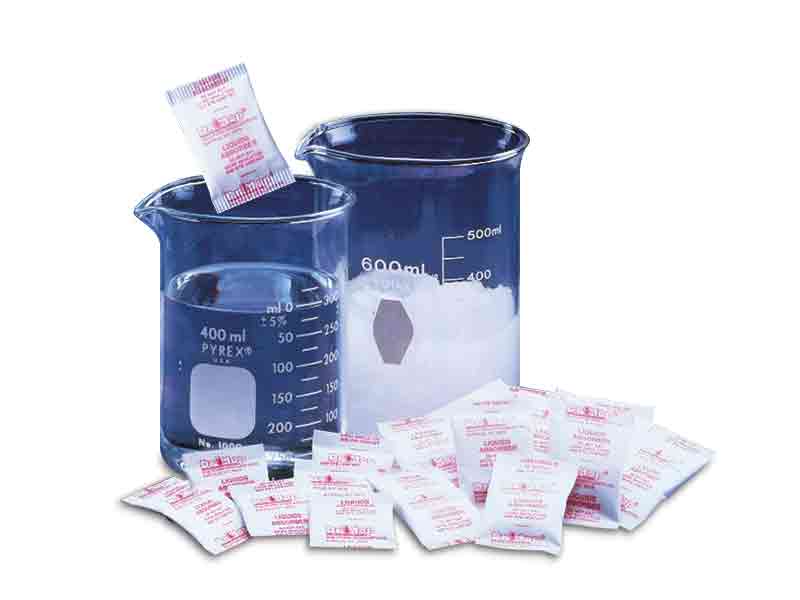 Fluid solidifiers, such as SaniSorb® and DriMop® from Multisorb Technologies are available in quick bursting, self rupturing pouches and sheet formats in various sizes.
Made with a super absorbing polymer, this dry compound converts liquids such as bio fluids, into a semi-solid gel that can be safely contained and cleaned up.
The solidifiers we sell at MDS can help customers meet the Department of Transportation regulations regarding the transportation of infectious fluids.
Use for the shipping and storage of kick buckets, suction canisters, vials, sharps containers, specimens, shippers, cadavers and more. Available in different sizes, they're in stock for fast shipping.
+read more about how DriMop® and Sanisorb® can help here
+shop for Fluid Soliders here now
________________________________________________________________________________________________
Related Articles