Featured News - Current News - Archived News - News Categories
When Body Spills Happen, Be Ready with PURELL™ Fluid Kits
by mdsassociates
Sat, Feb 8th 2020 08:00 am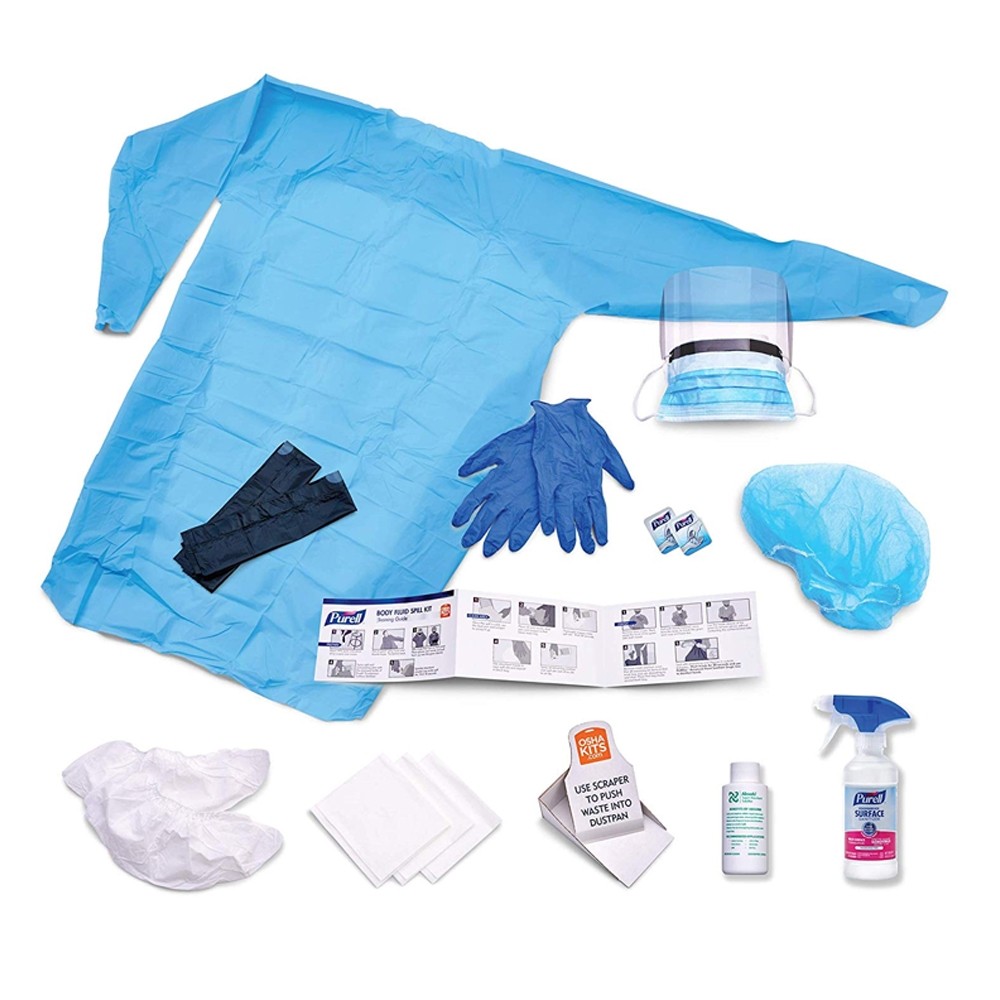 Prevent cross contamination with these PURELL® Body Fluid Spill Kits, a complete, single-use solution designed to allow foodservice employees and food establishments to quickly, easily and safely respond to accidents and spills involving bodily fluids.
The PURELL™ Body Fluid Spill Kit is a complete solution designed to support your organization's food safety and risk management programs. The core of each kit is the industry leading PURELL® Foodservice Surface Sanitizer with its rapid kill times, multi-surface performance and no rinse required on food contact surfaces.
Each kit contains a comprehensive set of components which together work to protect your employees and guests and to reduce the risk of foodborne illness outbreaks.
+read more about Purell Body Fluid Spill Kits here now
Related Articles