Featured News - Current News - Archived News - News Categories
Earth Day 2020 | Earth's Day 50th Anniversary
by mdsassociates
Mon, Apr 20th 2020 12:00 am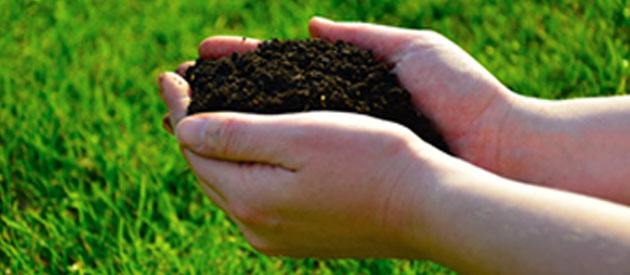 Earth Day Week, April 20-25
Earth Day was formed as a unified response to an environment in crisis — oil spills, smog, rivers so polluted they literally caught fire.
On April 22, 1970, 20 million Americans — 10% of the U.S. population at the time — took to the streets, college campuses and hundreds of cities to protest environmental ignorance and demand a new way forward for our planet. The first Earth Day is credited with launching the modern environmental movement, and is now recognized as the planet's largest civic event.
The first Earth Day in 1970 launched a wave of action, including the passage of landmark environmental laws in the United States. The Clean Air, Clean Water and Endangered Species Acts were created in response to the first Earth Day in 1970, as well as the creation of the Environmental Protection Agency (EPA). Many countries soon adopted similar laws and Earth Day continues to hold major international significance.
What Can We Do For Earth Day 2020?
The world needs all of us and our actions for Earth Day 2020. There's so much we can do to help protect and restore our planet, from joining a cleanup or climate strike, to switching to environmental friendly products that decrease our dependency on plastics and reduce landfill.
With million tons of plastic entering our landfills and waterways each year, switching to sustainable options will help preserve our planet and reduce waste. MDS proudly distributes a wide variety and continually growing number of high-quality, highly competitive Eco-friendly products for virtually every industry.
Over 28 million tons of petroleum-based plastic are disposed in U.S. landfills alone each year. With human activity testing the limits of our planet's bio-capacity, we humans need to find better ways to tread lightly. Choosing eco-friendly products is one way to help our ailing environment and we are proud of our growing "green" product lines. Now all you need to do is spend some time and visit our store.
_____________________________________________________________________________________________
Related Articles