Featured News - Current News - Archived News - News Categories
When It Comes to Hand Sanitizer, Trust Synergy™
by mdsassociates
Mon, Jul 13th 2020 08:00 am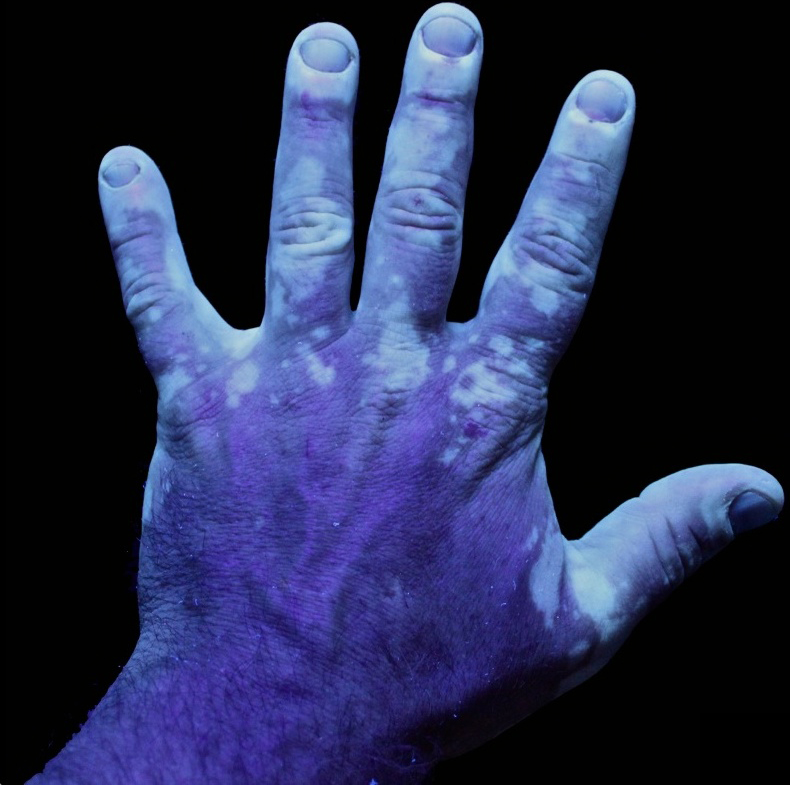 We are proud to introduce Synergy™ instant hand sanitizer. Synergy™ sanitizer is manufactured by the renowned and trusted Superior Glove® Company - a 150 year old family-owned glove manufacturer. Superior Glove® engineers are serious about industrial hand protection and now they're serious about hand sanitzer!
Synergy™ Hand Sanitizer is available in liquid or Aloe gel formulations and is made with Canadian and USA materials that's formulated for professionals.
Synergy™ sanitizer helps reduce 99.99% of germs that can potentially cause disease so you confidently incorporate it as a vital componet to your infection control and prevention program.
Stop shopping, stop scrutinizing and get clean! Perfect for home or business, Synergy™ hand sanitizer is a brand you can trust! Affordable, effective, consistent and stocked! But don't take our word for it, tap the button below and …
_______________________________________________________________________________________
Related Articles