Featured News - Current News - Archived News - News Categories
The Supply Chain Pandemic
by mdsassociates
Wed, Aug 5th 2020 08:00 am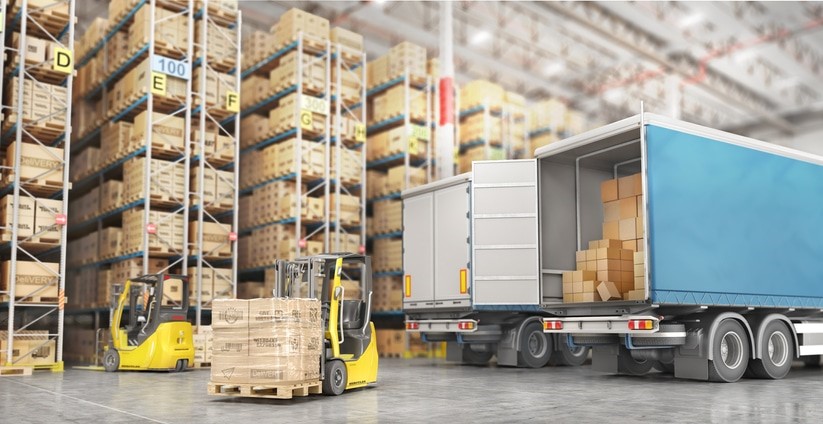 Supply chains are broken due to the global Coronavirus pandemic. Quarantines, closed borders and incredible demand for PPE (Personal Protection Equipment) are preventing many distributors from getting their usual allocation, let alone enough to meet the growing demand.
The pandemic is not going to end anytime soon, and the turmoil in the supply chain is expected to last until 2021 at least. To get the most out of your supplier relationships, now is the time to work with distributors as true business partners. If you proceed looking at your suppliers as commodity brokers valued for price alone, you will end up disappointed, or worse, out of business.
To keep your business running you need to focus on supply, not prices. Do not be fooled by low-cost offers from unknown distributors in this market; choose established vendors who deliver on their promises and will do whatever it takes to help their customers. A distributor like MDS Associates.
MDS Associates is using our 30+ year relationships with key manufacturers to bring in as much product as possible at reasonable prices for our customers. We are taking the time to evaluate substitute products and reject working with suppliers who don't live up to commitments. Sign up for our promotions or order today and enjoy incredible service and access to hard-to-find, reasonablly priced products!
________________________________________________________________________________________
Related Articles