Featured News - Current News - Archived News - News Categories
Alcohol Spray Keeps the Germs Away
by mdsassociates
Fri, Oct 9th 2020 08:00 am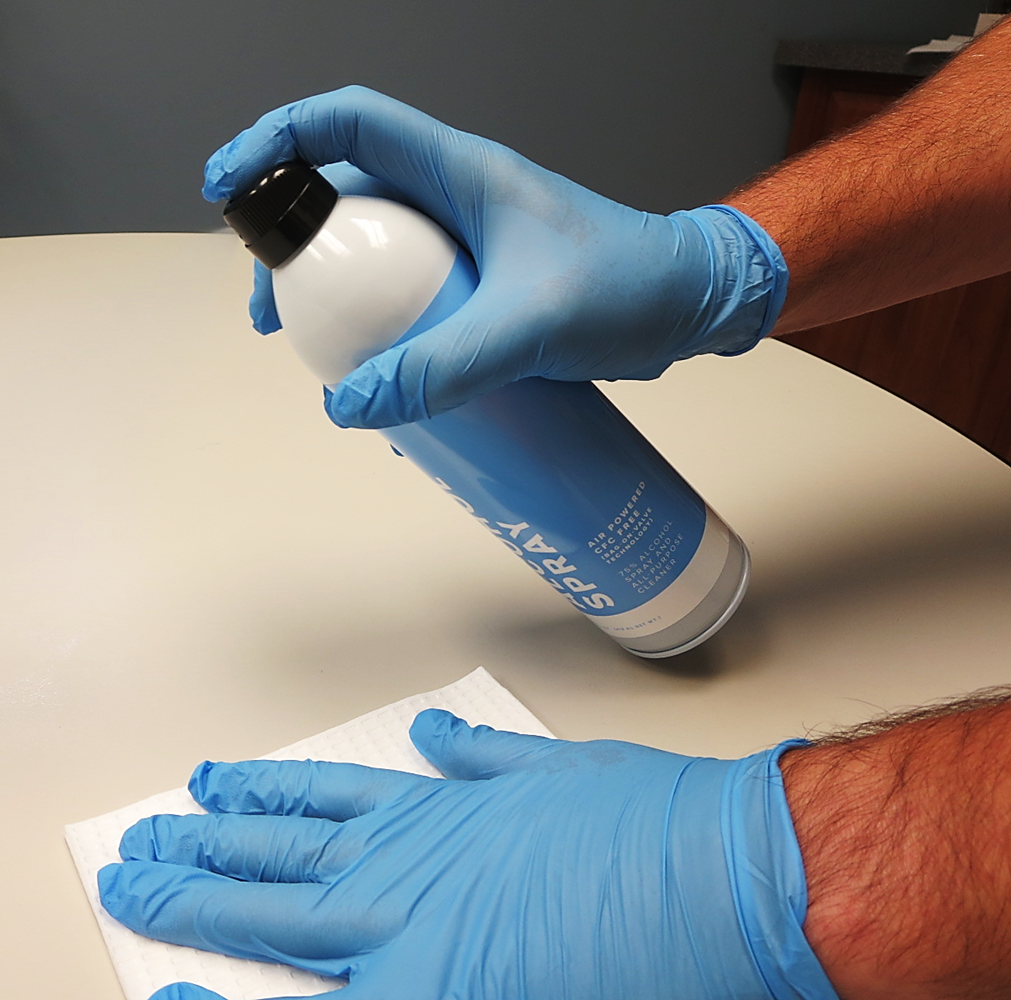 The pandemic has introduced a new level of heightened conscious to touching publically shared items and surfaces. If you are an automotive operator for a company such as Uber or Lyft, passenger comfort and safety is part of the job.
A clean automobile interior prevents the potential for cross-contamination and the risk of infection but automotive steering wheels, upholstery, seat belts, door handles, command displays, stereo's, glove boxes, cup holders, shifters are commonly touched or shared. If they're not properly sanitized they can become a breeding haven for germs.
With environmental hazards virtually everywhere it's always a good practice to have the means to shield against threats as much as possible. If you manage an automotive dealership, a car rental agency, service center or transportation service then removing germs, dirt, biofilms and other unwanted impurities from surfaces become paramount to preventing microorganisms from making residence.
This new and innovative spray cleaning product is keeping the interior compartments and surfaces of cars, limos, taxis, buses sanitized and consequently putting germophobic passengers and owner operators at ease. A quick spritz of this chemical-free aerosol spray cleaner on commonly touched surfaces or the hands easily helps to prevent the cross-contamination and spread of disease.
+read more about how Alcohol Spray can help keep your car interior clean here
+shop for air-powered aerosol Alcohol Spray Cleaner here
__________________________________________________________________________________________________
Related Articles