Featured News - Current News - Archived News - News Categories
Prevent Glove Tearing with Sterling® Brand Nitrile Gloves
by mdsassociates
Wed, Feb 3rd 2021 08:00 am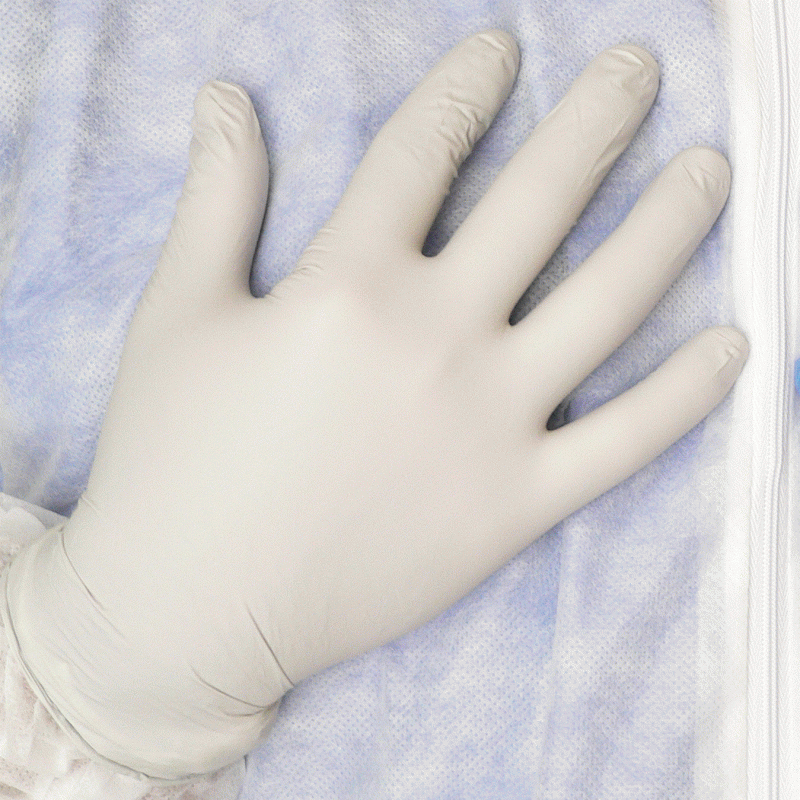 Are you tired of disposable gloves that rip easily? Have you lost confidence in its protective abilities? Unfortunately the global health event has created worldwide glove shortages and an influx of inferior made exam gloves that rip very easily. Higher quality glove formulations, manufacturing standards and processes will stop the complaint "Our gloves tear all the time". This is what separates the Halyard® brand of powder-free nitrile exam gloves from the many other brands offered before and during the outbreak.
Halyard's Sterling® and Sterling SG® brand of nitrile exam gloves meet high strength and durability standards making them the pinnacle of disposable hand barrier protection. Relied on by healthcare professionals every day, they meet or exceed FDA standards and are cleared for chemotherapy applications.
Go ahead and pull-on these gloves then stretch! If you want to standardize on one nitrile exam glove that fits virtually all your needs, facility-wide, Sterling SG® (3.5-mil thick) and Sterling® (4-mil thick) Nitrile Gloves are consistent, reliable and trusted hand protection! Both styles feature a micro-textured grip surface and Malaysian quality.
Packaging
Sterling® - 200 gloves per box, 10 boxes per case (2000 gloves)
Sterling SG® - 250 gloves per box, 10 boxes per case (2500 gloves)
When it comes protecting personal safety, select Halyard® Sterling brands. They aren't the cheapest, just the best.
+read more about Halyard® Sterling® brand of gloves here now
+shop for Sterling® Nitrile Exam Gloves here now
+shop for Sterling SG® Nitrile Exam Gloves here now
______________________________________________________________________________________________
Related Articles