Featured News - Current News - Archived News - News Categories
PPE Heat Stress Relief
by mdsassociates
Tue, Jun 22nd 2021 08:00 am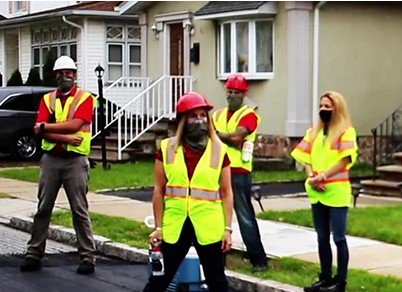 It is not uncommon for fire fighters, hazmat personnel and individuals who work in cleanrooms, water jetting, mold/mildew remediation to be protected from head to toe. Barrier-proof body suits, gloves and head/face coverings cause real concerns for heat stress, heat fatigue and dehydration.
Unfortunately once an operator is garbed up, they have to remain sealed in their protective gear until a shift change or the job is completed.
Prevention is crucial to comfort, productivity and personal safety.
Techniche International offers innovative cutting-edge cooling products such as vests, beanies, towels and more available in two cooling technologies and configurations that are revolutionizing heat stress relief!
+HYPERKEWL™ PLUS Evaporative Cooling Products
+COOLPAX™ Phase Change Cooling Products
Shop our wholesale Techniche line of evaporative cooling accessories today! Available are cooling vests, sport vests, performance enhancing vests, cooling shirts, cooling tank tops, cooling vests with built-in hydration systems, hi-viz safety vests, cooling products for pets and much more!
____________
DRINKABLE PPE®
PPE has traditionally been focused on external protection of the body, and understandably so. Helmets protect the head, gloves protect the hands and special footwear protect the feet. But why not apply the same logic to protecting the inside of your body? After all, DRINKABLE PPE® is vital to staying hydrated and to keeping your body working and healthy!
SWO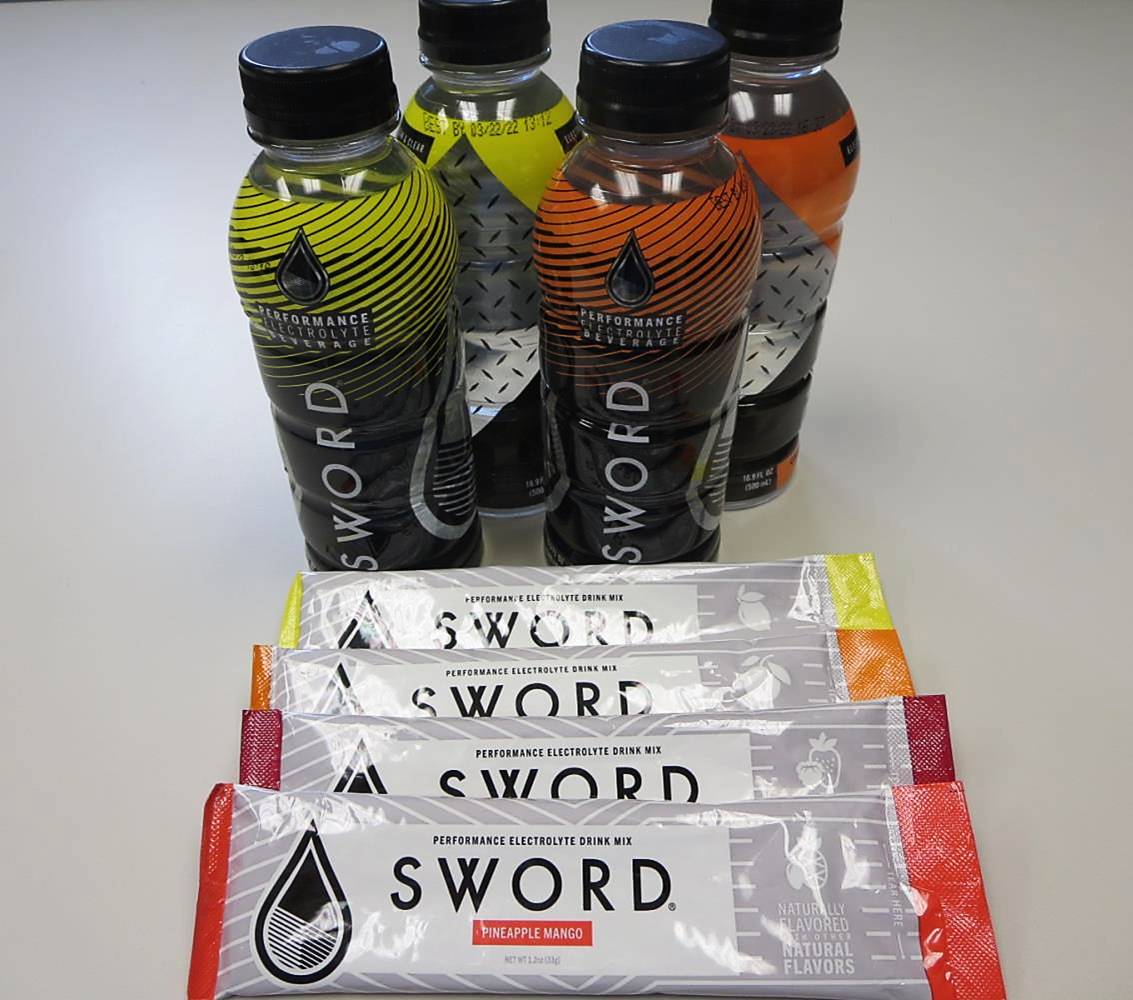 RD® is a revolutionary carbohydrate-electrolyte drink scientifically formulated to help maintain hydration, improve productivity and avoid heat and fatigue related illness, even in the most challenging conditions. SWORD® is designed to support extreme physical work in harsh temperatures up to one hour by supplying the fluids, essential electrolytes and fuel you need to push your boundaries.
So the next time you grab your cleats, shovel, paddle or helmet, be sure to stay hydrated and cool.
+read more about PPE Stress Relief Products here now
+shop for about PPE Stress Relief Products here now
______________________________________________________________________________________________
Related Articles