Featured News - Current News - Archived News - News Categories
Stop Drinking That Adult Kool-Aid® and Try DRINKABLE PPE®
by mdsassociates
Mon, Jul 19th 2021 08:00 am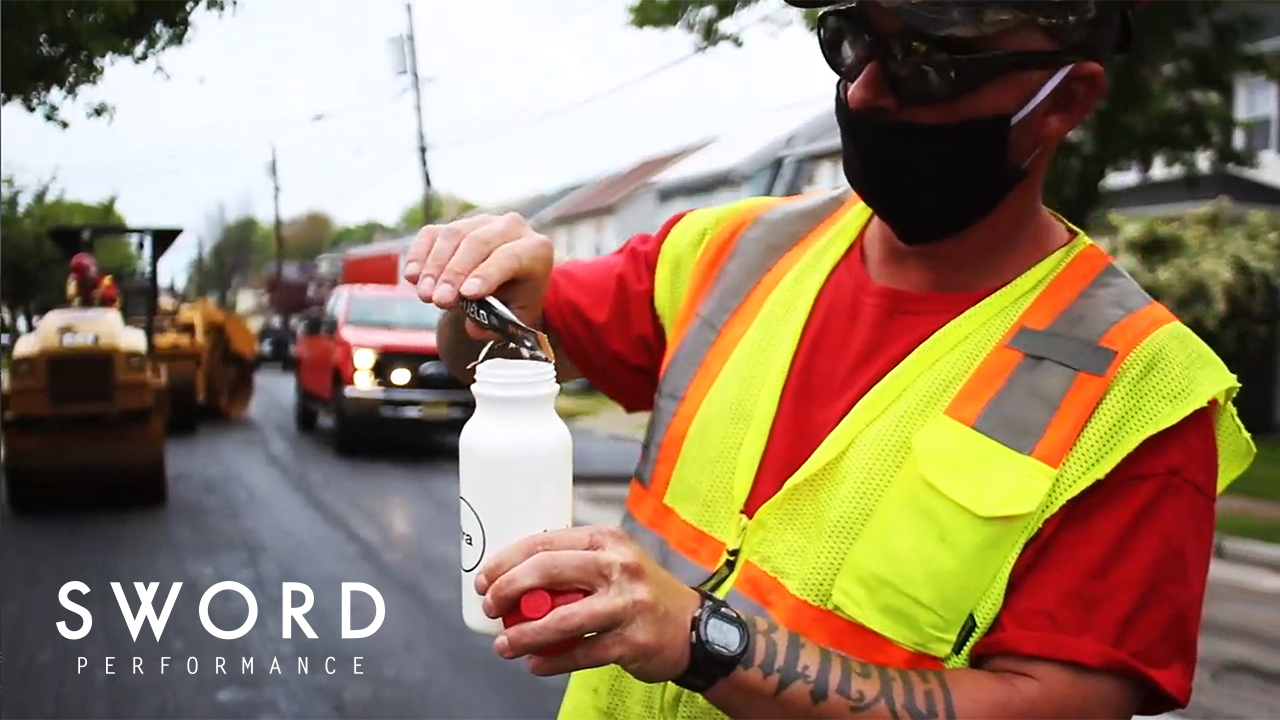 When training, working or competing in the hot, humid weather, it puts individuals at risk to dehydration. SWORD® has everything you need to refuel during hard work or play. Available in two distinct all natural brands with separate functions, SWORD® performance provides long-lasting, tasty science-based hydration solutions to people who work and play hard.
TWO PRODUCTS, TWO FUNCTIONS
SWORD® Performance electrolyte rehydration products are developed by doctors and backed by science to prevent dehydration. Available are two natural hydration product brands:
select +SWORD® for peak performance in extreme heat, stress and physical environments when you're sweating and working hard.
select +SHIELD® for everyday light-physical mid-stress environments.
From Olympic to professional athletes, from firefighers to the industrial workforce, SWORD® Performance products are designed to help eliminate heat stress and heat fatigue so people can push their boundaries. But don't take our word for it, tap the link and ....
+shop for SWORD® Electrolyte Hydration Drinks here now
+read more about SWORD® Performace Products here now
_______________________________________________________________________________________
Related Articles