Featured News - Current News - Archived News - News Categories
Products to Stop the Resurge
by mdsassociates
Thu, Aug 5th 2021 08:00 am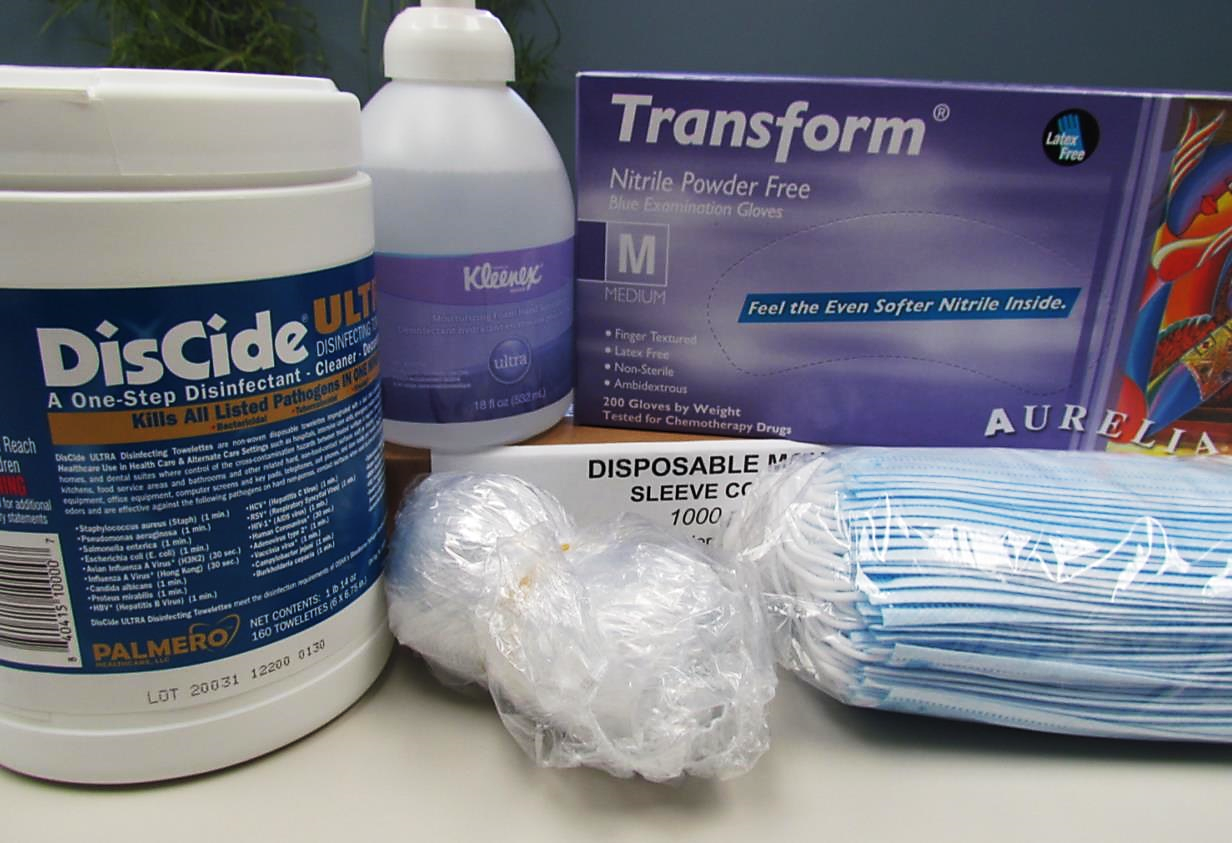 Keeping your employees, customers, patients and guests safe from dangerous pathogens will be a new norm for sometime.
MDS Associates continues to lead the fight against preventable infections and cross contamination by providing a wide variety of supplies that combat the spread of germs and bacteria.
Something not commonly known is that many products that have flooded the market since last year are mislabeled, foreign, and ineffective as they were released to defraud consumers and simply make a profit as cheaply and quickly as possible.
Protecting those in your facility will require a simple, inexpensive three-pronged approach: disinfection with spray or wipes, proper hand hygiene and incorporating the use of infection control barriers. It's more important than ever that you choose high-quality solutions preferably made in the USA and that are in compliance with all applicable regulations imposed by both the EPA and FDA.
Our shared vision of "returning home safely every day" guides everything we do, from sales and marketing through manufacturing, new product development, and shipping. As a USA wholesale distributor of +contamination control items and +personal protection supplies we provide end-to-end protection when you need it most. MDS will always continue to seek products with the vision of protecting people against the spread of infectious disease in your facilities and throughout our community. Now all you need to do is spend some time and ...
_____________________________________________________________________________________
Related Articles