Featured News - Current News - Archived News - News Categories
Sword® vs Gatorade®
by mdsassociates
Wed, Nov 3rd 2021 08:00 am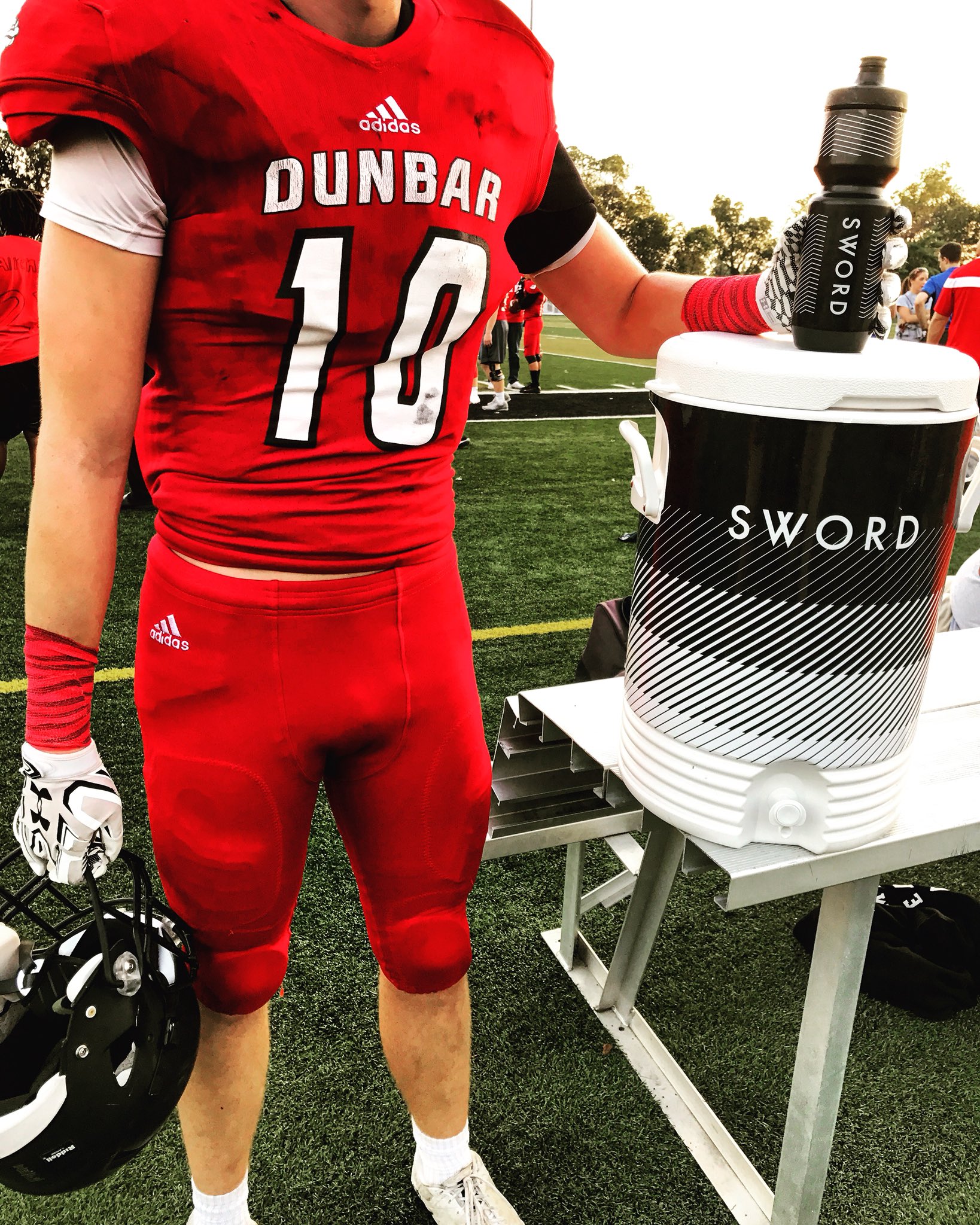 Viewed as a healthier alternative to soda, children are drinking Gatorade® at lunch or after practices, and in some circles, it's even developed a reputation as a hangover cure.
Gatorade® contains electrolytes to rehydrate people and provide energy. However, it also contains high levels of sugar, artificial sweeteners, high fructose corn syrup, chemical preservatives and color dyes all of which can increase people's health risks.
This alone does not mean that Gatorade® or other sports drinks is bad for a person's health. People can consume moderate amounts of sports drink and experience no negative effects.
Both Gatorade and water will help the body regain fluid lost through exercise and other physical activity. The difference is that manufacturers add additional elements such as sugar, food dyes and electrolytes to Gatorade® and other sports drinks.
SWORD® PERFORMANCE | Unstoppable Game-Changer in the World of Hydration
Designed for serious athletes and those involved in extended, vigorous activities to help maintain hydration using natural ingredients that serve a purpose in your body, SWORD® Performance products are American Made and backed by medical knowledge, research data, and built to do a job: protect people who work hard from heat stress and fatigue. SWORD® uses all natural ingredients with no added colors, artificial flavors, sweeteners, or artificial preservatives.
Available in two blends: select SWORD® for when you are sweating and working hard and SHIELD® for everyday light-physical mid-stress environments or when water isn't enough. The next time you grab your cleats, shovel, paddle or helmet, be sure to stay hydrated and protected with Drinkable PPE®!
+read more about SWORD PERFORMANCE Electrolyte Drinks here
______________________________________________________________________________________
Related Articles