Featured News - Current News - Archived News - News Categories
Sword Advance Electrolyte Drinks Help Chemo Patients
by mdsassociates
Thu, Jun 30th 2022 08:00 am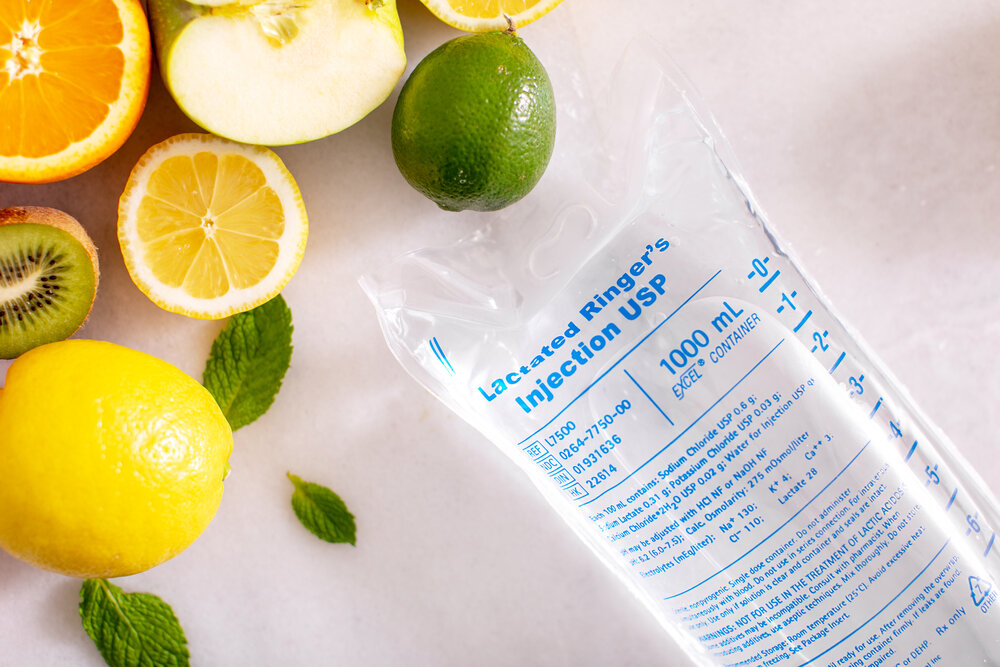 Rehydrate Naturally with "I.V. in a Bottle"
What has been considered a sports drink to help hydrate and energize elite athletes and firefighters, SWORD Performance Electrolyte Hydration is now helping patients undergoing chemotherapy treatment.
The natural drink could help patients refuel and energize following treatments that have certain toxicities or cause fatigue afterwards. "This is great to drink to help them battle through that and just maintain their energy levels throughout their procedures," said company founder Shawn Stasko.
SWORD® Performance Electrolyte Hydration
With just six natural ingredients and no added colors, artificial flavors, sweeteners or preservatives, SWORD Performance Hydration – which is available as a powder or bottled drink – mimics an IV in terms of the level of electrolytes from sodium and fluid to address hydration. To assist with energy, the drinks contain a combination of starch from wheat.
Unlike sugary sports drinks that give a boost of energy and a crash 15 minutes later, SWORD is made of a combination of fruit pulp, which goes directly to the liver and breaks down over the course of an hour, providing consistent energy release.
SHIELD® Electrolyte Hydration
Designed to provide hydration during less intense tasks, SWORD's sister product, SHIELD® is a lighter version with fewer calories and SHIELD ZERO® has no sugars making it a great option for those with diabetes. Also available in bottles, powder mix singles and freeze pops!
------------------------------------------------------------------------------------------------------------------------------
Related Articles