Featured News - Current News - Archived News - News Categories
Americans Protecting Americans. The First Ever USA Made Sustainable Nitrile Gloves!
by mdsassociates
Wed, Feb 15th 2023 08:00 am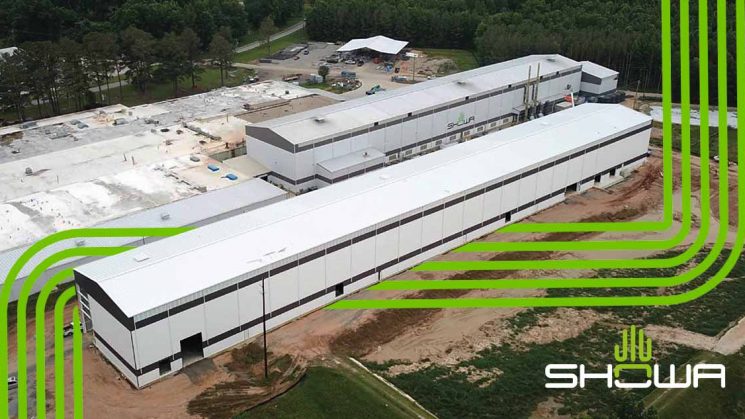 FIRST EVER BIODEGRADABLE NITRILE GLOVES MADE 100% IN THE USA!
While the U.S. consumes 110 billion medical exam gloves each year, only one percent is actually produced here.
SHOWA®
responded to this by constructing a plant and investing in brand new, state-of-the-art glove manufacturing right in Fayette, Alabama, USA!

Boosting U.S. PPE Supplies
In 2019, before the COVID-19 pandemic, SHOWA® launched a massive multimillion-dollar expansion project at the company's Fayette plant that is now coming to fruition, and it will increase production capabilities of single-use nitrile gloves in the United States. After the plant expansion was completed last October, the company started to build two high-speed production lines to further increase its PPE output. Those lines are now near completion, and lines three and four should be completed over the next year or so according to Gil LeVerne, SHOWA's director of marketing for the Americas and Oceania. SHOWA® also has broken ground on two 40,000-square-foot facilities that each will house four high-speed production lines.

Domestically-Made, Sustainable, Single-Use Nitrile Gloves
Taking the next step in sustainability, SHOWA® has expanded its biodegradable product range of hand protection products featuring
Eco Best Technology®
and are producing the first U.S. made sustainable single-use nitrile glove right in Alabama, USA! Gloves with EBT offer the same protection, texture, performance and grip as their regular glove counterparts, but are much better for the planet!
When SHOWA® EBT gloves are disposed of in biologically active landfills, microorganisms are attracted to the EBT material (a proprietary additive), which allows them to consume, metabolize and break down the gloves into natural compounds. This means gloves with EBT can't begin to biodegrade before disposal.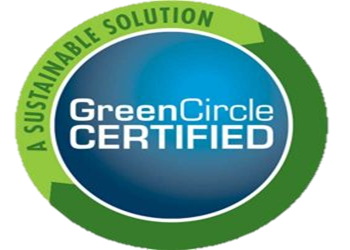 These abilities have achieved the
GreenCircle certification
for a growing number of protective gloves that meet all the necessary qualifications to be certified for accelerated biodegradable claims. The ASTM D5526 certification demonstrated that SHOWA® EBT gloves achieved 82% biodegradation in only 386 days!
With COVID-19, single-use glove waste has risen over tenfold due to the spike in usage. With a 100 billion pairs of gloves being disposed annually pre-pandemic, now is the time to consider a domestically-sourced, better solution for our planet!
-------------------------------------------------------------------------------------------------------------------------------
Related Articles