Featured News - Current News - Archived News - News Categories
Halyard® PureZero® Cleanroom Nitrile Gloves
by mdsassociates
Thu, Mar 23rd 2023 07:00 am
Risks with PUREZERO® Cleanroom Nitrile Gloves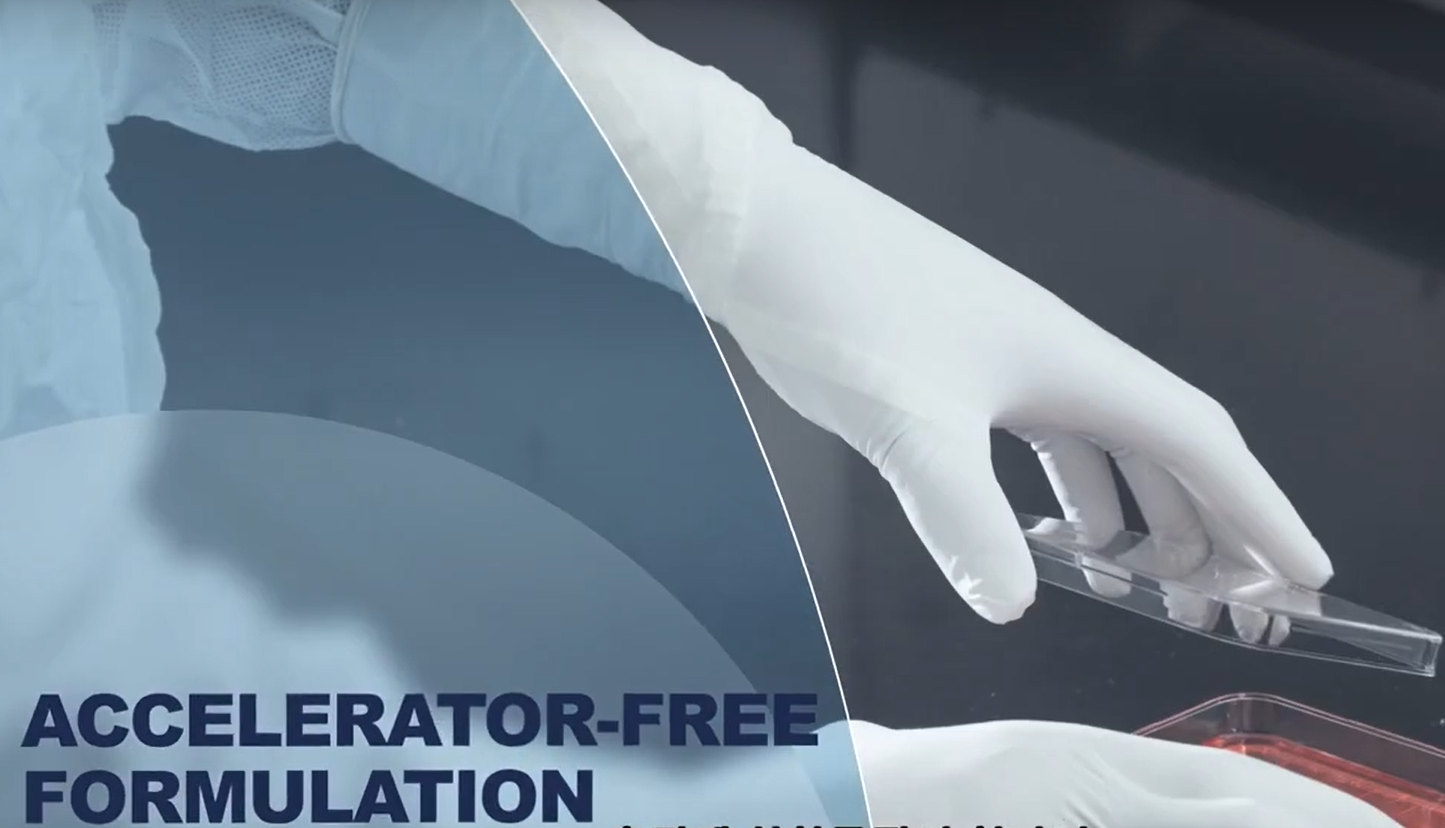 If you're searching for a single-use cleanroom glove to protect workers, products or your processes from contamination while avoiding operation disruptions, then consider Halyard's PUREZERO® Cleanroom Nitrile Gloves.
From the Halyard® glove portfilio, PUREZERO® Cleanroom Gloves are specifically designed to meet the stringent requirements of contamination controlled environments and are recommended for ISO Class 3 or higher, Grade A/B/C/D+ aseptic cleanrooms or cleanzones that have a max particle count of 950 > 0.5μm/cm2.
PUREZERO® Cleanroom Gloves are designed to protect workers with effective barrier protection against chemical splash, micro-organisms, viruses, contaminations and meet ASTM D6978 Permeation testing on 14 chemotherapy drugs making them ideal for use in laboratories, compounding, research environments and clean areas with applications in microelectronics, semiconductors, pharmaceutical, optics, medical device manufacturing, biotechnology and food processing/handling.
The accelerator-free formulation of PUREZERO* Nitrile Cleanroom Gloves reduces the risk of allergies and skin irritation such as Type IV allergic reactions associated with accelerator chemicals in other nitrile gloves. They're clean processed (washed repeatedly in chlorine and deionized water) on both sides of the gloves to remove surface particles, powder-residues ensuring consistent control of low particles, extractables and endotoxin levels.
-----------------------------------------------------------------------------------------------------------------
+Read more about Halyard's PureZero® Accelerator-Free Class 3 Nitrile Cleanroom Gloves here
+Shop for Halyard's PureZero® Accelerator-Free Class 3 Nitrile Cleanroom Gloves here
Related Articles