Disposable Options

for

Personal Patient Care
Back in the day, service industries that used textiles within their business were forced to either rent textiles through a commercial laundry company or they had to create and staff an internal laundry room. With this came significant expenses in having enough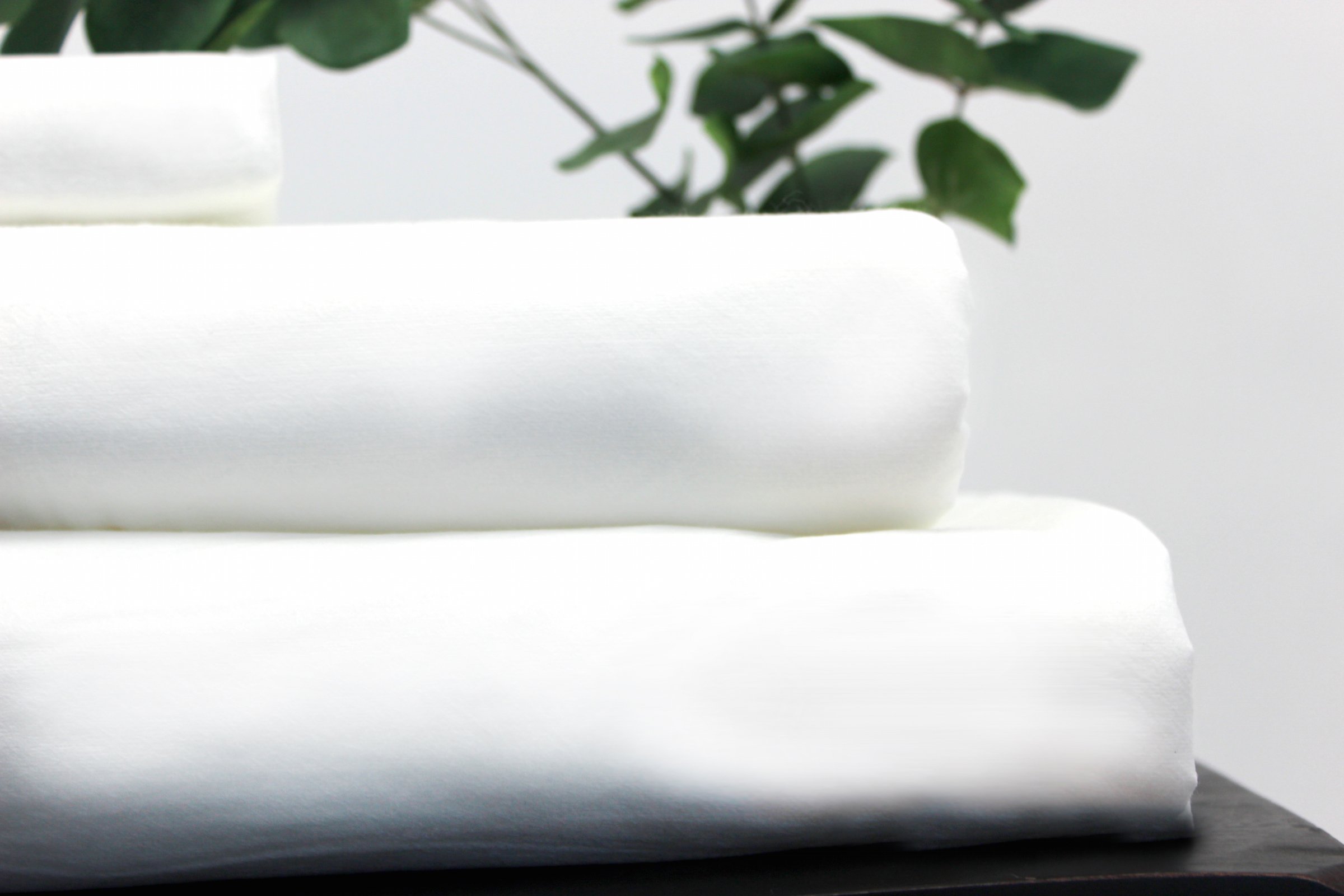 washers and dryers, a steady inventory of detergent and staff employees to wash, dry and trace textiles so they were properly sterilized and ready for the next patient.
With the technological advancements in disposable materials, many have opted out of laundering textiles and instead, converted to patient supplies that are simply tossed in the garbage at the end of cycle. Bulk packed personal care disposables are hygienic, cheap, convenient, easy-to-use and don't require much space to inventory. Designed to withstand rigorous activities and allow for full freedom of movement, disposable patient garments maintain a degree of privacy and eliminate the possibility of staining street cloths.
When a client arrives for his or her medical appointment, tanning session or spa treatment, now available for them are comfortable, easy-to-wear disposable clothing items that perform almost like fabric cloth.
+ Extended Use Patient Apparel
Selected for its softness and strength, SMS nonwoven garments are perfect for multi-phase procedures or extended wear. Styled and sized to feel, fit and cover like a textile, these fabric-like garments offer a professional image for any practice. Used in exams/treatments, piercing, tattoo, spa, health clubs, salons and tanning applications, they are available in the following disposable styles:
+ Disposable Patient Exam Clothing
Designed to speed up and simplify treatments, Patient Exam Capes allow for specific coverage of the chest area while Patient Exam Gowns cover the majority of the patient. Available in a variety of sizes, materials and colors, exam gowns and capes go on and off easily and can be worn frontwards or backwards. Exam gowns are available in a pediatric or plus sizes!
Disposable shower slippers are perfect for hospitals, spas, hotels, and motels, where keeping feet and floors clean and sanitary is of utmost importance. Made of high end proprietary crepe tissue paper, they are soft, strong and comfortable, virtually cloth like!
Perfect for health clubs, spas, motels, hospital and massage therapy, disposable patient clothing can be disposed in the garbage with every change.
+ Patient Personal Cloths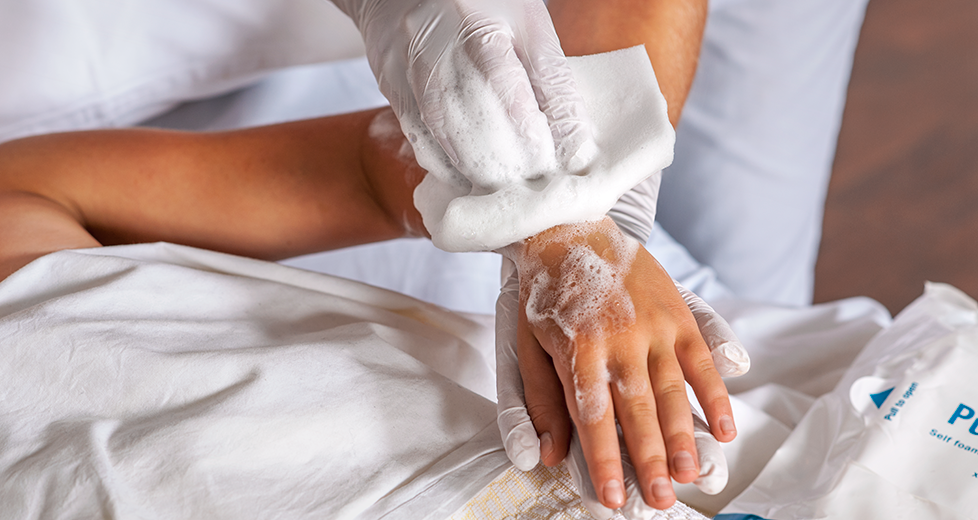 Super absorbent, soft and strong, disposable washcloths and shower towels are an economical choice to hygienic patient care. Free of harsh chemicals, they are non-irritating to the skin. Meant to be thrown in the trash, disposable towels are a convenient option for unsanitary circumstances.
Disposable washcloths are ideal for makeup removal, applying body cleansers or for spills. They are also awesome for general cleaning tasks or as tattoo soak wipers. Wypall X60 disposable bath towels are ideal for large applications such as patient showers, emergency shower stations, eyewash stations or to wipe down equipment. They pick up large spills fast and provide a cloth-like look and feel. Perfect for health clubs, spas, schools and massage therapy, disposable patient cloths can be re-used or tossed in the garbage.
+ Disposable Bedding
Convenient, affordable and easy to store, disposable cot sheets are made of a soft, breathable, tear and fluid resistant material. They are available in fitted and flat styles and provide reliable contamination control. Cellulose drape sheets are available in different sizes and are used to line stretchers, beds, tables or cover patients. For rigorous, extended use applications, disposable non-woven blankets made of SMS material are ideal. These disposable blankets are tear-resistant, soft, leak-proof and non-irritating.
Reduce the risk of patient-to-patient contamination with disposable patient pillows that also serve as a patient support. Strong, breathable and fluid-resistant, these pillows require no maintenance or protective covers. Disposable pillow case covers made of soft, strong, absorbent cellulose are highly convenient.
Perfect for health clubs, spas, EMS, corrections, detention, border patrol, massage therapy, ink/piercing, immediate care, schools or patient exams, disposable linens are disposed in the garbage when finished or soiled.
---
Reduce the costs and save the time associated with textiles and laundering! MDS sells a complete line of disposable hygienic patient care product solutions for Day Spas, Physicians' Offices, Emergency Rooms, Schools, EMS, Massage Therapy and Child Care. Visit MDSassociates.com for textile alternatives today! Contact MDS for similar products not listed or volume discounts or ...
+800.274.4637 | +716.668.4001 | [email protected] | Fax +716.668.4496 | MDSassociates.com