Wholesale Commercial Wiping Supplies for Home or Office
When we purchase toilet paper, facial tissue, disposable napkins or paper towels, many of us realize that these supplies won't last very long and a trip back to the store for replenishment is inevitable.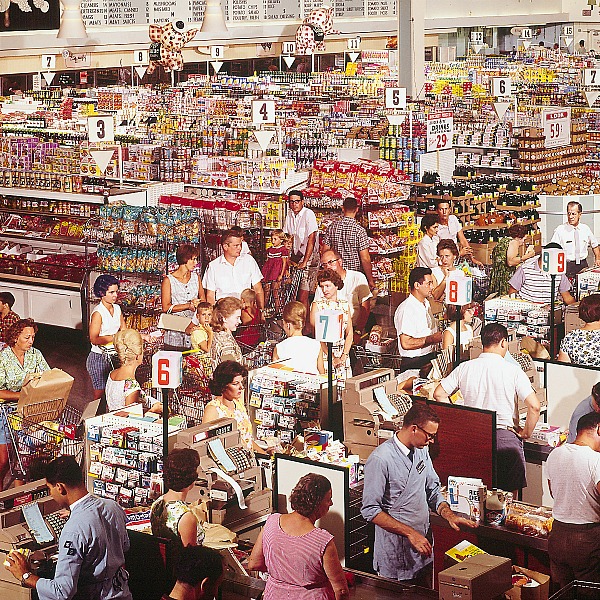 Faced with tight budgets and limited time, buying paper wiping supplies for the home or office in bulk cartons or large count packs has its advantages. They reduce the frequency of purchase and often yield a lower-per-unit cost.
Shopping trips to large retailers or membership buying clubs can translate to long check-out lines, big crowds, and limited store help! And, it doesn't stop there. These items now need to be dragged and loaded into the car only to be unloaded and carried inside. Sure seems like a lot of non-sense just to save a few bucks on everyday consumables like toilet tissue, facial tissue or kitchen towels doesn't it?
Shop MDS | Wholesale Paper Products - High-Quality for Less!
For nearly 30 years, MDS has sold a full-line of competitively priced wiping solutions for the home, shop or office. These supplies include folded paper hand towels, rolled kitchen towels, facial tissue, individually wrapped bath tissue, personal cloths, shop wipers and wipers for general cleaning. For institutions with high turnover, jumbo roll paper towels and jumbo roll toilet paper used with universal or non-proprietary commercial dispensers are also available for offices.
C-Fold and Multi-fold paper hand towels are very popular and commonly used in public bathrooms, kitchens and examination rooms with universal wall mounted towel dispensers. The Kleenex® 150 C-Fold towels are a high-end, embossed paper hand towel made with super Absorbency Pockets while the Surpass® 180 Multi-Fold towels offer outstanding value. If high-volume, high waste is a concern, try Dynarex® C-Fold Towels or MDS Economy Brand Multi-Fold Towels and extend budgets. MDS Select Kitchen Roll Towels are economically priced and ideal for general purpose wiping applications, but for those seeking softness and absorbency, Bounty® Kitchen Towels are the solution. Perfect home or the bistro, try our 15-in x 17-in Prime Source Paper Dinner Napkins that come packed 3000 per carton. From luxury spas to child care facilities, we sell master cases of 2-ply Facial Tissue in convenient personal packs or large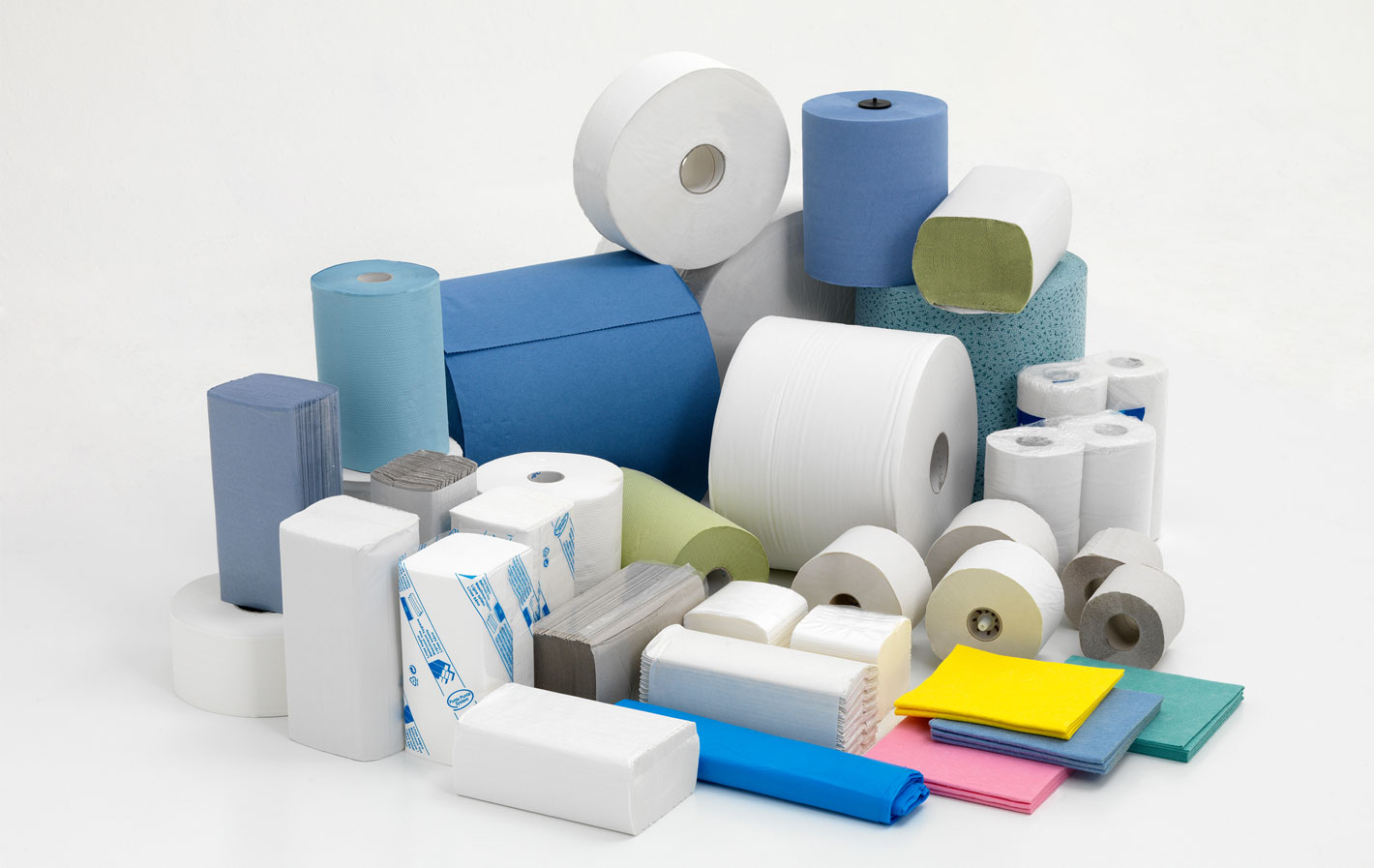 count boxes such as Kleenex® Hi-Count and Puffs. MDS sells a wide line of rolled standard bath tissue to fit any budget. Click this link to view the many options - we have a price point for everyone.
SAVE Time & Money
From well known, high performing brand names such as Kleenex®, Cottonelle®, Surpass®, Wypall®, Bounty® and Charmin® to great value generic off-brands, we have a solution for everyone and at a price point to fit any budget. Our wholesale institutional paper supplies offer a lower-per-unit cost than store offered styles and best of all, they are delivered directly to your door.
Automatic Delivery | Scheduled Product Replacement
Put your paper supplies on automatic delivery and never place an order or run out of supplies again. Choose the date, the quantity and we will do the rest. The dates and quantities can be changed at any time - it's that easy.
---
Please Contact MDS for volume discounts, other styles not listed or for suggestions on a wiping solution for your facility today!
+800-274-4637 | +716-668-4001 | [email protected]