Protect Your Hands with Abrasion-Resistant Work Gloves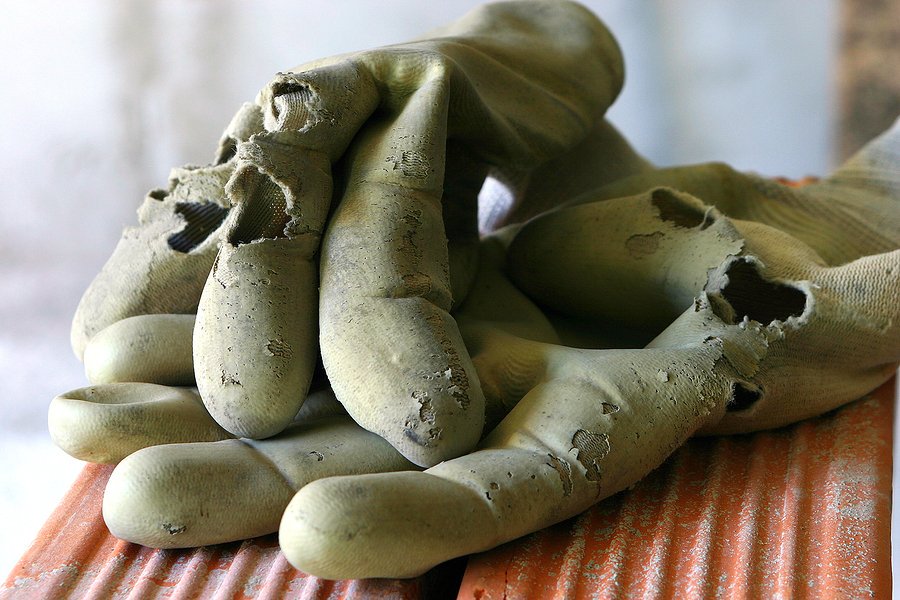 Hand protection is one of the most important facets of workplace safety. No matter the level of risk, workers' hands are always going to be involved and susceptible to injury. While there is no way to eliminate this risk, the best solution is prevention.
Choosing the correct work glove for your industry is extremely important, and it is crucial to know which type of protection you are looking for. Too often gloves focus on protecting only the palm of the hand from things like cuts and punctures, and protection from injuries to the back of the hand. The struggle, however, is balancing cost with longevity while protecting the wearer. Too bulky of hand protection is uncomfortable and reduces dexterity, making it difficult for workers to perform fine or intricate tasks. Too thin of a glove means the potential for exposure and higher glove turnover.
This is where ANSI rated Abrasion-Resistant Work Gloves come into play. This type of glove is ideal for those industrial applications or processes where abrasive forces deteriorate the glove's material prematurely exposing the hand to injury or contamination, typically within heavy construction and other industrial settings. What sets these gloves apart is that they are tested then rated and specifically designed with abrasive industrial forces in mind, while crafted for dexterity. As discussed, many gloves are bulky and make it impossible to perform a job, so the worker ends up taking the glove off anyway. These gloves make doing fine jobs possible while wearing hand protection, and for longer length of times. This reduces incidents at work that could lead to serious injury and will ultimately reduce expenditures on replacements.
They are also often multi-purpose. Almost all gloves offered by MDS Associates have other features, such as cut resistance, hi-visibility, or puncture resistance, making each glove ideal for many different uses including:
Heat Resistant
Cut Resistant
Puncture Resistant
Water Resistant

Anti-Vibration
Anti-Impact
Cold Weather
Hi-Vis

Palm Coated
Welding
Mechanics
Leather
- - - - - - - - - - - - - - - - - - - - - - - - - - - - - - - - - - - - - - - - - - - - - - - -

The gloves highlighted below use the latest in glove design, palm coatings, knit processes and technology to overcome those obstacles associated with adding the right protection, all while taking it easy on your wallet:
+ TOP GLOVES
1. For a glove with unparalleled grip, the Dexterity® Knit Gloves are the way to go. The glove's micropore technology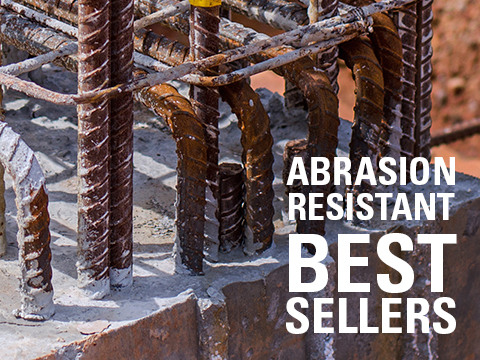 displaces oils and liquids when pressed against smooth surfaces and creates a kind of suction that further increases grip. They provide good abrasion and puncture resistance and the nylon shell is non-linting and breathable.
2. These Clutch Gear® Oilfield Gloves brings abrasion resistance to a whole new level. The high-viz molded impact protection on the back is both smart and stylish. It is also flexible and doesn't limit the wearers full range of hand movement. Perfect for use in oil & gas, mechanics, packaging and automotive and parts assembly.
3. These Dexterity® Nitrile Coated Gloves are another great option for abrasion protection. These lightweight gloves offer superb dexterity and a great sense of touch sensibility while providing cut protection as well. Superior wet or dry grip, very durable, and touch-screen compatible!
NEW!
Zedcoat™, nicknamed the Green Monster, is a vibrant green, flat nitrile palm coating created by Superior Glove® engineers to protect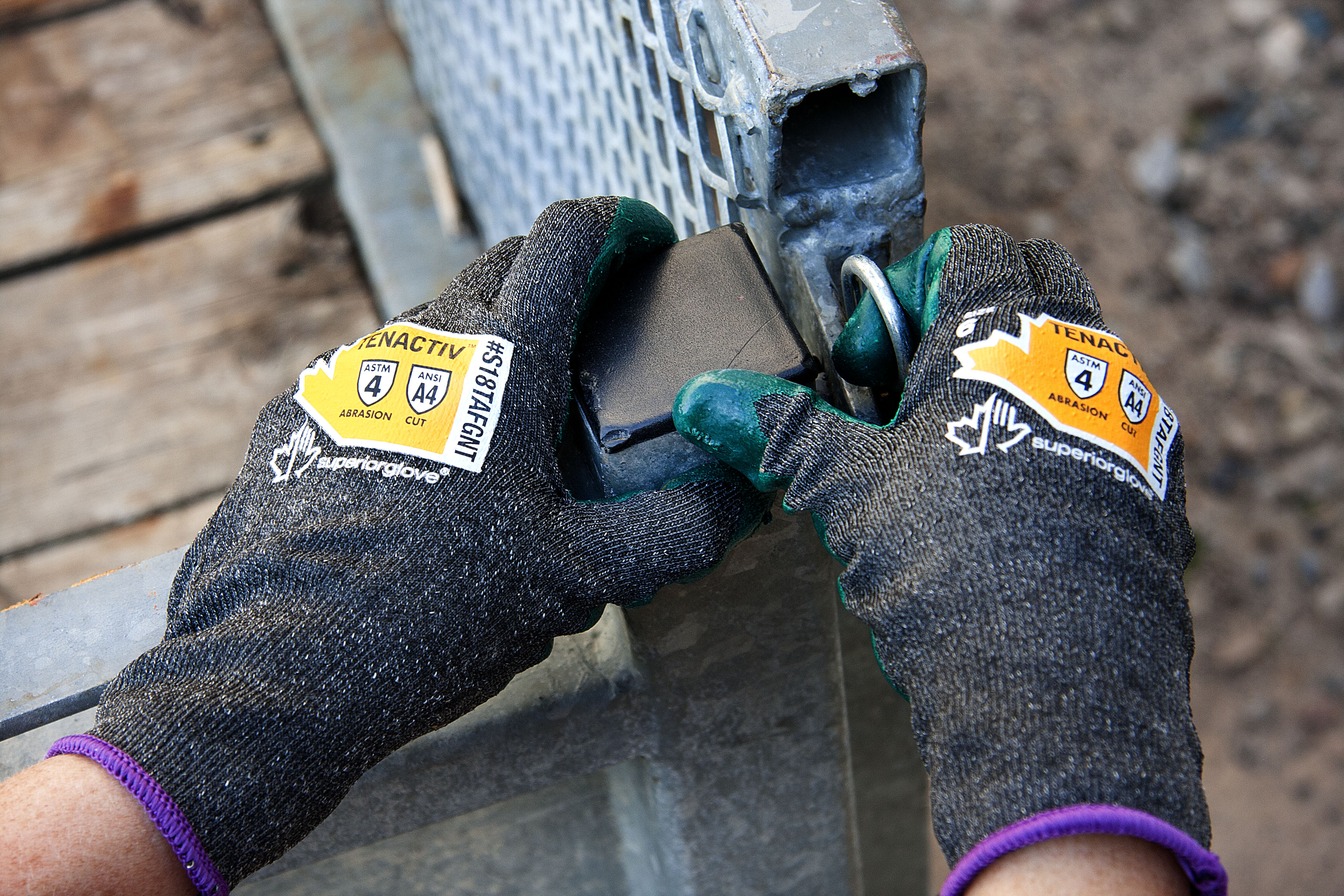 against abrasive hazards and provide unmatched grip in wet, oily work applications. Zedcoat flat nitrile coating resists oils, solvents, and water with no permeation or soak-through. Dipped on knitted gloves, Zedcoated knitted work gloves presents businesses with an alternative choice to costly leather gloves.And these Zedcoat gloves are ANSI Cut/Puncture and Abrasion Resistant Rated! Follow this link to view Zedcoat Gloves on-line.
---
Contact MDS for technical samples, gloves not listed or free samples today!
+800.274.4637 | +716.668.4001 | [email protected] | Fax +716.668.4496