Get

the

Beauty

of

Graham
Graham Beauty® Is The Premier Provider of Single-Use Solutions For Professional Nail Technicians
Graham Beauty® is a FDA Registered Facility and ISO 9001: 2015 Certified subsidiary of Little Rapids Corporation located in Green Bay, Wisconsin and is your single source for single-use products that beauty professionals trust.
Now Distributing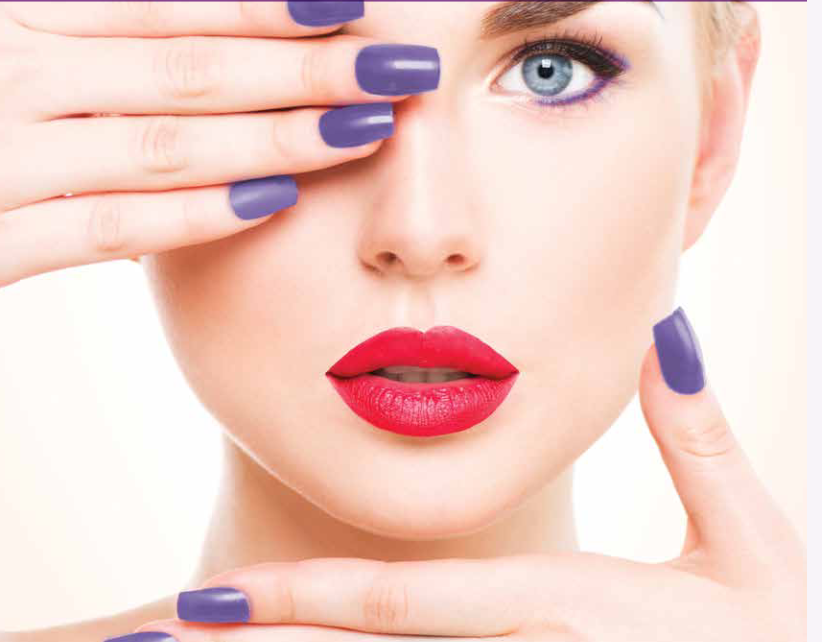 Graham Beauty® is the leading provider of sundry products for salon, spa, nail, and barber professionals. Popular is everything from +SANEK® neck strips to +Barbee® disposable gloves, PST® professional towels to +See-Thru™ foil, +CelluCotton® beauty coil to +TrueWave® end papers and Spa Essentials® spa products to HandsDown® nail products.
With Graham Beauty® in your station, you've got the right tools to save time and money while making clients' look great! Their line of disposable product innovations is designed to make a professional's job easier and give clients a comfortable, enjoyable experience.
If your establishment offers a variety of cosmetic treatments and cosmetic services for men and women that include services such as professional manicures, pedicures and nail enhancement then you need to consider incorporating these high performing Graham Beauty® supplies.
NAIL PADS & WIPES
+HandsDown® Ultra Nail & Cosmetic Pads have an easy-to-grip tab and a poly barrier that protect a nail technician's own manicure during polish removal services. The HandsDown® Nail Wipes are totally lint-free and ideal for gel nails and nail art! Perfect for removing the tacky layer during the curing step in soak-off gel polish services. +HandsDown® Soak-off Gel Nail Wraps are perfect for removing soak-off gel polish and acrylic. This cosmetologist-driven innovation features a flexible design for use on finger and toenails. The unique material and easy press seal create a non-slip wrap.
NAIL TOWELS
Soft, strong, thick and absorbent HandsDown® towels are right for any application. Choose lint-free +HandsDown® Nail Care Towels for gel nails or the poly-backed +HandsDown® Ultra Protective Barrier Towel for added protection during manicures, pedicures, or for wiping and cleaning brushes.
CUTICLE STICKS
HandsDown® Birchwood applicators can be used for manicure/pedicure services as well as eyebrow waxing. The +4-inch cuticle sticks are beveled on one end and pointed on the other while the +7-inch cuticle sticks are beveled on both ends.
GLOVES
Protect your hands from chemicals and sense changes in water temperatures quickly with Graham Beauty's line of disposable gloves. BARBEE® Beauty Gard®, +BARBEE® SalonFit® and Spa Essentials® +Nitralon® latex-free gloves allow for optimal sensitivity and freedom of movement combined with the strength to handle the most demanding tasks.
Graham Beauty's innovative disposable salon supplies offers the convenience professionals need while creating a comfortable experience for their clients. If you're a nail salon, nail bar or specialty beauty salon establishment, then be sure to use Graham Beauty® Nail Solutions at yours! All you need to do is tap the link and …
Monday – Friday 8:30am – 4:30pm EST
Call or Click
Samples. Non-Published Volume Discounts. Questions.
Toll-Free +800-274-4637 | +716-668-4001 |

[email protected]
"We Want You To Return Home Safely...Every Day!™