Provide a Competitive Advantage at Outdoor Track Events with Mylar®
From Turkey Trot Marathons to Fall High School Track Events or Polar Plunges, Our Dynarex® Mylar Foil Blankets Are a Perfect Accessory For Staying Warm & Comfortable During Inclement Conditions
---
Athletes, such as sprinters, who compete in speed-based events, may be outfitted in aerodynamic, fitted outer wear. Participants in non-speed events may have less stringent uniform needs, but in general, lightweight, breathable and snug fitting materials are standard in track uniforms.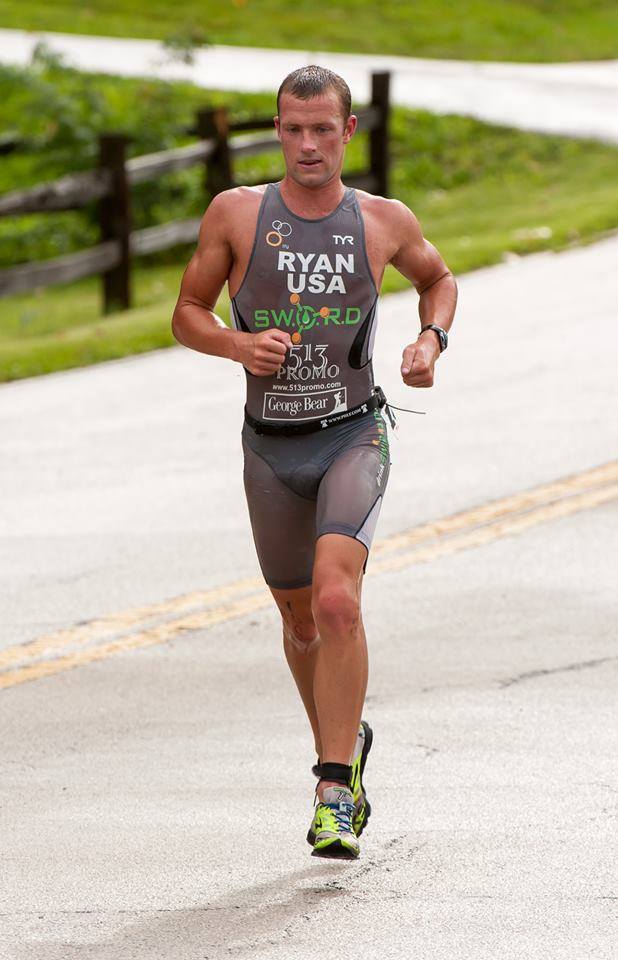 Many track events and marathons are held outdoors, typically in hot weather conditions. These conditions make comfortable, lightweight uniforms a must for athletes, to help wick away sweat and prevent the athlete from heat stress with minimal wind resistance or drag. The most basic track outfit includes lightweight shorts and a sleeveless jersey.
INCLEMENT WEATHER
While sleeveless shirts and lightweight short shorts may be perfect apparel for warm conditions, they work against athletes competing in the cold. If you're an athlete that participates in outdoor track events or marathons and live in the colder climates such as the Northeast, you already know that the spring and fall weather systems can present challenges.
Cold temperatures, rain and even snow is a reality that makes competitions difficult to perform. Unfortunately, the uniforms these athletes wear do not offer any type of protection from the elements, and for multiple event athletes, waiting around for their event in the cold causes fatigue and muscles to tighten. Opting to wear layers of clothing is not an option for these competitors as it can affect aerodynamics and ultimately time performances.
Research has shown that a cold environment significantly decreases the strength of a runner's muscles — the colder it gets the less power the muscles produce. Muscle contractions are also less efficient in the cold, which will lower the amount of force the muscles produce even further. In addition, cold weather has also been shown to affect the cardiovascular system. Lastly, cold weather can affect running performance because it alters the way the body metabolizes fuel. When an athlete runs in the cold, the body will use up its glycogen stores at a much higher rate.
Our Mylar Foil Blankets are a Perfect Accessory for Outdoor Marathons, Track Events, Polar Plunges & Emergencies
Staying warm between events is critical for maximum performance impact and of course comfort. Emergency blankets are designed to prevent hypothermia and shock by retaining body temperature with quality weather resistant material and are ideal for cold weather athletes. These unique silver sheets are often included in emergency first aid kits, automotive roadside automotive kits, camping equipment and are commonly issued to detainees and to patients during mass casualty incidents.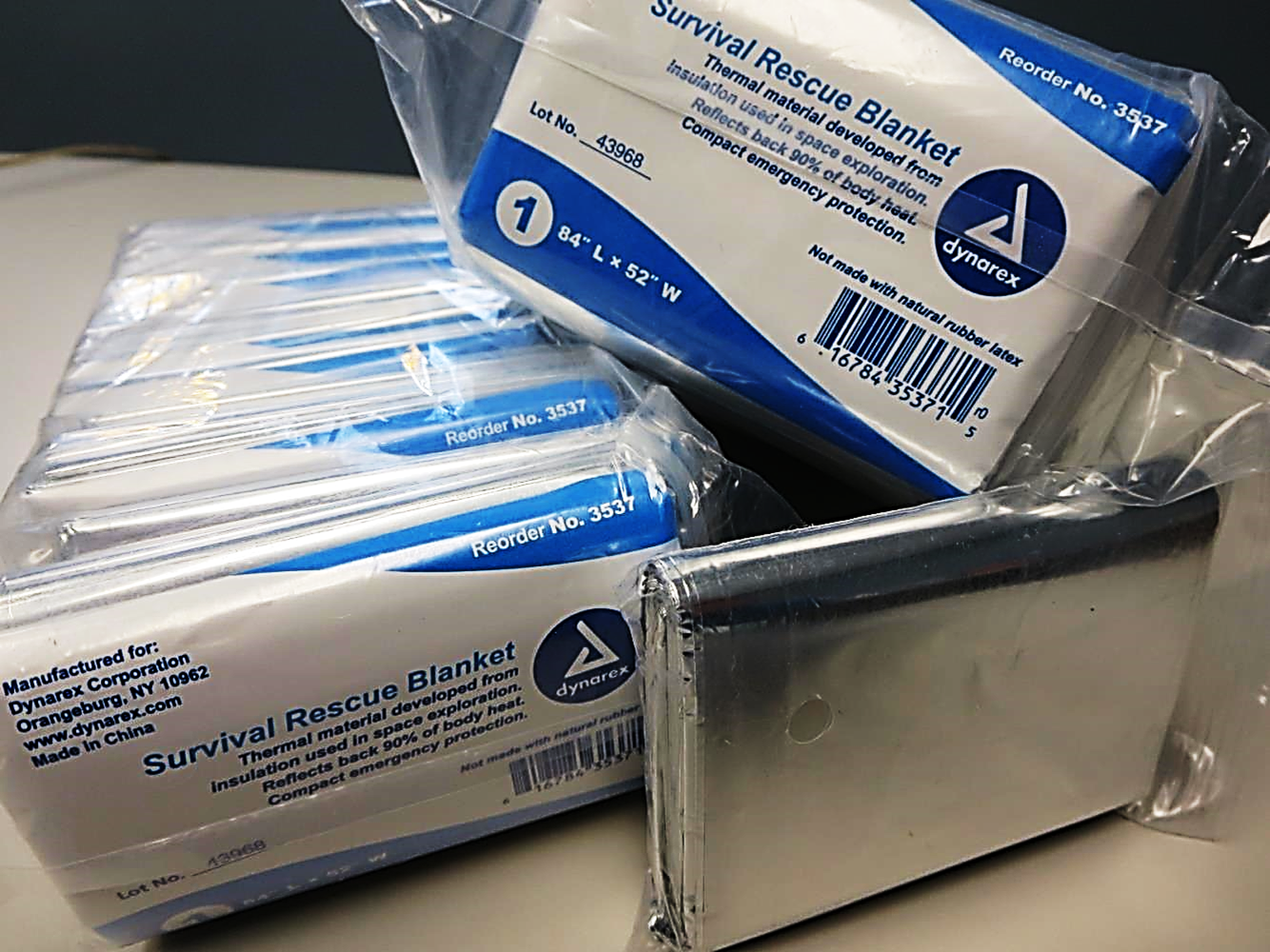 Constructed of PET film, Mylar® blankets (also known as a aluminized blanket, foil blanket, space blanket, emergency survival rescue blanket, first aid blanket, thermal blanket, weather blanket, heat sheet or shock blanket) is an especially low-weight, low-bulk, blanket or sheet coated with a shiney silver metallic agent that effectively reflects back 90% of the body's heat when wrapped around a person during cold conditions.
Individually packed in a convenient zip-lock bag, their light weight and compact size before unfolding make Mylar® foil blankets easy to dispense, highly portable and ideal when space or weight is a concern.
The 84-inch x 52-inch sized silver sheet can cover one person or two to block and repel rain, snow, and moisture to keep dry in damp, wet, cold, rainy environments. Perfect for cyclists, swimmers and outdoor recreationalists, aluminized or Mylar® blankets will effectively retain body heat and helps prevent hypothermia.
You can keep yourself or team covered, protected and warm at your next event while gaining a competitive advantage without busting budgets. If you are an event coordinator or athletic director, purchase these in bulk and hand them out to participates and show them you care about their wellbeing. All you need to do is tap the link and …
Orders. Questions. Samples. Volume Discounts.
Monday - Friday 8:30am - 4:30pm EST
+Free Shipping on Orders +$499
Toll-Free +800-274-4637 | +716-668-4001 | [email protected]